Oh, THIS one is way overdue... Another one of those "session hoarding incidents" where the images and experience were so special, I held onto them awhile, waiting for the perfect time to share... But of course, there IS no perfect time, and 2009 has run out.
But if I need a good reason now, besides being overdue, how about the fact that these photos are so sunny and golden, they are perfect for the bleak winterness I've been in the middle of? Even better, how about the BEST reason for posting these now-- Because Neen is getting over a round of H1N1 flu, poor sweet girl, and maybe posting her photos and sending lots of positive vibes her way, she'll get better faster.
So... though I am later than I should have been sharing these, here is Neen and her mama Misty, from our session in Tucson, AZ in August: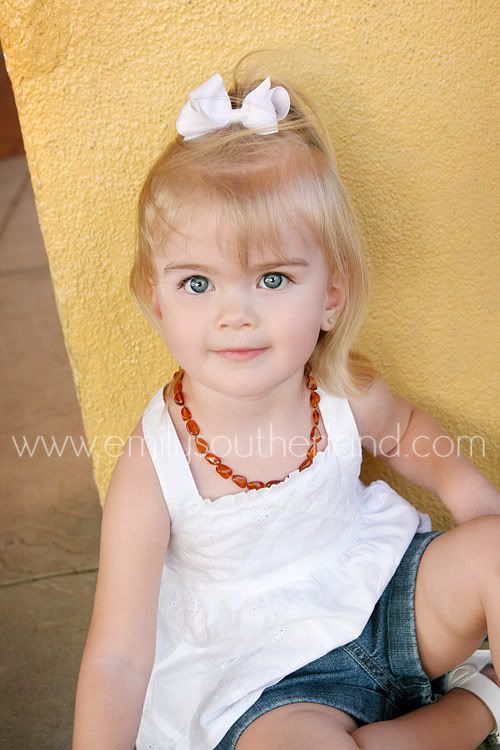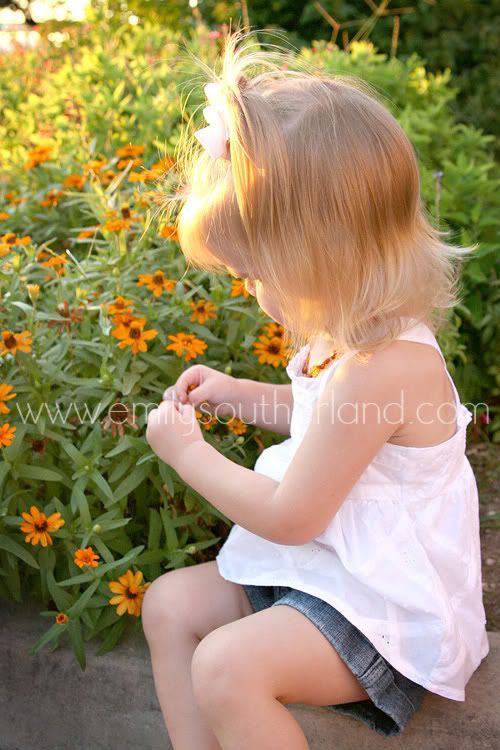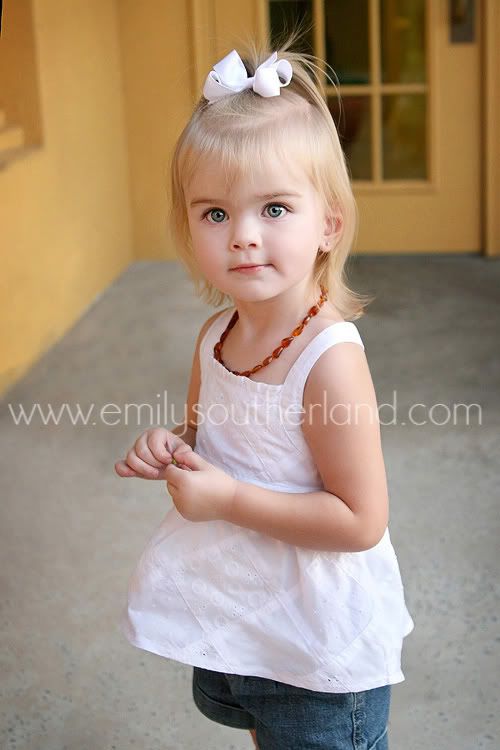 This next one is my ABSOLUTE favorite. LOVE LOVE LOVE: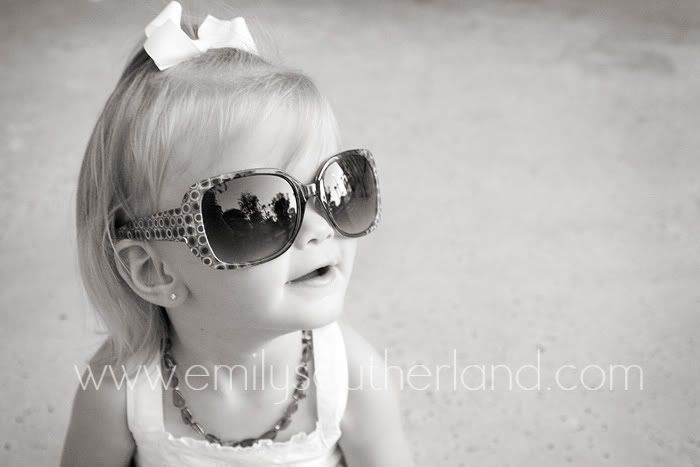 And her beautiful mama? One of the neatest friends I've made in the last year. She is one of the kindest, most generous, faithful, and loyal people I have EVER met. Her spirit is nothing but good, and I could learn a LOT from her when it comes to forgiving and persevering through hardships...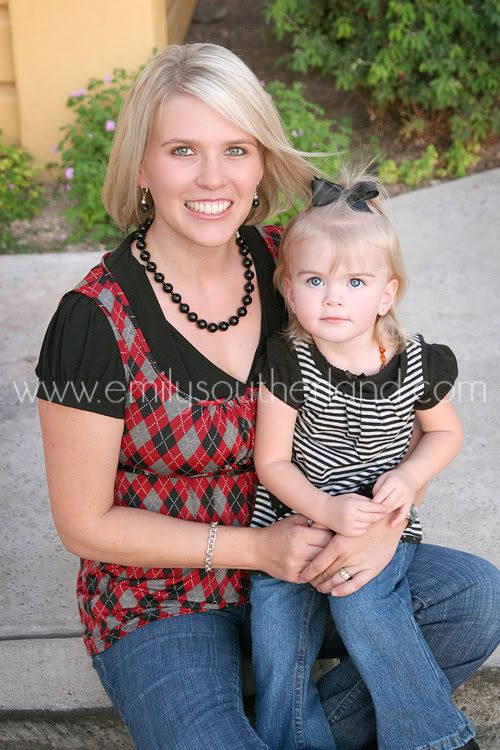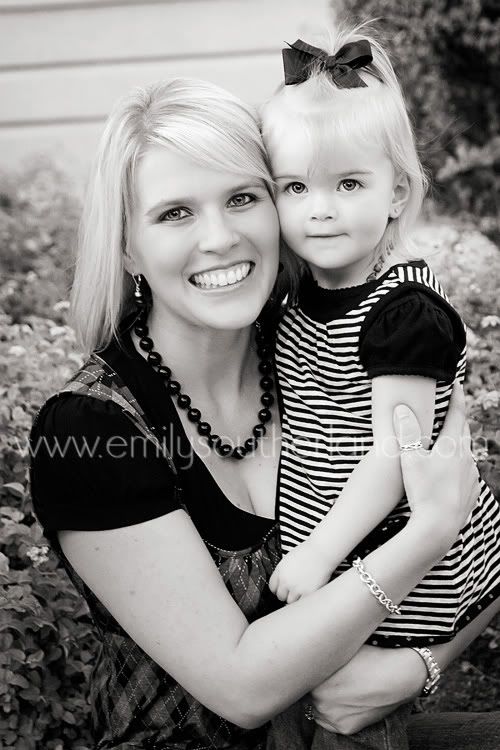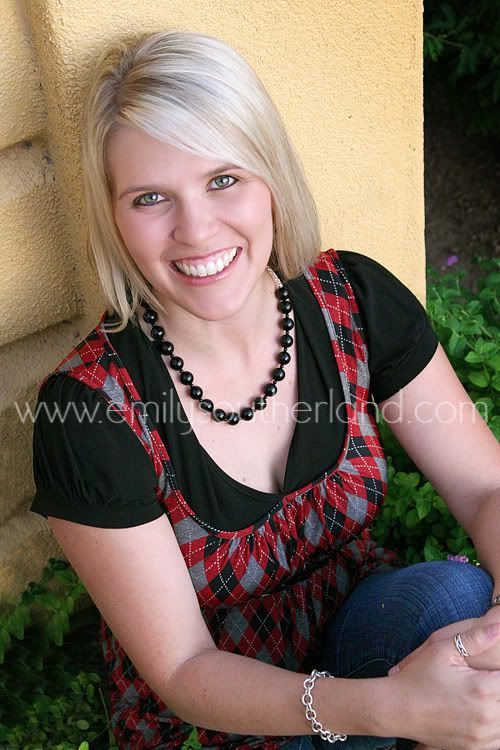 No fair that Misty is also COMPLETELY GORGEOUS. Seriously. She's a stunner!!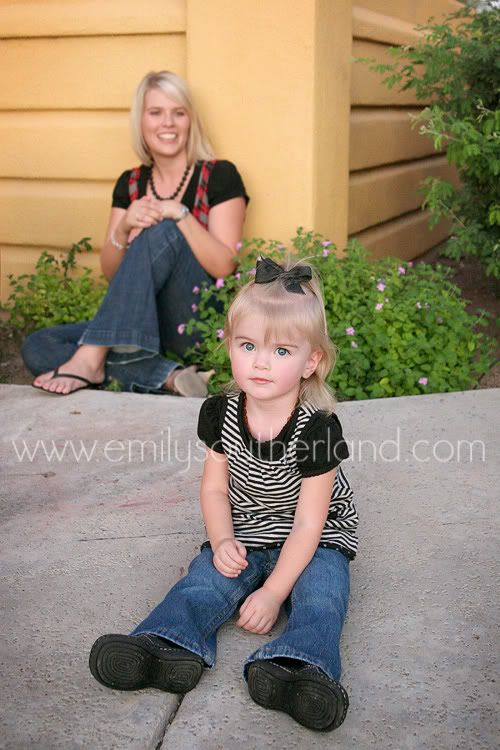 And one of us....Just for posterity.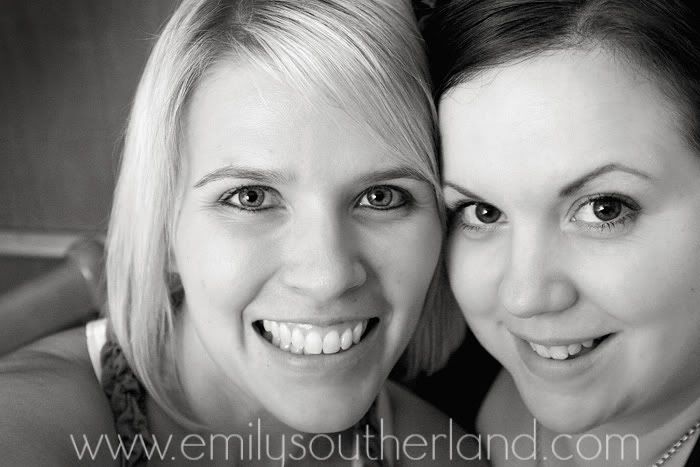 Misty, thank you for such a neat adventure together in AZ for that brief little time. I am blessed to know you. Prayers for Neen as she gets back to her chipper self.... :)