And Part 2 of the Massachusetts sessions, Beth's family. Beth is a kindred soul to me. We are both gregarious, and often just a teeny bit bigger than life. So when she told me her vision: Formal wear. Red. Pearls. A rakish dad with loose bowtie. I was like:
WOOOOOOHOOOO!!!!
I ADORE concept shoots. ADORE. And if anyone could make this idea look FABULOUS, Beth could.
Check it: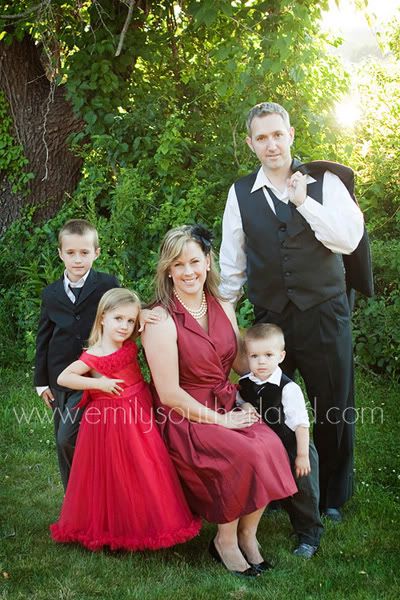 Oh. My. Goodness. Did you see the littlest one? More of him later, and you will SWOON. And the sweet princess daughter? And the WILLING DAD, who let his wife rent a tux for him??
I love this family.
and I love Beth. How lovely is she with her daughter?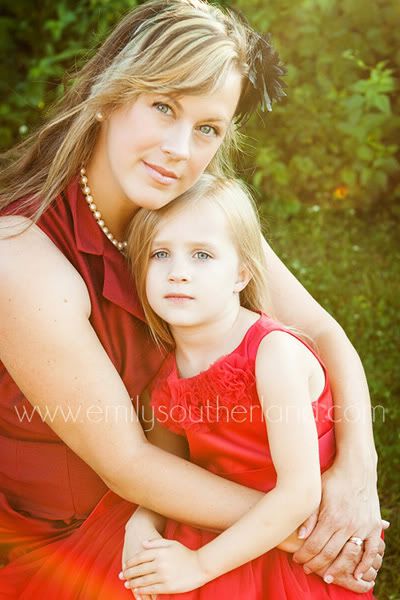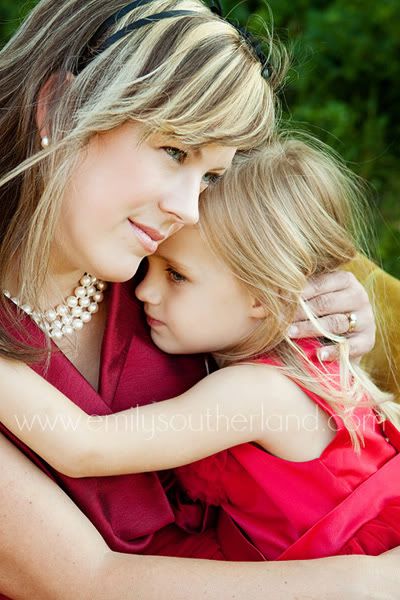 And the boys-- so cute!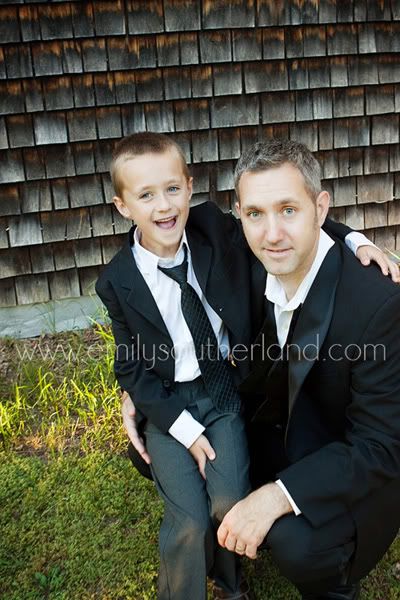 And again with their solo shots- I LOVED getting moments with each kid, one-on-one, to slow down and get to the heart of THEM, as an individual: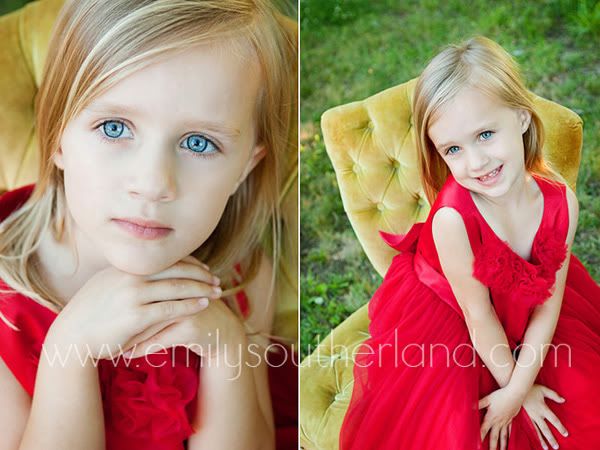 And the oldest son is QUITE the individual!! Ha!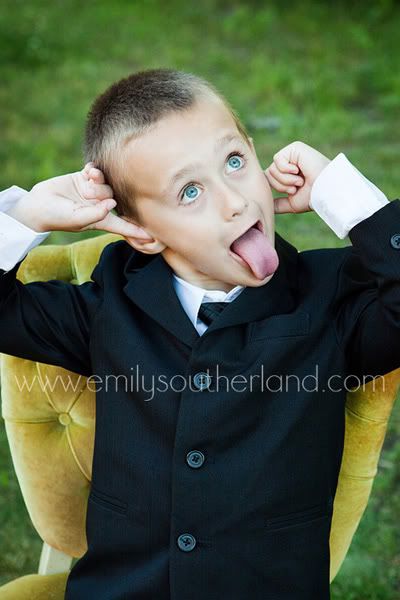 But this youngest son?? Oh, he had me at "hello". *swoon*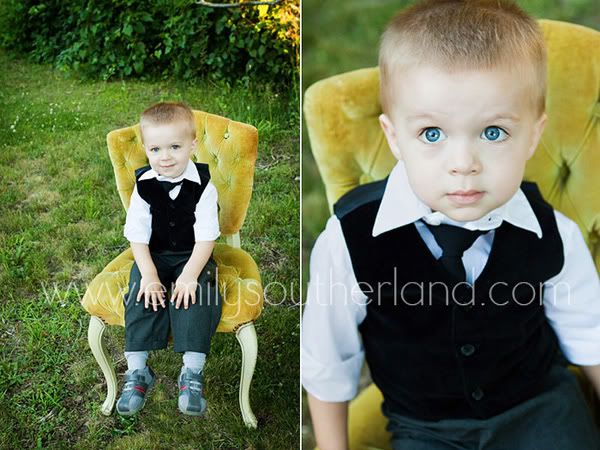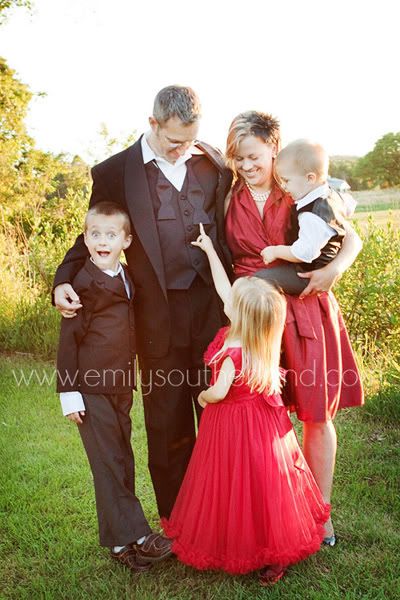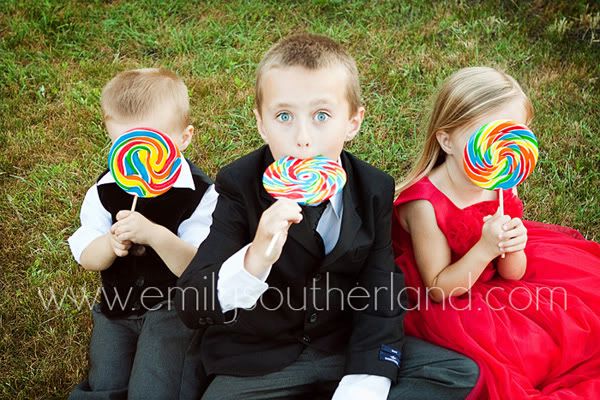 And Beth's hubs--- what a good sport! You KNOW she is drooling at these shots of her hubs in the tux... :)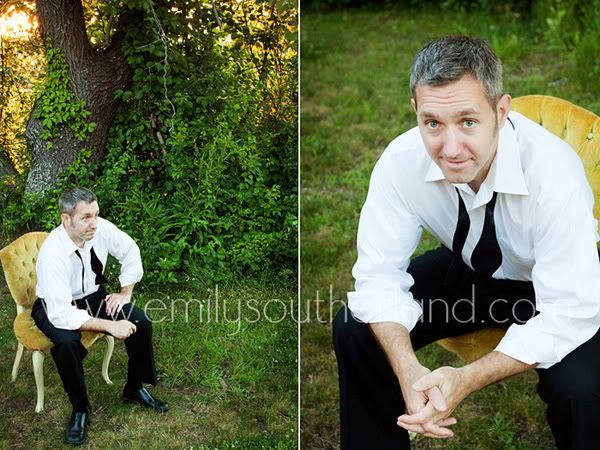 And how cute are they together??
But my favorite shot-- the one I imagined, then worked INSANELY hard to make a reality in post-processing... is this--- The TRUE portrait of a family of three kids:
Right? Right?? I feel like this every day, and I only have ONE kid!!
Thank you Beth (and Marc!) for letting me make this wild, wonderful vision a reality for you. I hope you adore these as much as I do!
*