After several days of go-go-go, today is a stay-in day...
I'm puttering, working on these:
These are going to be
THESE
, fabulous, EASY felt bows that fellow crafty mama
Melinda K
. linked on Facebook (Thanks, Melinda!!)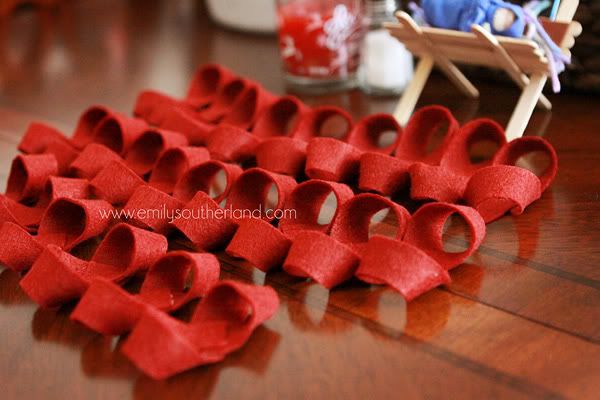 (no finished pic yet, sorry!! But they're on their way to completion!)
*
And Noah is working on this: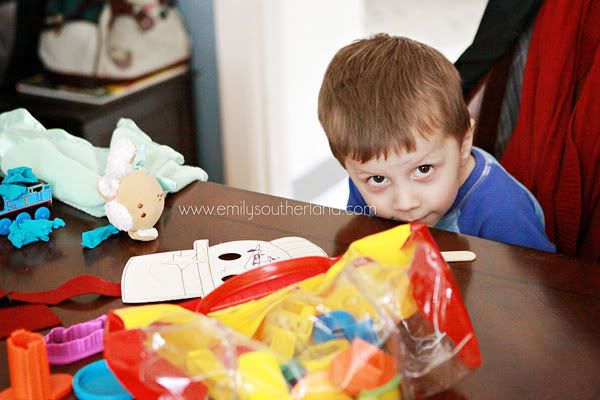 Play-Doh, felt scraps, and New Mai... And LOTS of imagination!
It's been a good day, so far. And I'm still in my jammies, so THERE. Ha!
Also, I must report that I am improving a LOT, painwise. I still have tough mornings as I get this ol' body moving... and by the end of the day, it shuts down completely again... But in the middle, I almost feel like my normal self, functionality wise. What a blessing!! I am grateful for improvement.
Hope you all are getting some down time in the next day or two as well--- we all need "stay-in" days, afternoons, hours.... Take some for yourself!
Merry Christmas, if I don't check in before then!