Just a quick one, as it is WAY past my bedtime!! This is Liam, a sweet newborn from this autumn. He was a snuggly little bug, even if it did take awhile to get him to sleep for me! In the end, I got what I wanted. I always do--- muahahahahaha!!! Okay, not ALWAYS. But luckily, this little one let me have my sleepin' baby time. :)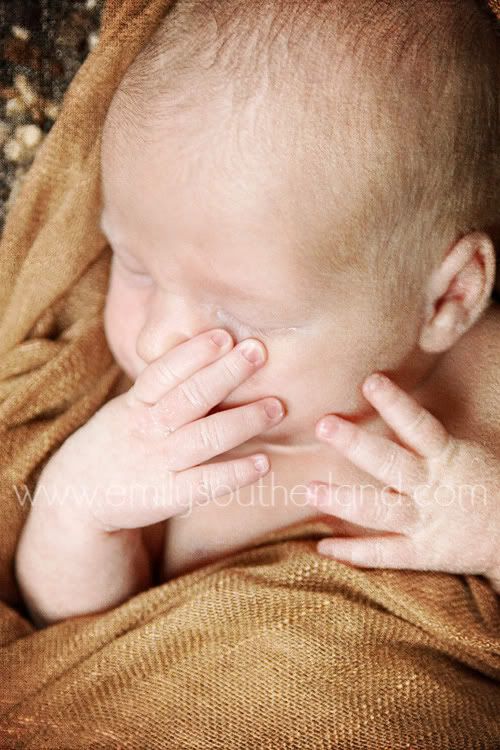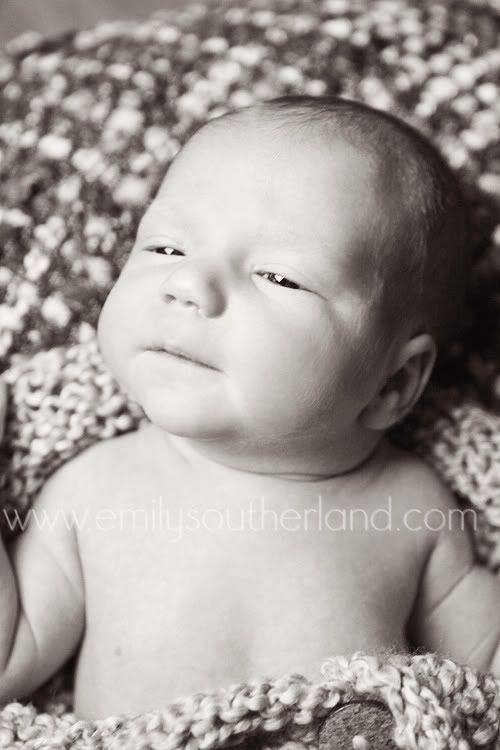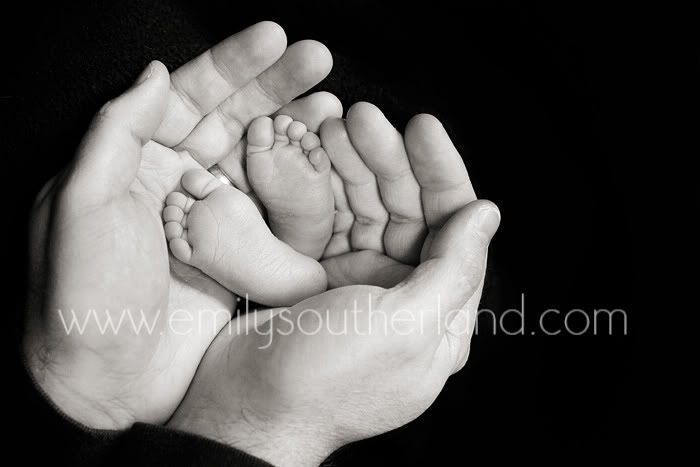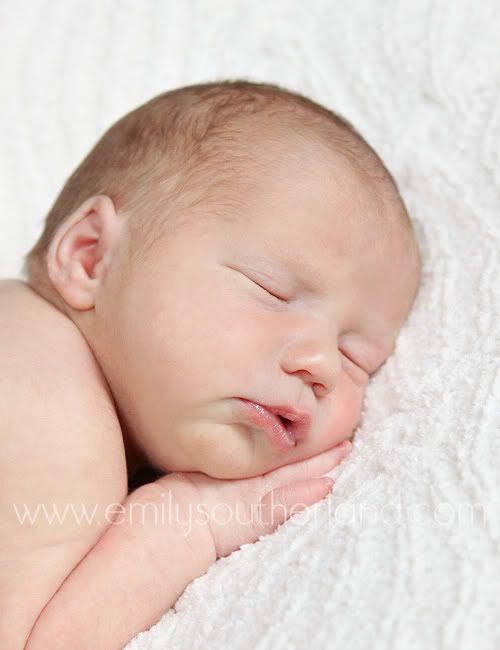 *
Randomness at 12:42 am:
Tomorrow I get to have Joe all day, and so we are using it to our advantage. Noah gets dropped at a friend's house (THANK YOU EMILY!!!!!) so Joe and I can finish the last things needed to be done at the old apartment.... A goodwill run.... basically the LAST dead weight of those pesky, mean Masons.... And then we will truly be FREE. I think maybe we'll need to treat ourselves to a yummy dinner out as a family in celebration! :)
Tuesday, I get Joe AGAIN all day. ( I love school breaks!!) I don't know what we'll do with the freedom... maybe the Magic House? It's been so COLD that there's not much a gal like me feels like doing that requires shuttling, bundling, shivering, and such. So Magic House, as a vast indoor play arena for Noah, sounds great... Or maybe we'll just hunker down at home and let Noah play with his new train table some more while we watch movies and stay cozy. I dunno.
We keep meaning to hire a chimney sweep to clean the fireplace we inherited here... so we can have cozy, yummy fires... Maybe that'll be on my to-do list this week.
In other randomness, as part of my BREAK these past two weeks, I have been reading books (hurrah!!) and going to movies like crazy. Between my sister and my hubs, I have gotten to accompany them to FOUR movies in under a week:
1. Up in the Air,
2. The Road,
3. Precious,
4. and Avatar
And I know I'm crazy, but I loved them ALL, though they were all entirely different from one another... I LOVED them. Loved getting to go to the theater. Loved going with people I love. Loved being immersed in the stories, whether adventurous, tragic, or painful...
I would LOVE to get to a few more before the Oscars are upon us... like the good ol' days... But we'll see. To get four in a week is more than I can dare to dream for usually, so I might have to be content for a while.
Okay... Enough randomness... I am off to snuggle down with a book and read myself to sleep. 'Night!