We'll let Noah be the photo-representative of our holiday blog-card, since he is ridiculously cute: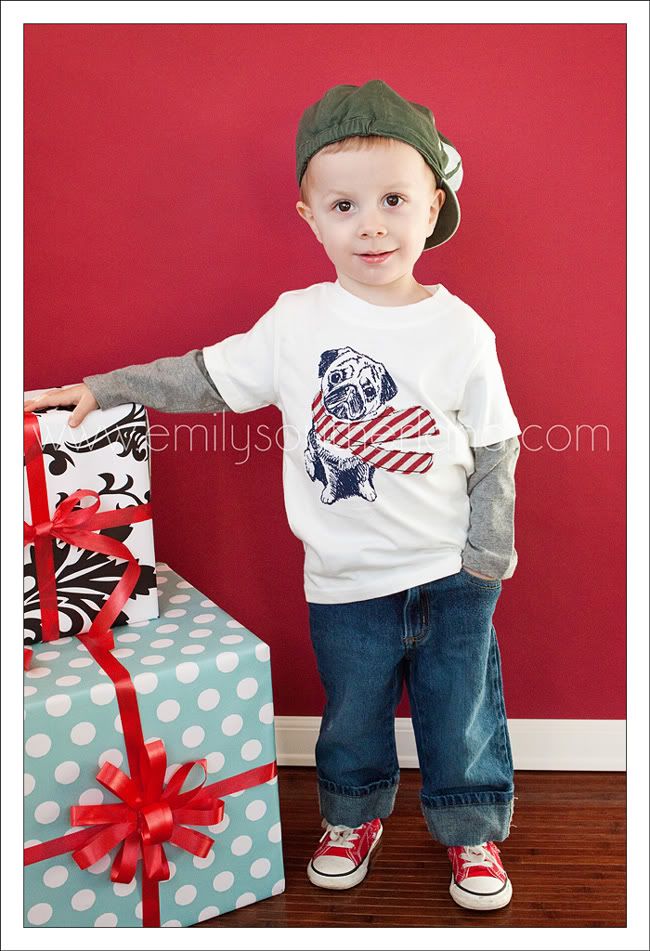 Seriously. He is KILLING me with his cuteness.
I mean, did you catch that face on the last shot??
*swoon*
Love that kid. :)
*
We wish all of you the most wonderful Christmas eve and Christmas day. Here's to family, to friends, to creativity, to joy, to inspiration, to change (even under duress), to hope, to resiliance, to laughter, to God, to the power of women, to amazing children, to people making a difference, to uncertainty=possibility......
Bless it all. Thank you for all of it. And most of all, thank you, my beloved Savior Jesus Christ, for being my advocate and hope and big brother... for making my joy possible. Thank you. I am profoundly humbled by Him and His message.
Peace to all of you.