I've been sorting and working on personal photos from, oh, way back in 2009. Which, until I look at photos, doesn't FEEL all that long ago. But my GOSH, seeing the changes in my sweet Noah is what reminds me that time is indeed passing.
It's been really neat to revisit 2009. I have jokingly declared 2009 and 2010 to be "The Lost Years" with regards to my personal photos.... I was simply too busy with professional sessions and other miscellaneous LIFE to keep up on culling and editing them, especially after I switched to RAW at the end of 2009. In fact, because of that switch, many many many of my 2010 photos are truly a mystery to me, still in their RAW form, no thumbnail to even hint at what might be tucked in those carefully labeled folders on my hard drive. A Lost Year for sure. So I am desperately trying to reclaim those years, and it's been a revelation--- the memories, locked inside photos barely glanced at in the last two years, come flooding back... It turns out, I have been LIVING, man. REALLY LIVING this life. Even when I'm so busy catching up that I forget to notice.
And crazy to think about (has it really been TWO YEARS?): 2009 was when we moved into "Kate's House". We've lived here, in this "temporary home", for TWO YEARS. Funny how life twists and turns in ways you can never imagine. Here we are, two years later, and Noah no longer calls it "Kate's House". We've really started to claim it for our own, finally.
Anyway.... I've not got much else deeper to say for the moment, but in honor of the time that's passed, even though I cannot believe 2009 was so long ago, I threw together some photos of Noah when we first moved in here and then some of his most recent shots.... Just to demonstrate what a difference two years can make. (In more ways than just physically...! But that's a philosophical discussion for another day... when I don't have to finish my preparations for Grandma Vicki's return to stay with us for the week. I can't wait to have her back, so it's been fun to tidy up and prepare the house again...)
So, this is Noah, freshly turned 2, January 2010:
And this is Noah, 4 years old, right now: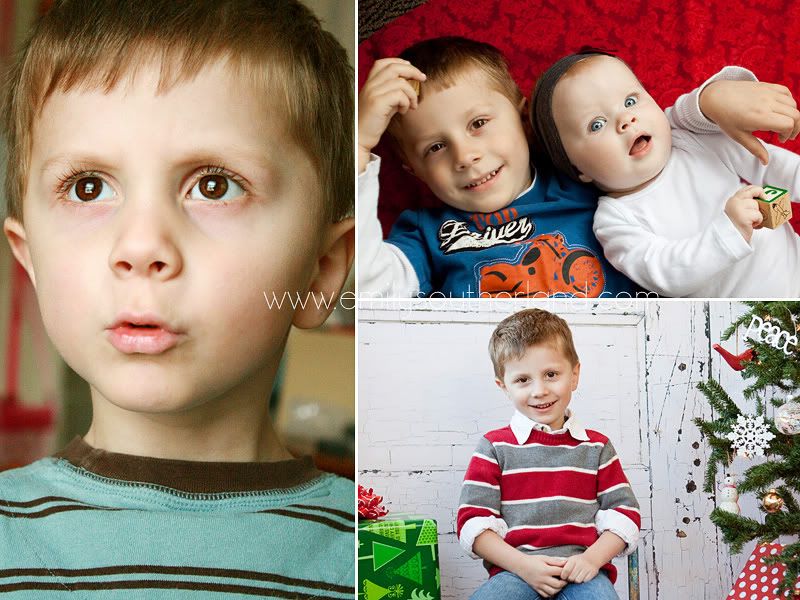 And side by side: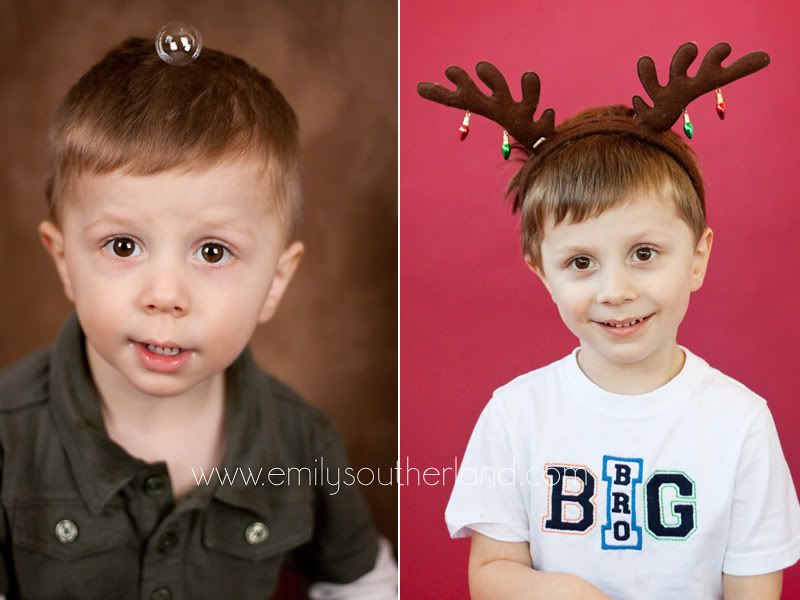 Huh. Amazing.
Just a reminder that time really IS passing, and that sweet face we think we know so very well is totally changing, right before our eyes. Take a minute and really LOOK today, and capture today's moment. It's gonna be gone before we know it. Replaced, of course, by even more marvelous moments and versions of the same face... but still. Hold tight to the moments when you can remember to.
Back to work.... Poppyseed Chicken Casserole and Puffed Butternut Squash for dinner tonight.... What about you?