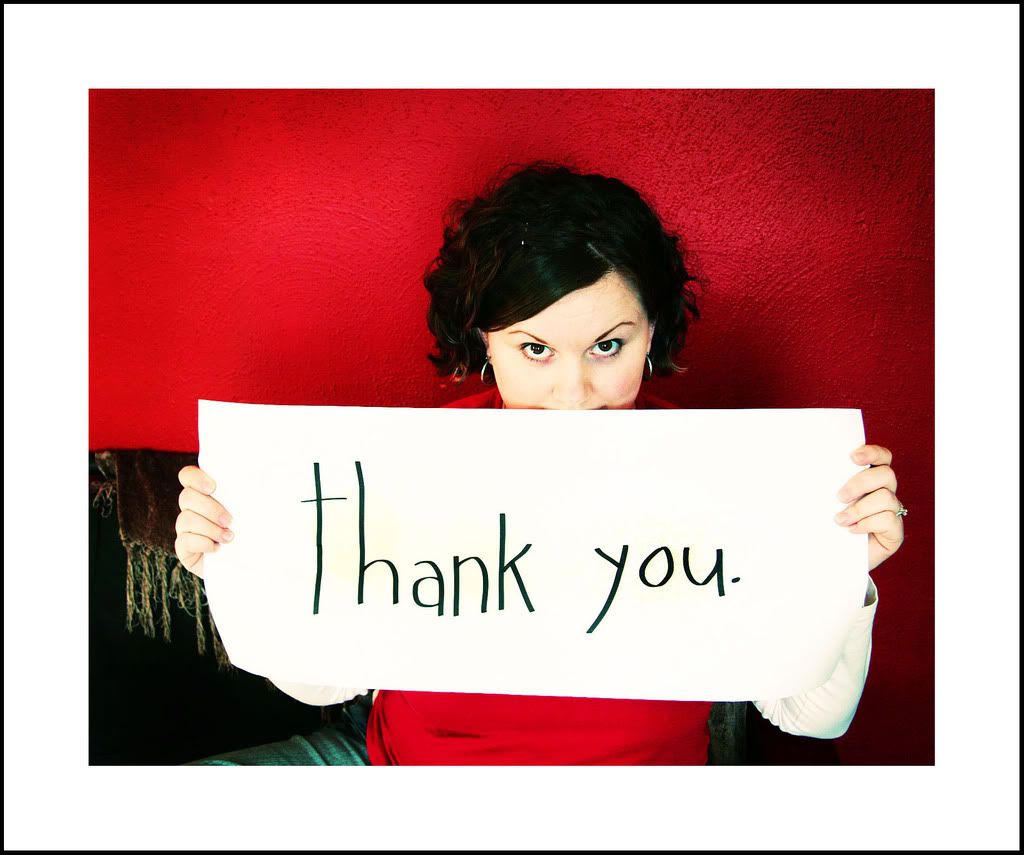 For all your kind words of encouragement... For your prayers... For being my friends.


I've survived the first week. The first day was awful, but honestly, the subsequent days were nearly manageable. I feel rushed and overwhelmed most of the time, and I am DEAD tired by the last class of the day, but things are starting to flow and the day is starting to get a bit of a rhythm to it.


The good thing about being so busy and overwhelmed is that I really DON'T have time to miss my baby that much. That emotion only comes on strongly once I'm home with him and I begin to realize just how much I'm missing. No, during the actual workday, the hardest part is just figuring out how to mesh my two very different full-time jobs and retain some shred of sanity. Pumping at work, grading at home, living on 2.5 hour chunks of sleep-- it's preposterous, really. How will I emerge from this intact? How do people do it for years on end? I only have to worry about three more months. I couldn't FATHOM doing this for years, and adding more kids to the mix? No way. Three months, baby. I can make this work for three months.

So... Here I am. The weekend. There's my report. And my "Thank You" picture.