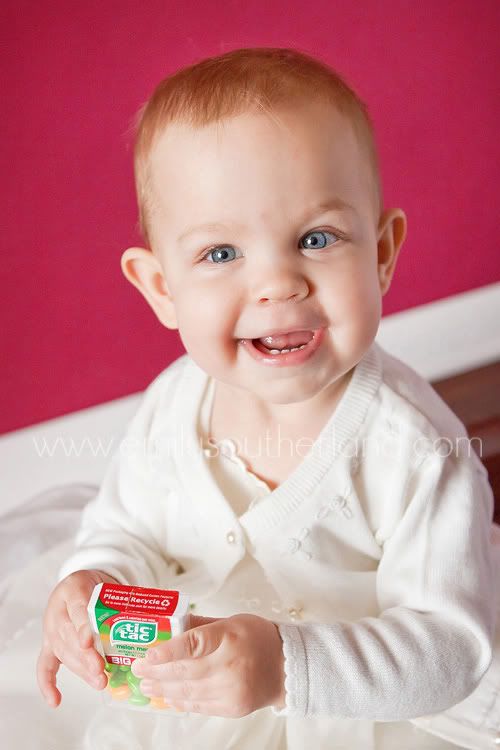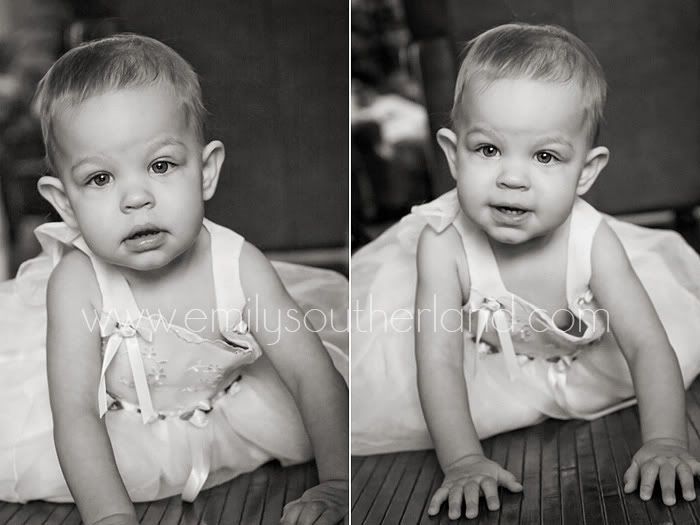 Miss Ava and I have had a WHOLE YEAR together, and it has been a real treat to see her grow. Our time together culminated in her first birthday party, where I got to enjoy a piece of her cake as well as get a few images to commemorate her big birthday milestone.
The big finale of our year
together
comes in the form of a beautiful, custom hardcover coffee
table
book, sized 8x10, with her whole year in photographs inside. Want a sneak peek?
Click here!
I love giving books to my clients. Love that they have a keepsake that will last far longer than the actual portraits on their walls that may get changed out over the years. Love being able to hold a
session
in my hands, and
present
it beautifully to my clients.
All of my sessions already come with a soft cover small book, because I believe so
passionately
in them. But every client has the option to upgrade that included book to a hard cover (which I LOVE), or even pay to have it made into more than a simple small 7x7... They can upgrade to the full thing, 8x10, quotes and lovely papers added, etc. etc.
(Just something to think about if you are booked with me in the coming months... Hint hint!)
Anyway... Thanks, Ava and mom, for a marvelous year together! I can't wait to see you at 18 months! We've got a date!