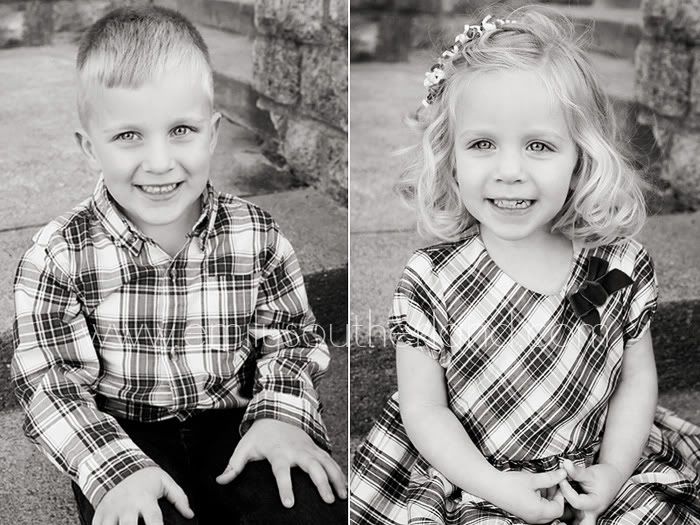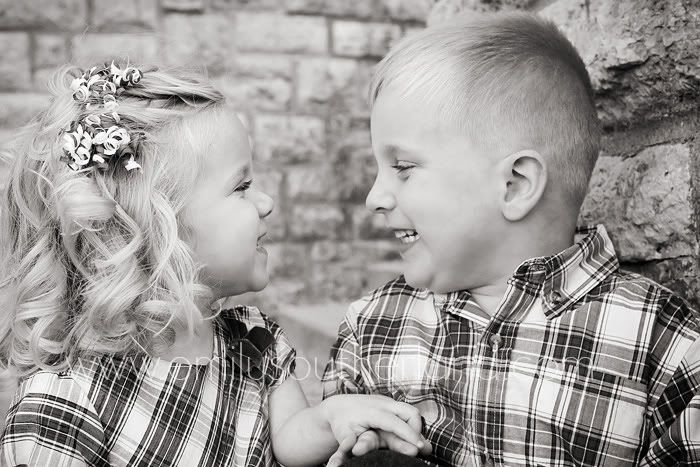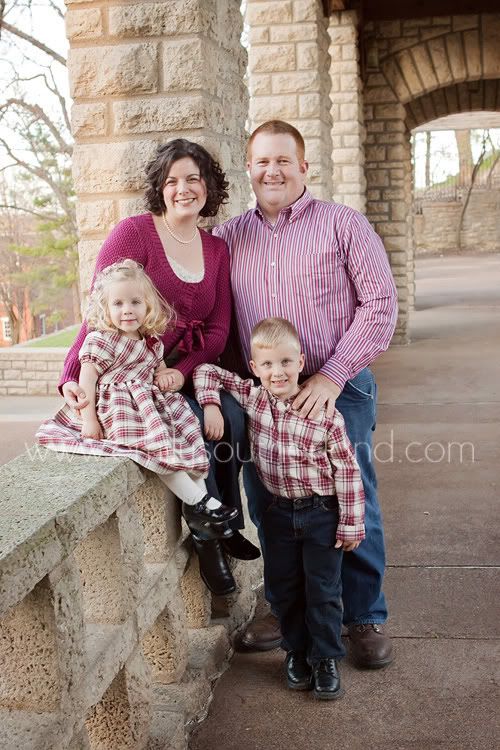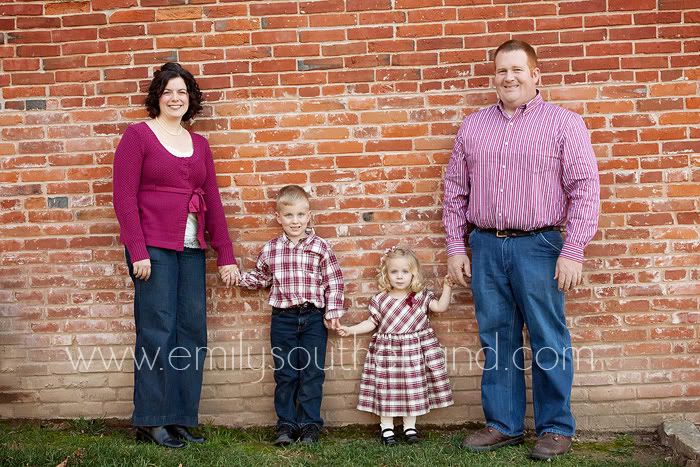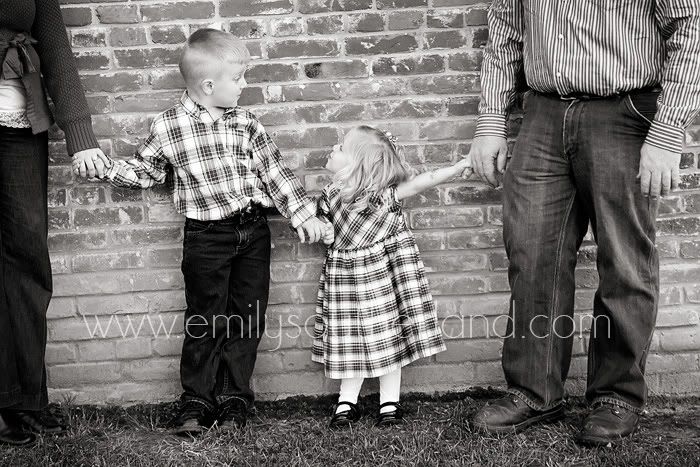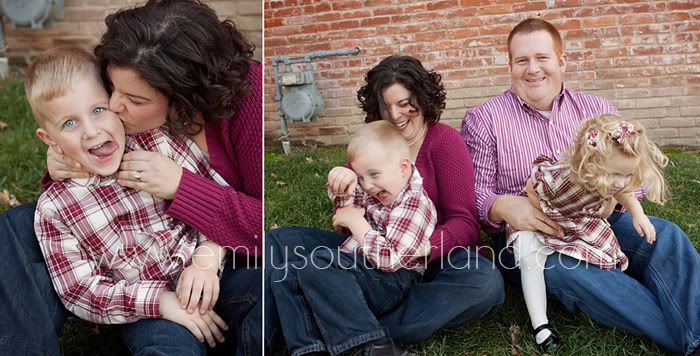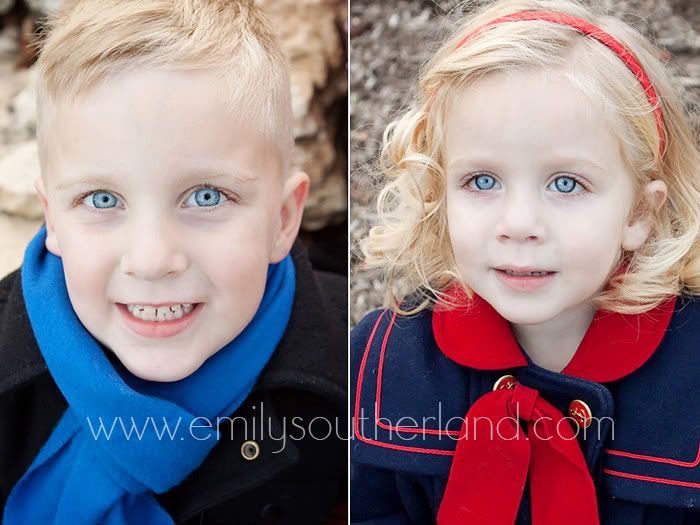 A few more sessions to wrap up my 2009 year.... I am SO sorry this is dragged out so far past December 31!!

This is an old high school chum... a fellow musician and theater gal from my illustrious days at Hickman High. Beth was perennially upbeat and incredibly smart and talented. Now, she is a music teacher with two beautiful kids and the kindest, sweetest husband ever. It was a pure delight to spend the afternoon with her feisty gorgeous kids and the two of them in Jefferson City, MO. (Governor's Mansion and the Train Station, if anyone is near there and wants some locations to shoot at!)

Thank you, Elizabeth, for our session time together! I LOVE these!