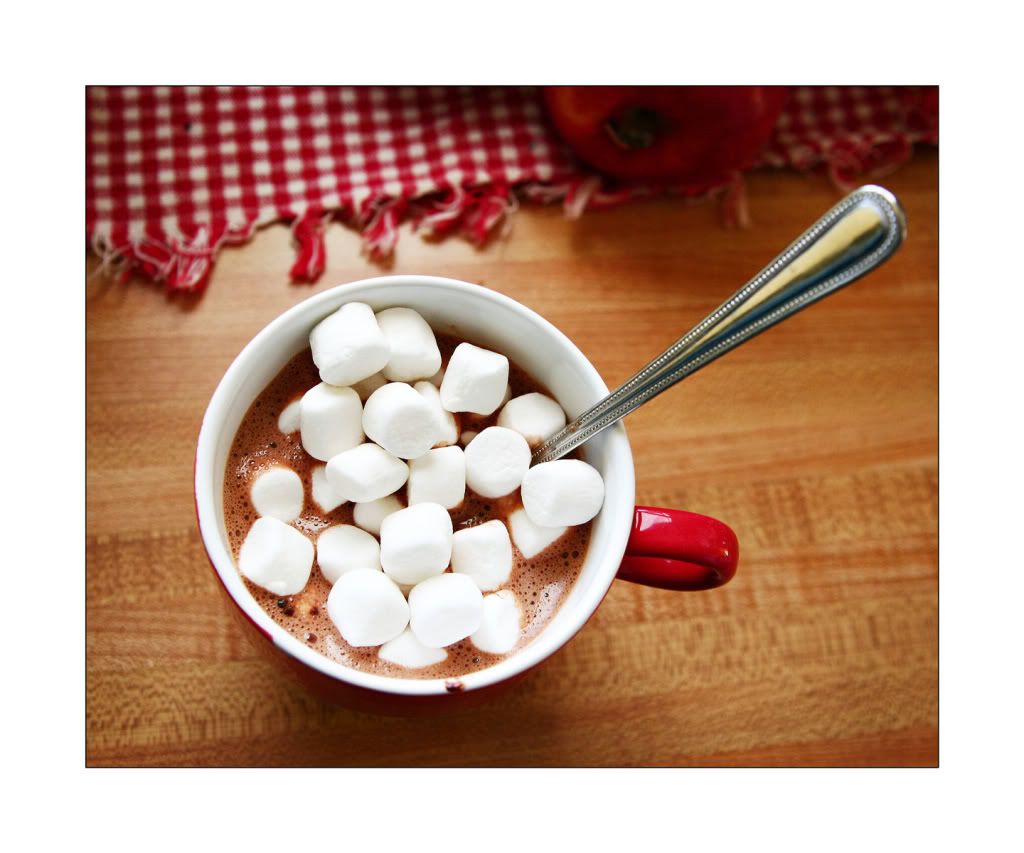 And winter is near.....
And this is one of the redeeming qualities of the colder weather.
I'll work on finding more than that to be grateful for when it is freeeeeezing and gloomy. For now, though, I'll just sip my chocolate and wistfully bid farewell to my favorite season.
Anyone want to share the winter delights they look forward to?