He is passionate about trains. It only made sense to dress him as a train engineer for Halloween! (Thanks,
Erin
, for the overalls and hat!!)
Check out my sweet nearly-3-year old!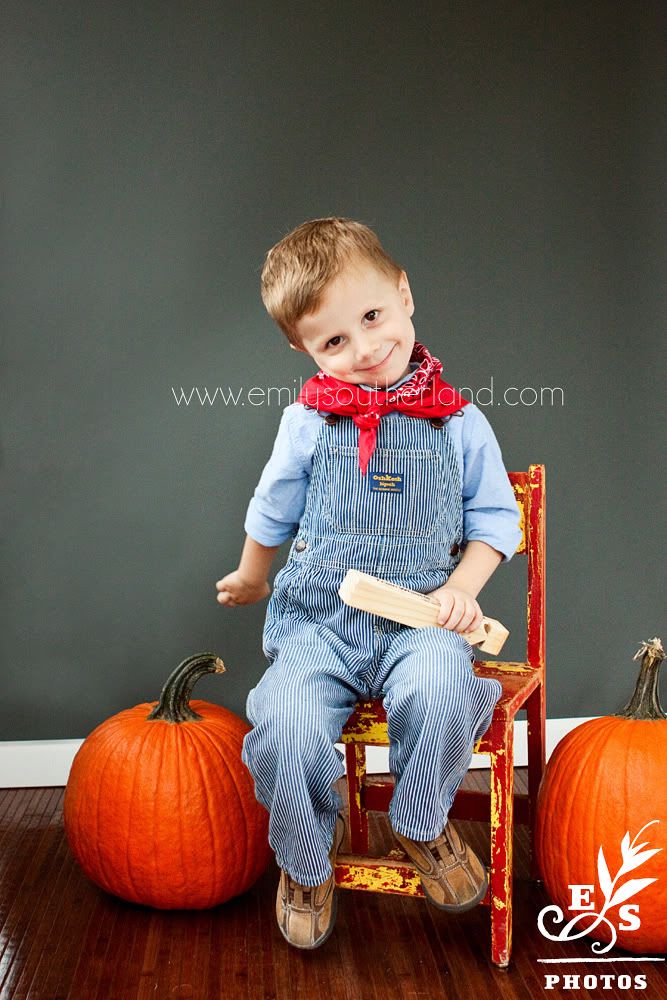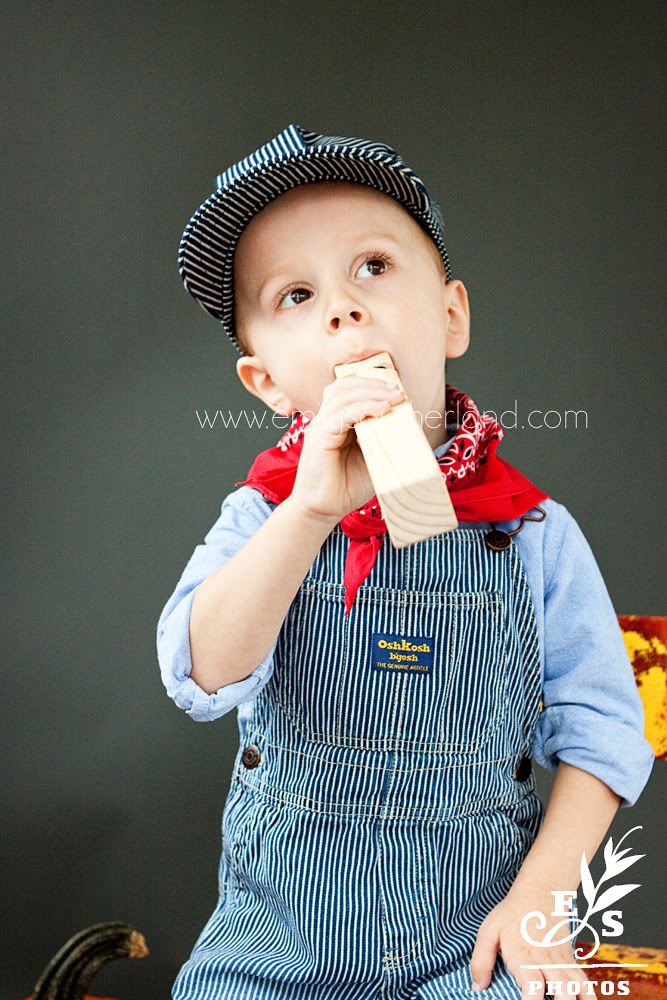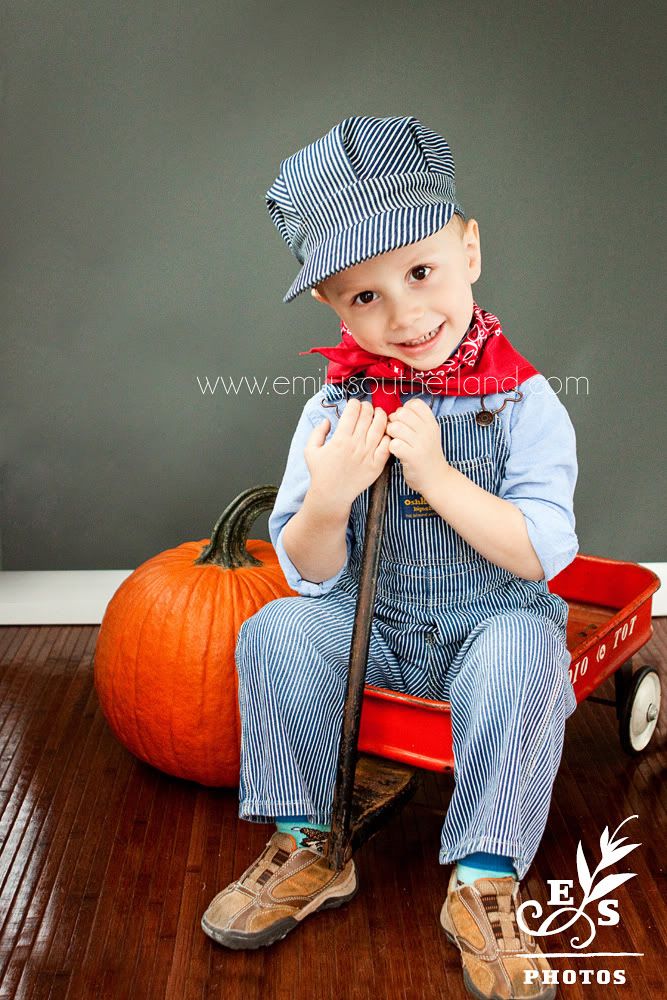 It's been a whirlwind week, and a whirlwind holiday weekend! Trying to get my editing done on time to keep clients cheerful, trying to stay awake even with pregnancy exhaustion, trying to make fun memories happen for Noah as we near Halloween, and in the middle of it all, having some health issues that are really knocking me off my feet and out of the game.... It's been a bit rough, and suffice it to say, I am not running at 100% right now.
But I'm blessed with the most AMAZING husband--- he has performed at a whole new level of "supportive/compassionate/selfless" and I am in awe of him. How he can still stand me after a week of complaining and not cleaning the house and needing extra favors.... How he can still make my
favorite treat
tonight, even after bearing the brunt of the parenting responsibilities for the last 24 hours--- I am so so blessed. He is my hero.
And Noah--- how can anyone be down for long with that sweet kid in their life? His energy, excitement, fast little mind... new ideas... He makes me laugh daily, and is so loving to me.
So... We find new ways to get through and still manage to enjoy life. It helps to have my little family around.
And helps to have Beckie in town for a minute.
And helps to have dear friends I can unload upon via phone.

And my mama.
And helps to have the most kind, understanding clients.
And helps that there's a LOT of candy and desserts in this house.
Ha!
So.... Here's to getting back to 100%. And here is me, deeply, unfalteringly grateful for the circle of love I have around me in this life.