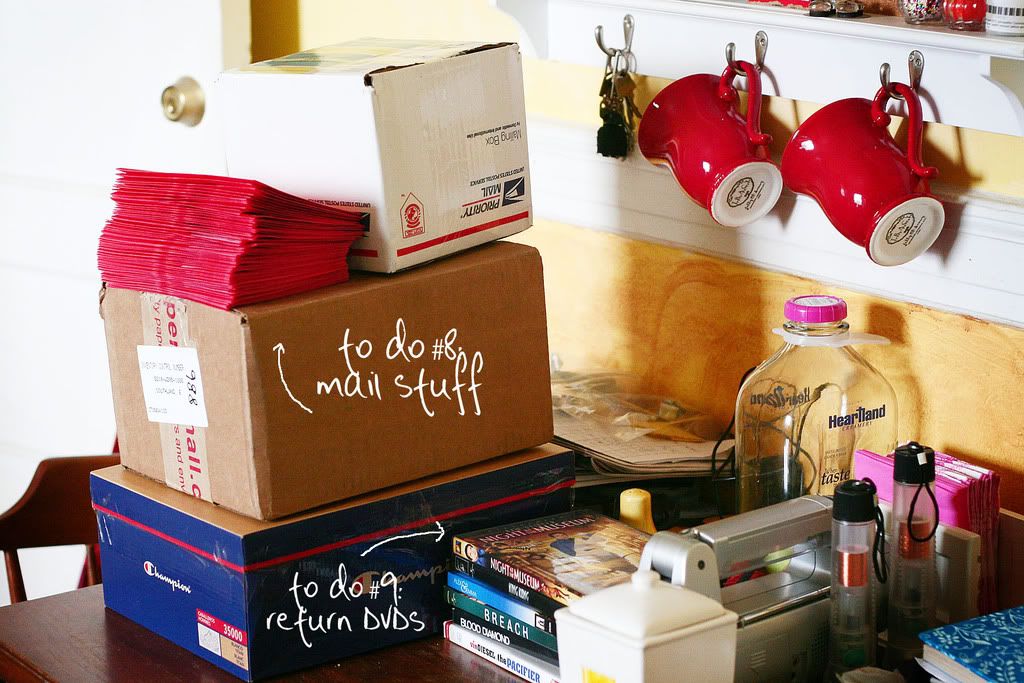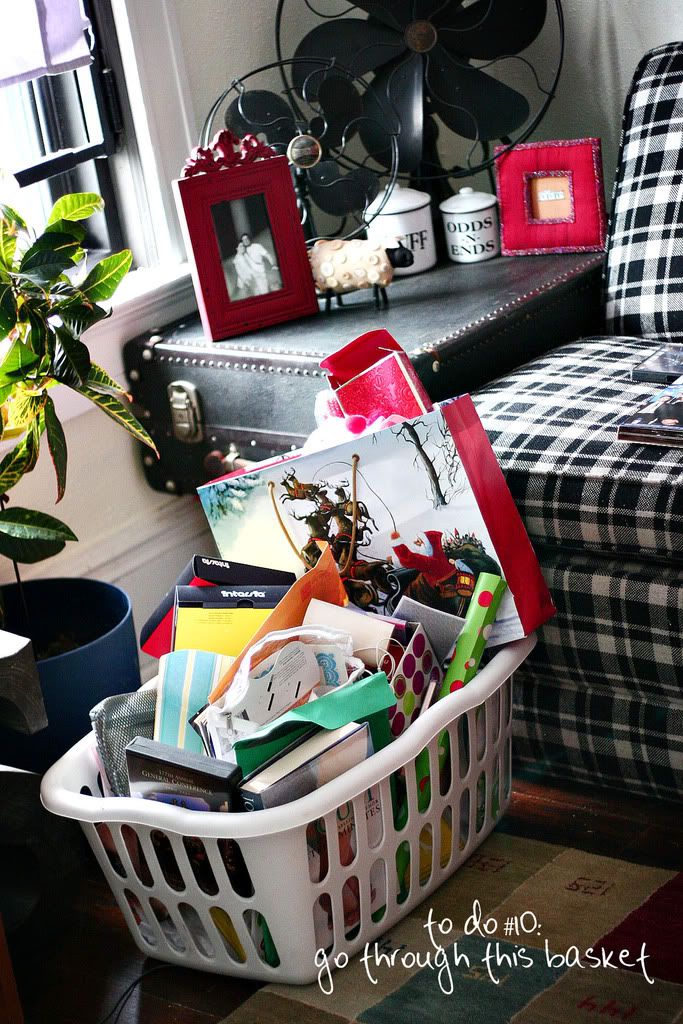 ...well... it's a start! It's sunny outside, which ALWAYS motivates me more. Baby is sleeping in his swing. Hubby is being so helpful with making lunch, getting Noah down for naps, taking out garbage, etc. And except for those few little piles shown above, my home is pretty darn tidy.
Life isn't too glamorous up here in the Mason attic, but I'm pretty happy with it!
Tonight I'm making Shepherd's Pie for dinner, Joe and I will probably just watch a DVD and try to get sleep, and we'll start again tomorrow. Maybe someday soon we'll get interesting again-- travel to Italy again, design and make something amazing, learn a new skill...host a fabulous party... Someday.
Today, I'm celebrating ORDINARY, and making the most of what we have.
I'm off to go mail those boxes and birth announcements. If you don't get one and should have, email me. My bad!