*raising hand sky-high and waving it frantically*
I do!! I do!!!
And, it turns out, so does my sweet-toothed lil' son.
Back on his first birthday, we decided it was time for him to have his first REAL sugar, and get a fun cake-smash photoshoot at the same time....
And (if you can look past the true, sad fact that these are five months late in being presented here, since I am a bad mom who doesn't have time to edit her own personal photos.... ACK!)
here are the results (of which I am insanely, delightfully TICKLED with.... Man, my kiddo is cute!):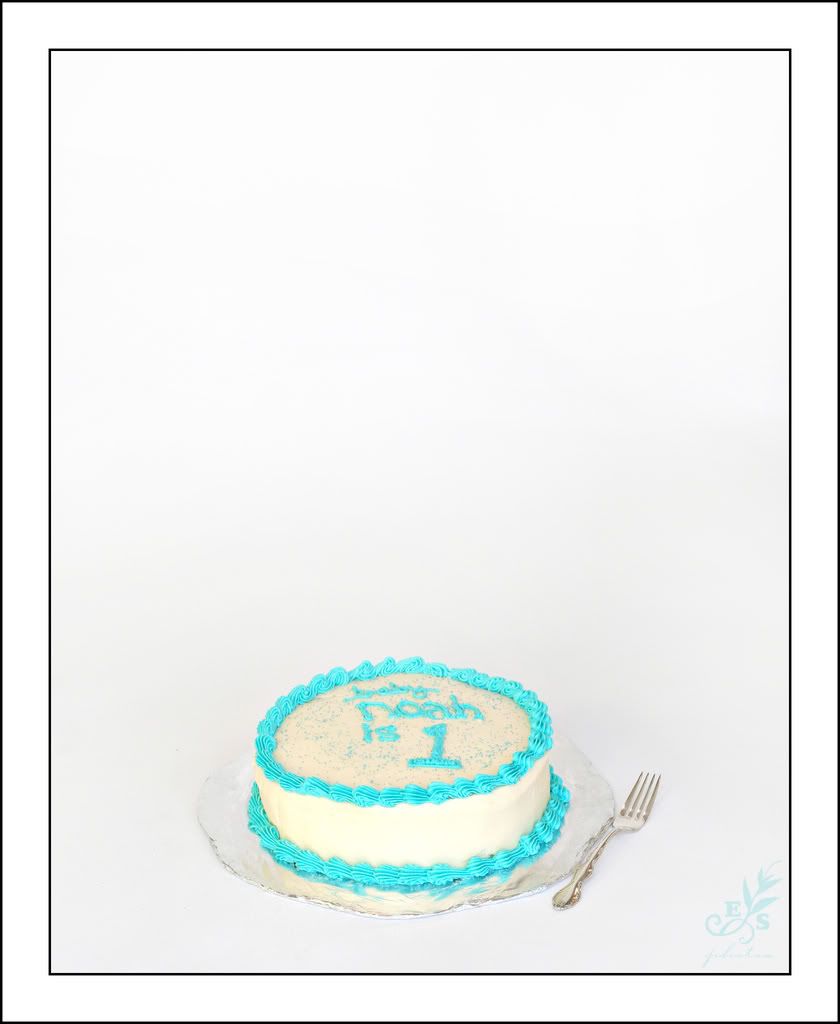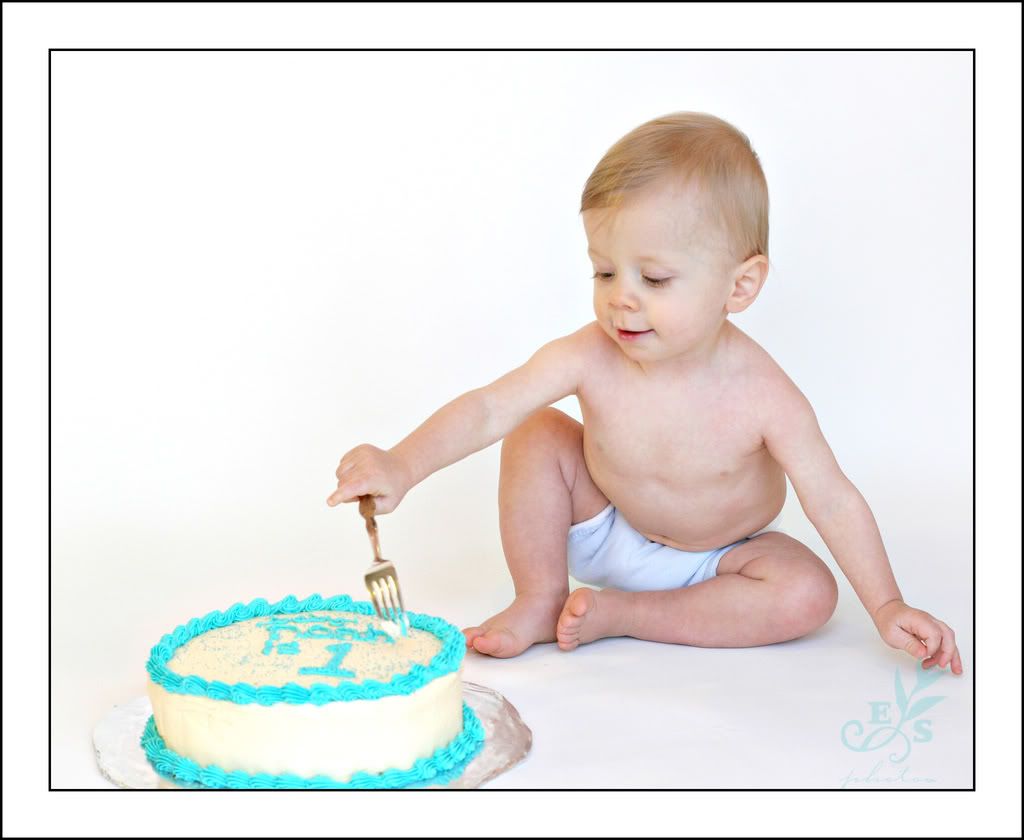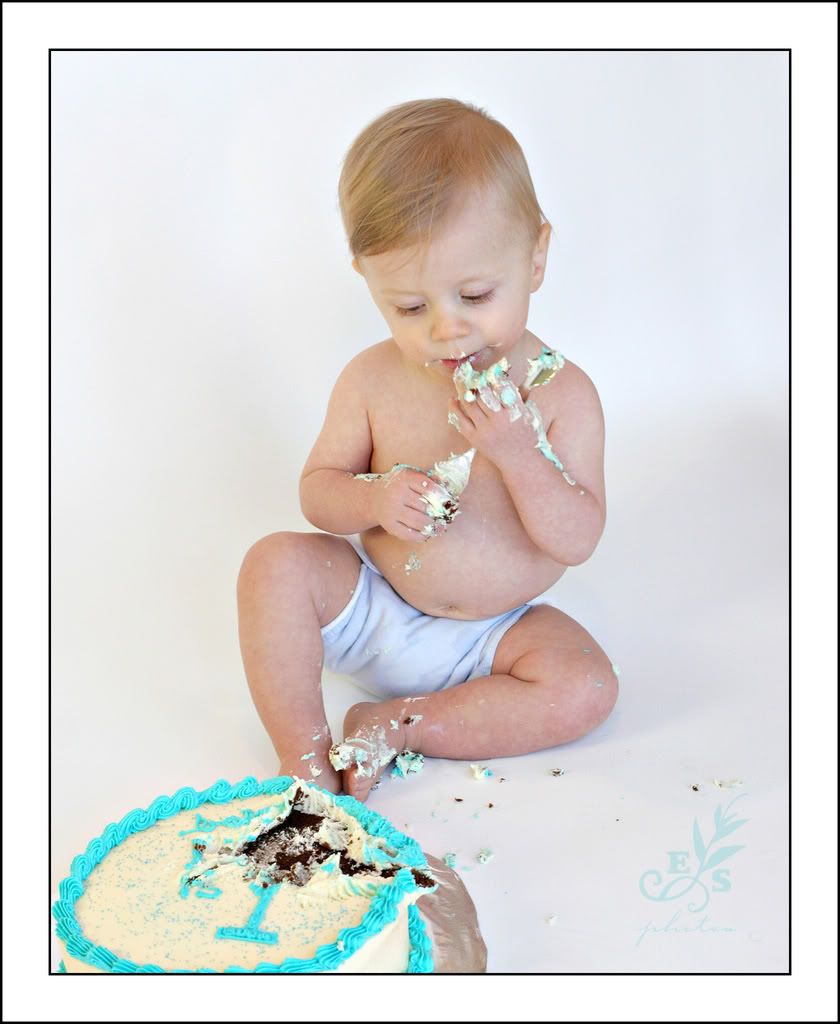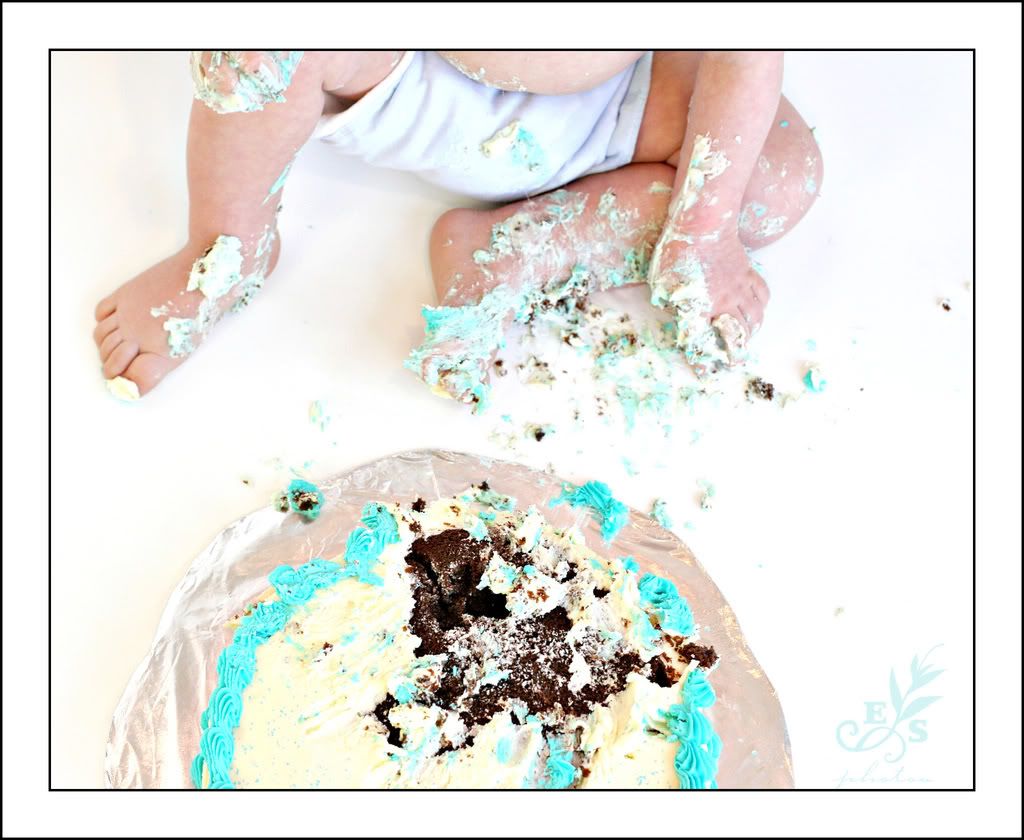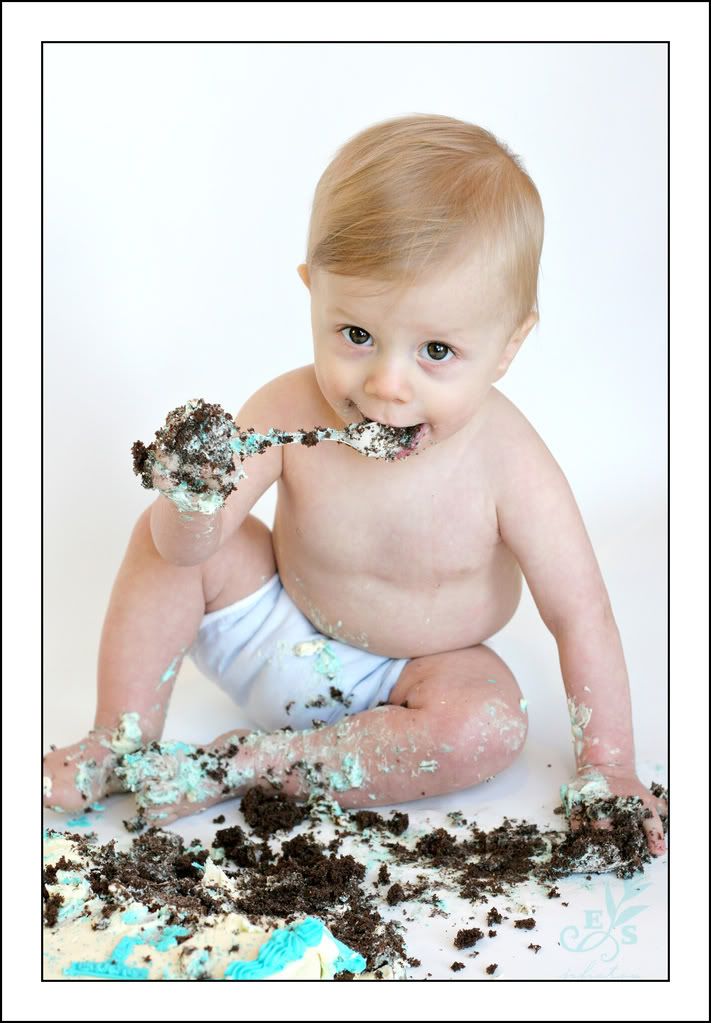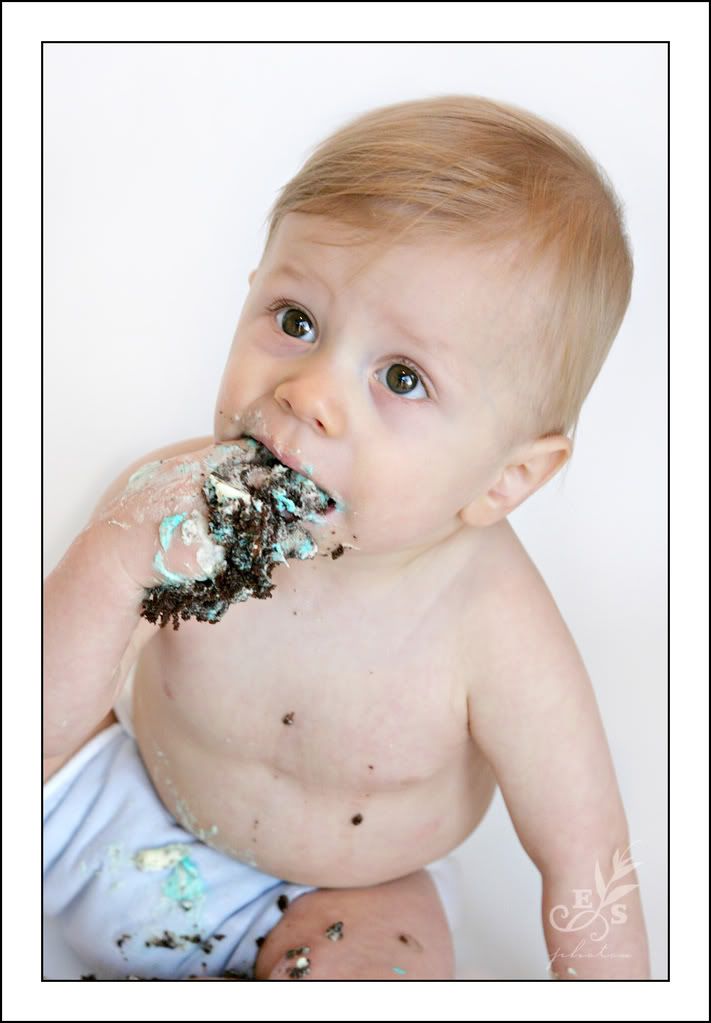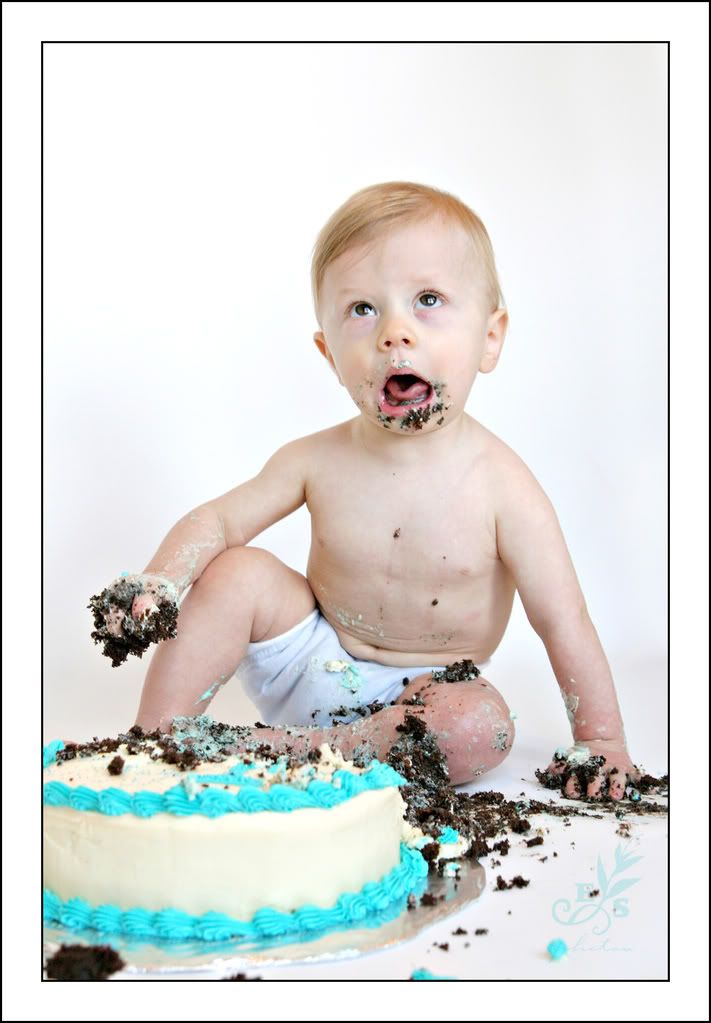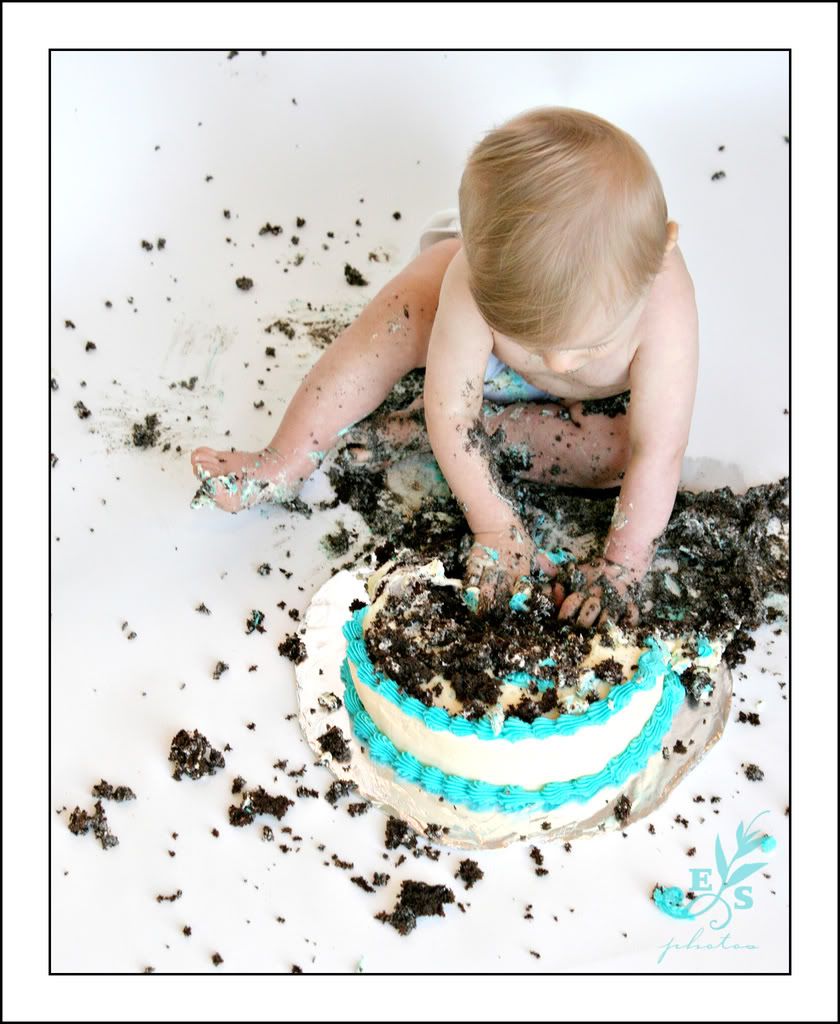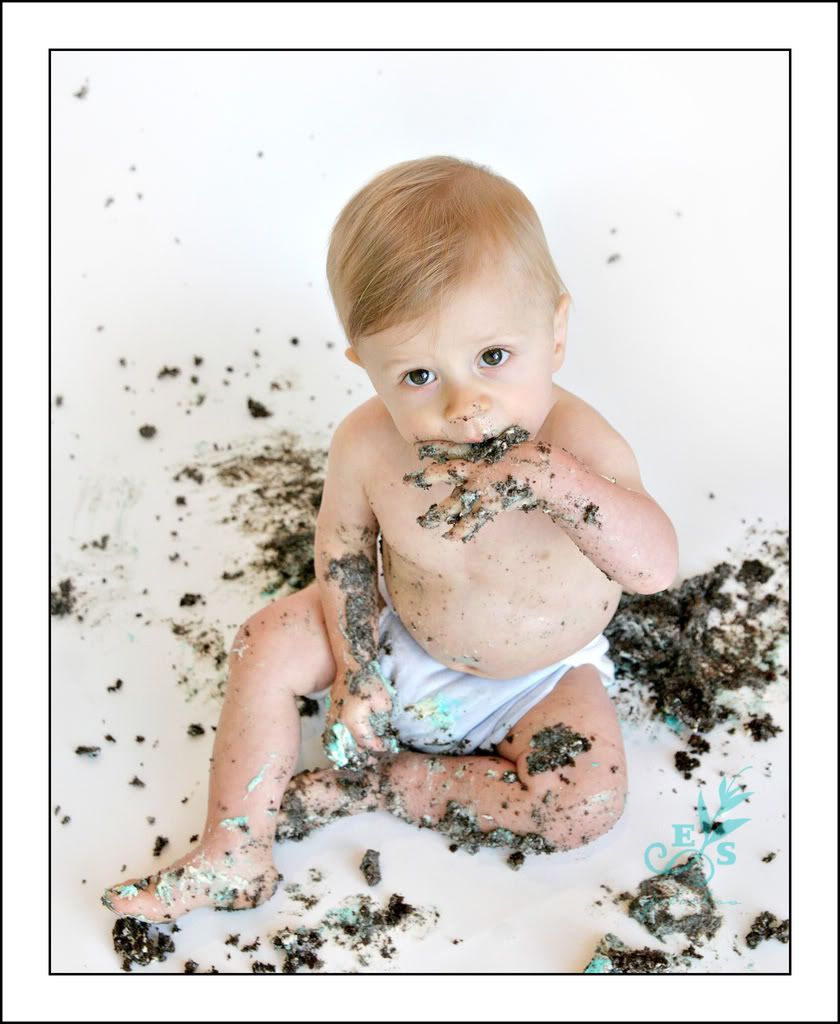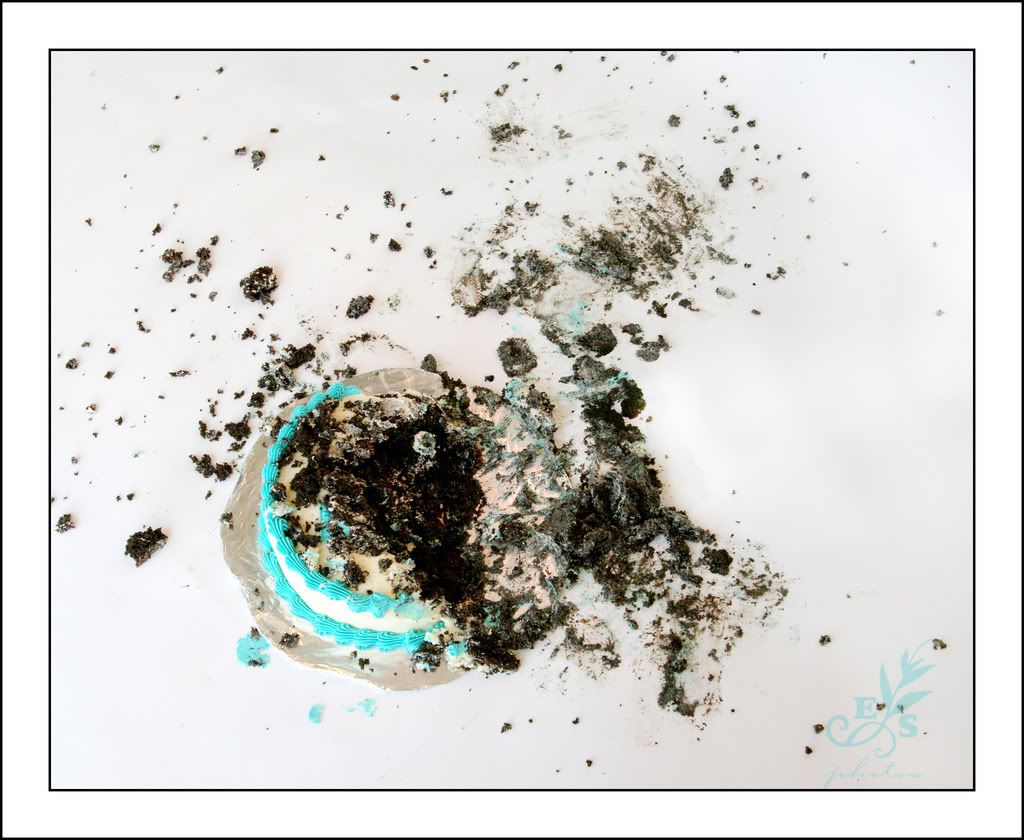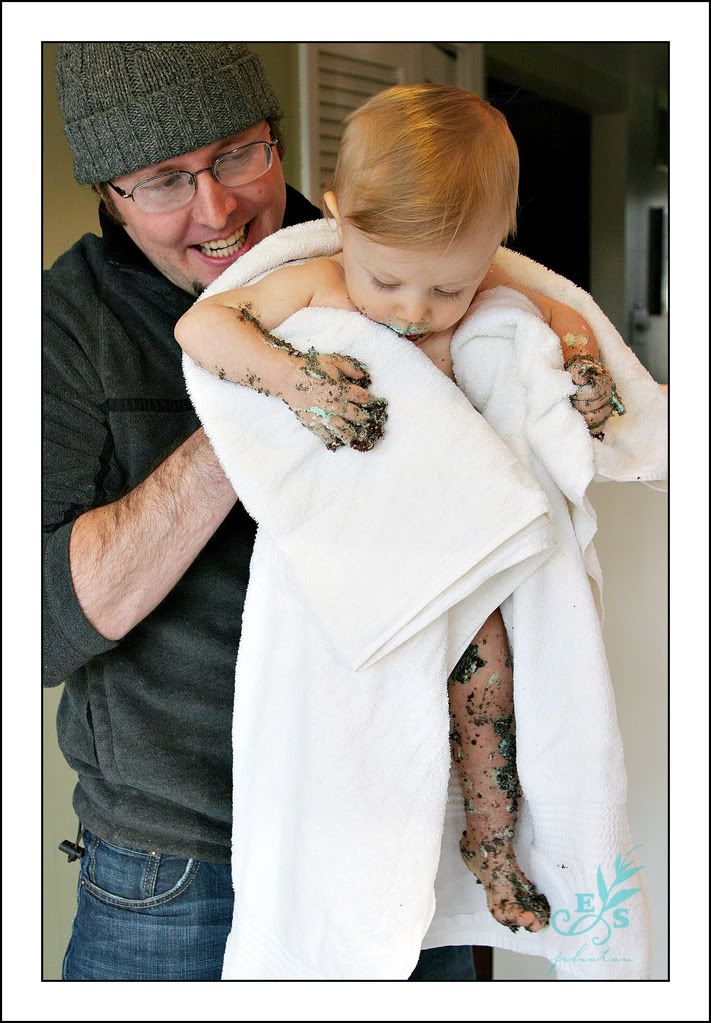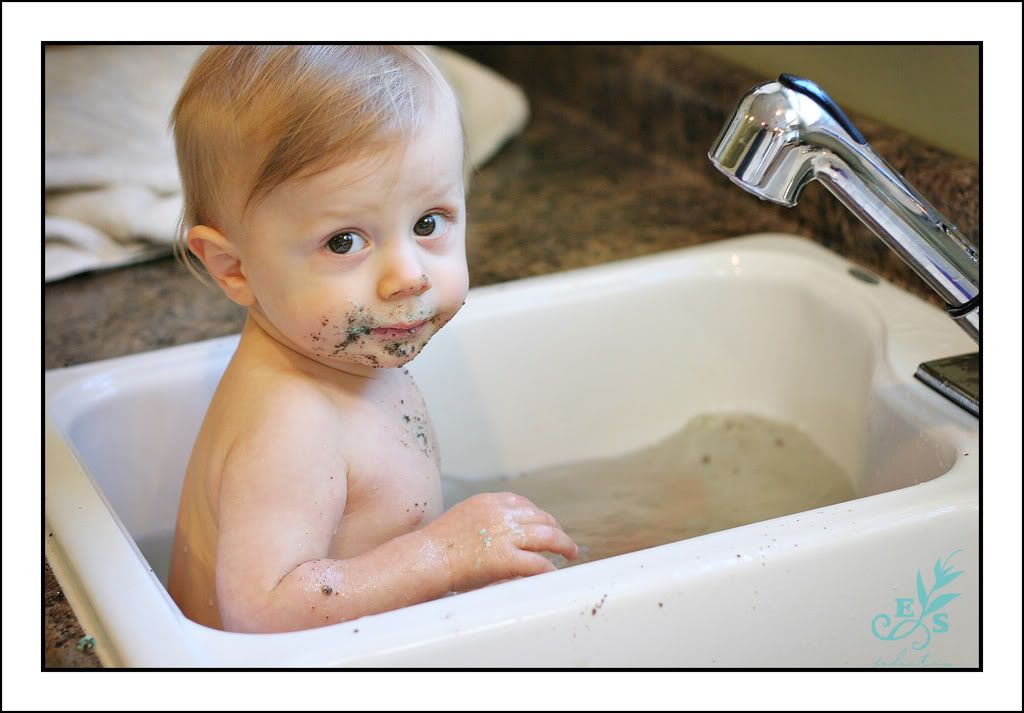 Whew! What an event! What fun!

If you are still hungry for more, I can offer you two things:

1. You can view the whole gallery of Noah's cake smash pics by going to
my NEW (yay) website
(linked here, or there is a link/button on my sidebar). Click the "Client" area and enter "cake" as a password. This will take you to a full, lovely slideshow of all the photos I edited for his Smash.
2. You can also visit
Noah's blog
(also linked here, or there is a link/button on my sidebar). The newest post there has these same photos at the end, but before that, there is a video Joe took of one of the funniest parts of the whole smash. I am not kidding, folks.... this kid was TEARING into this cake in FAST FORWARD. It was incredible how fast his hands flew to his mouth. Hilarious. This video also shows the setup of my shoot, which might be of interest to you aspiring photographers who liked my last post about setting up a good shoot.
*

Anyway....There ya have it. My hilarious son, on his first birthday, showing his newfound passion for all things covered in frosting.
And sad as it is that I am JUST now posting this.... better late than never, right??
{oh, P.S. I made and decotated that cake, all by myself. Thanks, Mom, for teaching me how all those years ago!! It was fun to dust off the ol' skillz!}