It is so satisfying, getting to take photos of school-aged kiddos...
I really don't have much of a client-base in this age group, strangely enough. I get lots of amazing babies and toddlers.... then it's straight to beautiful high school seniors and couples and brides. So when Maria asked me to photograph her three incredibly charming kids, I was thrilled!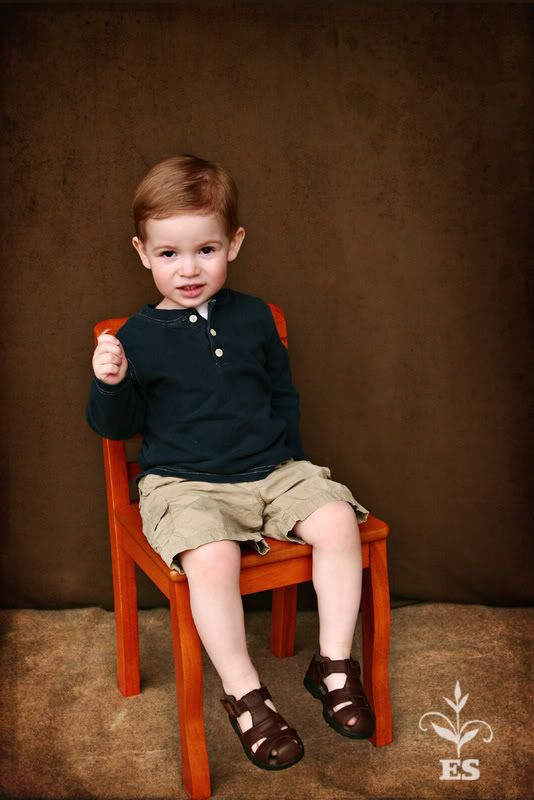 Matthew, the oldest, was the BEST model-- so good at posing, at listening to my ideas.... and so handsome!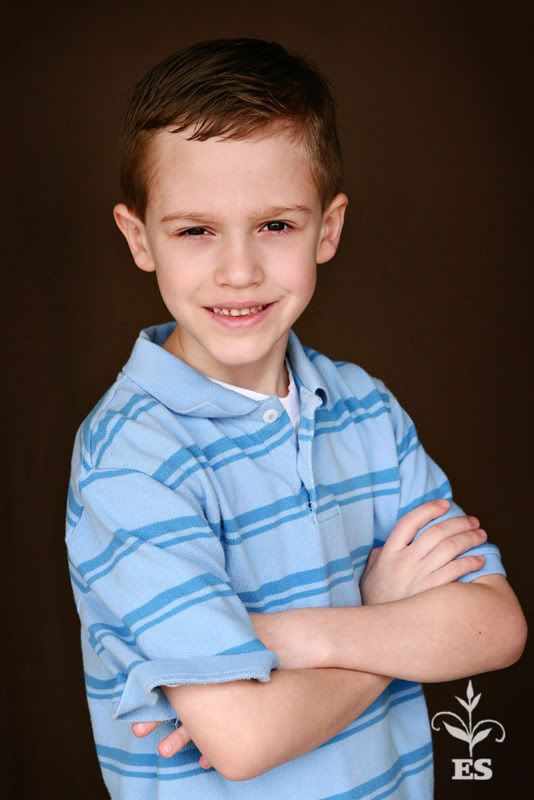 This one CRACKS me up. Such a NORMAL moment in the life of a two-year-old!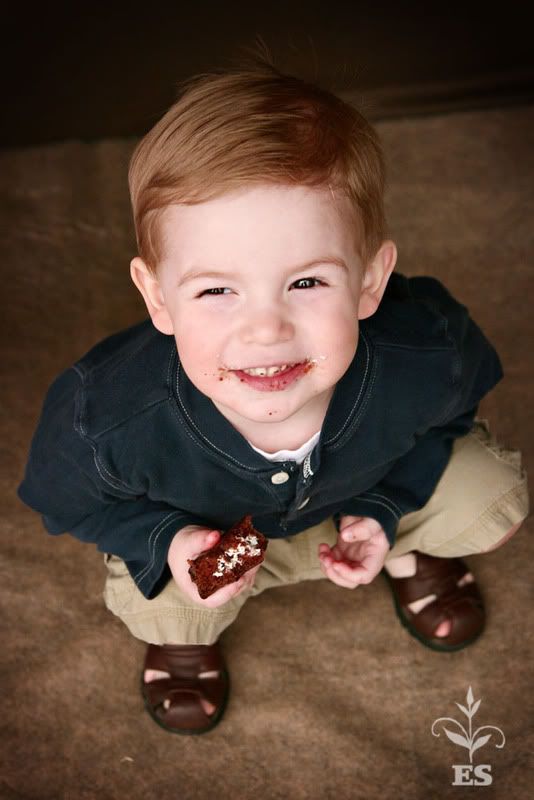 And one more of this beauty-- I can't get enough of her EYES.... Wow.
Yep-- completely satisfying, this session... Beautiful kids who listened and loved getting to be models for a little bit. Anyone know any other school aged kids who need the star treatment? Send 'em my way! I'd love to photograph them!