I know, I know--- SO obvious, right??
But there ya have it....
www.emilysoutherland.com
.
Still hard to believe I have my very own DOMAIN, ya know??
Now, after all that leading-up-to-this frenzy and nonsense, there's not much else I can do but tell you to go. Get out of here.
Go check it out!
But wait. I mentioned a contest.
And I am actually really excited for this contest! Here it is:
Go explore my website. Play. Look in all the galleries. Then come back here and leave me a comment telling me which photos you love the most. Easy enough, right?
After the contest closes, I'll randomly choose three winners-- a first place and two second places.
GRAND PRIZE:
a "Playing Dress Up" minisession for you, your family, or your child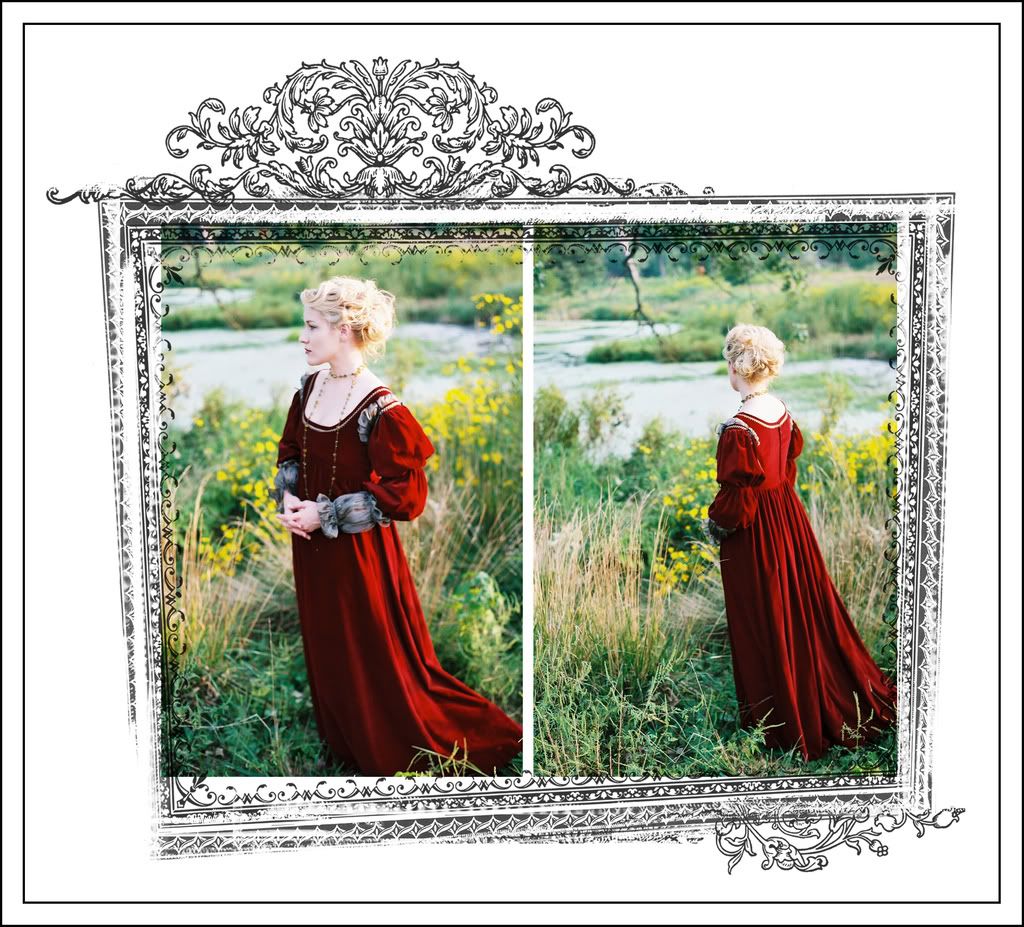 This session is specifically for playing dress up-- a tea party, a fairy tale, angel wings, 1930's housewife, dageuureotype 1870's photos, whatever! (I'll definitely go into more detail about this after I name a winner!)
Value: $75
~or~
ALTERNATE GRAND PRIZE:
custom 7x7 hardcover photo book
For those of you who are too far away, and will likely never be able to take advantage of a minisession, this is almost as fun. You choose 20 of your favorite photos and I will custom-design a hard cover book for you with fun frames and doo-dads... A way to keep and cherish some of your favorite photos!
Value: $75
SECOND PLACE WINNERS (2):
My two second-place winners get a copy of this book--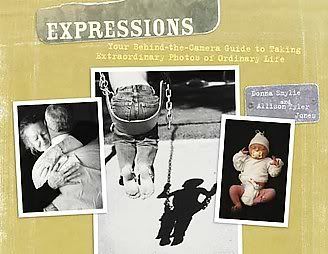 I keep forgetting to tell you guys about this book, but it is SO good-- Such a valuable resource adn inspiration guide for beginning, intermediate, and even pro photographers. I LOVE my copy. (even if I haven't remembered to pull it out for several months. I just flipped through it again yesterday, and DANG it is so good. I LOVE this book!)
So I have two copies to give away!
*
So go! Look over my new fledgling website, then come back and leave me a comment telling me your favorite photo on there. You'll be entered! TEll any friends or family about this if you want...
I'll leave the contest open until Saturday night at midnight.
*
Okay... I think that is all. That's all you wanted anyway, right? An URL and a contest?
Love you guys. I truly do. Thank you for your love and support. I am so blessed.
Off I go... I have a sweet son who has been BEGGING me to play with him.... (who, incidentally, has been taking INDEPENDENT STEPS all morning here and there!!!! AAAAAA!! My heart swells!) ...so I am going to go lavish him with love and praise now.
Later!