Meet Laurie Jo: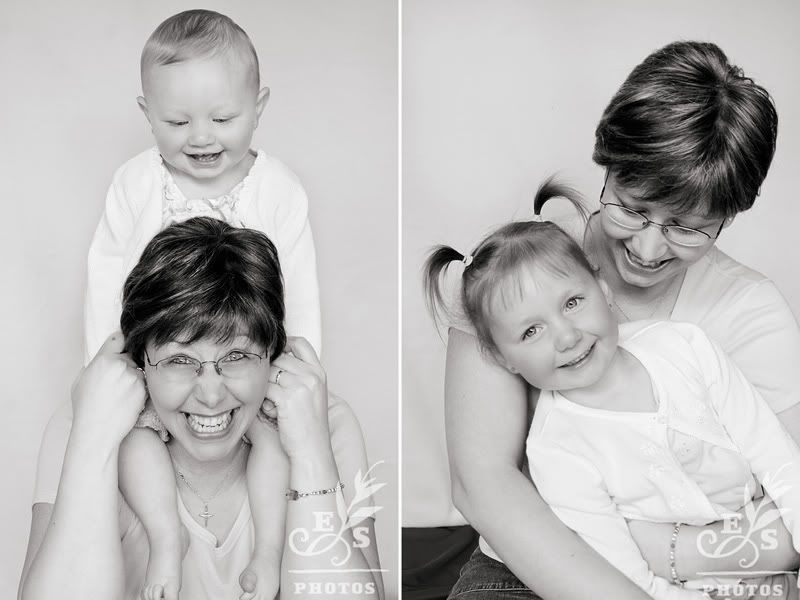 Mom of two feisty brilliant daughters, stepmom to a third beautiful girl... Wife to a sweet hubby... Full of smiles and life and joy and optimism. When you are around Laurie Jo, you cannot help but smile along with her. She's irresistible.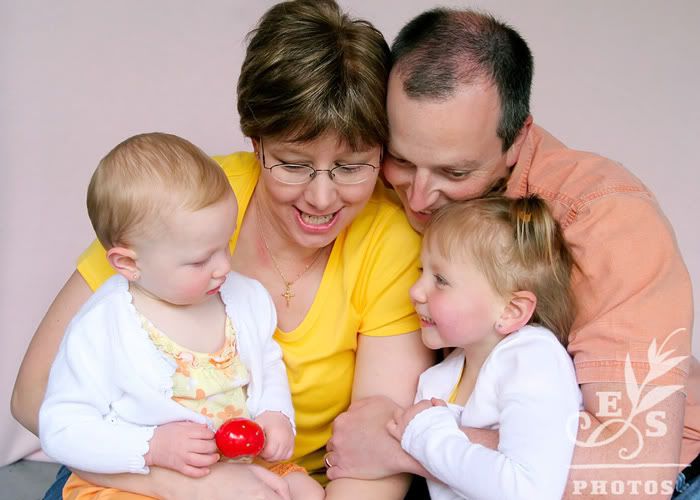 She's also in the midst of the fight of her life. See, Laurie Jo has breast cancer.
And she contacted me back in April to see if I knew of any photographers in her area who would be willing and comfortable enough with her situation to take some "cancer photos"-- some images celebrating her journey and telling the truth about the good and the bad.
And though she was in Maryland, I just happened to be travelling to DC in May and told her immediately I would be honored to have the chance. And a session was booked and organized.
It was one of the coolest sessions I've had the opportunity to be a part of. Take a look...
True Support: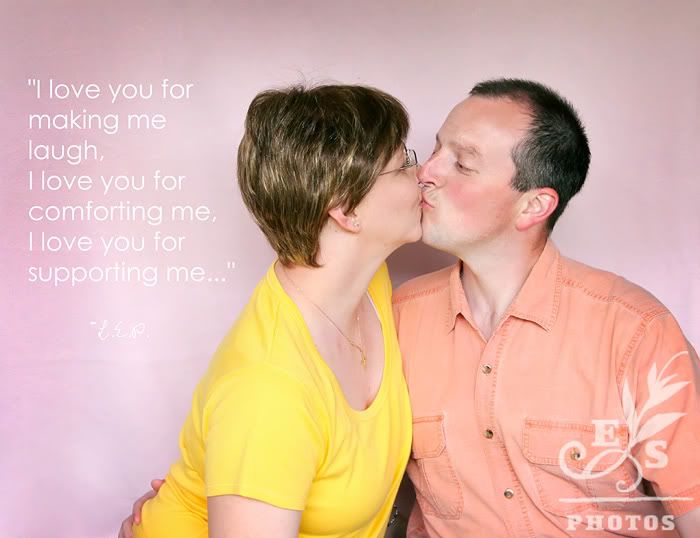 A Sense of Humor... Throughout the Family: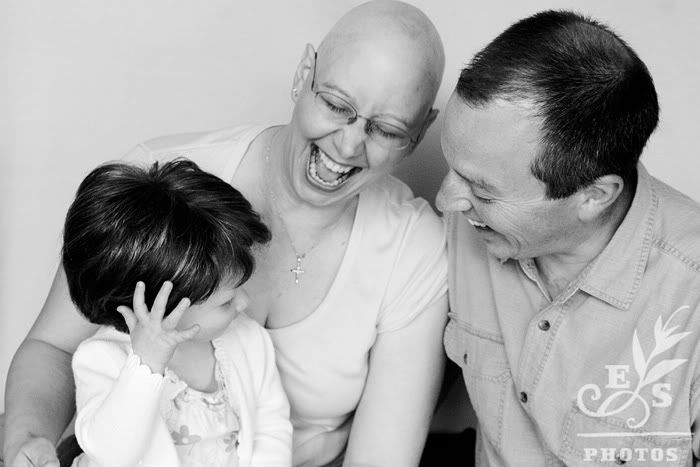 "How Do I Look, Ma?"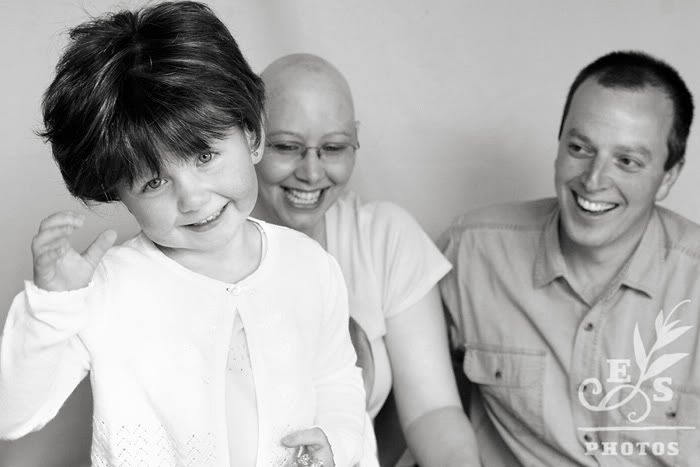 I Love You, No Matter What: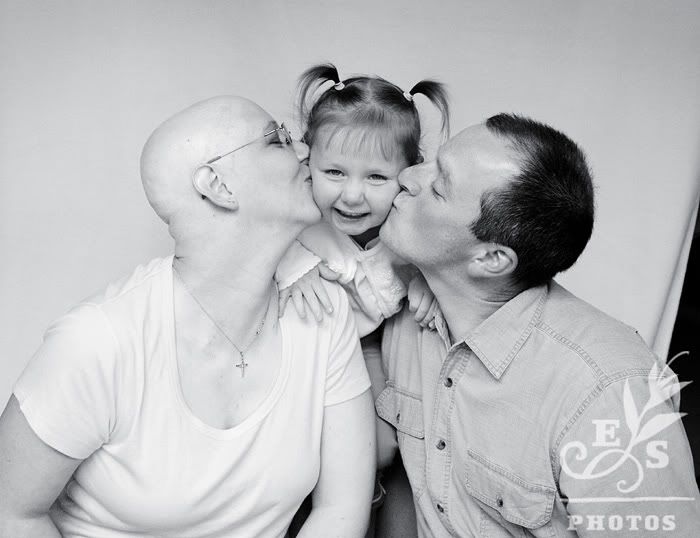 See, the point of Laurie Jo wanting this session wasn't to grieve the loss of her energy, her health, her HAIR. The point was, she wanted to show her daughters (and I think herself) that there was still JOY in their life. That there was still LOVE and LIGHT and reason to celebrate. That no mater what, they had each other.
(I love this next one so much...Everybody laughing, everybody IN the moment...)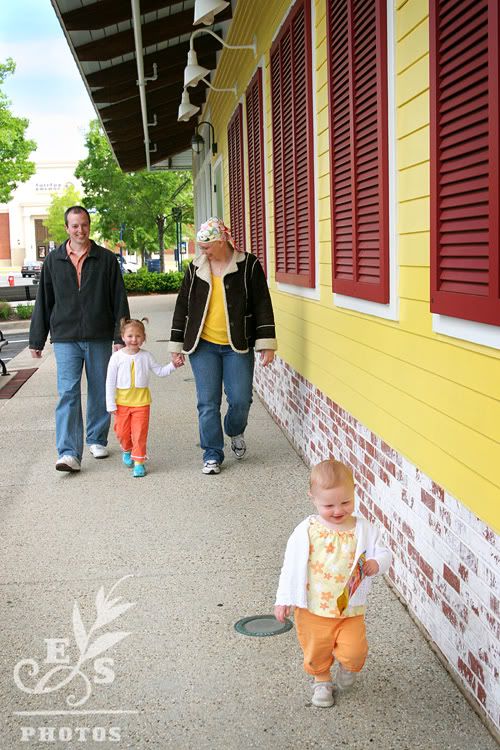 And oh, what an incredible energy Laurie Jo had the whole time I was in her presence. Her FAITH and her JOY were powerful.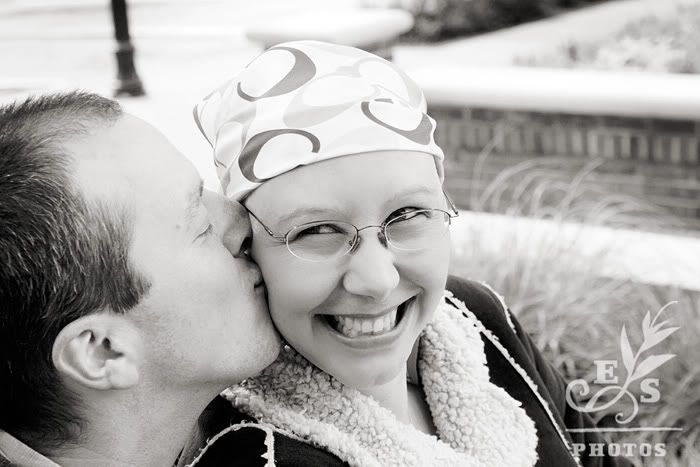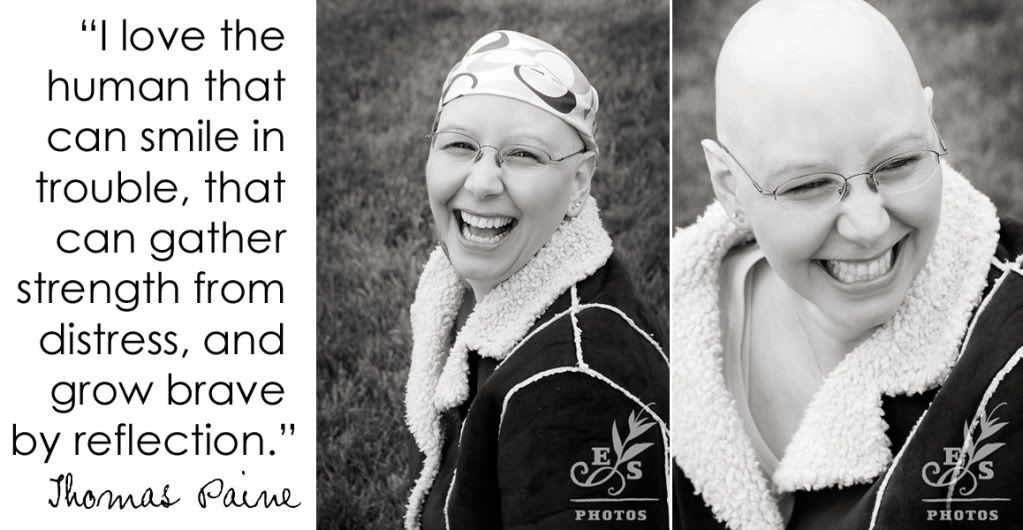 And... I am humbled. For all the fear I might feel in my life, I have NEVER been faced with the kind of fear Laurie Jo is facing EVERY SINGLE DAY. And she is teaching me how to have more courage. She is BEAUTIFUL, isn't she??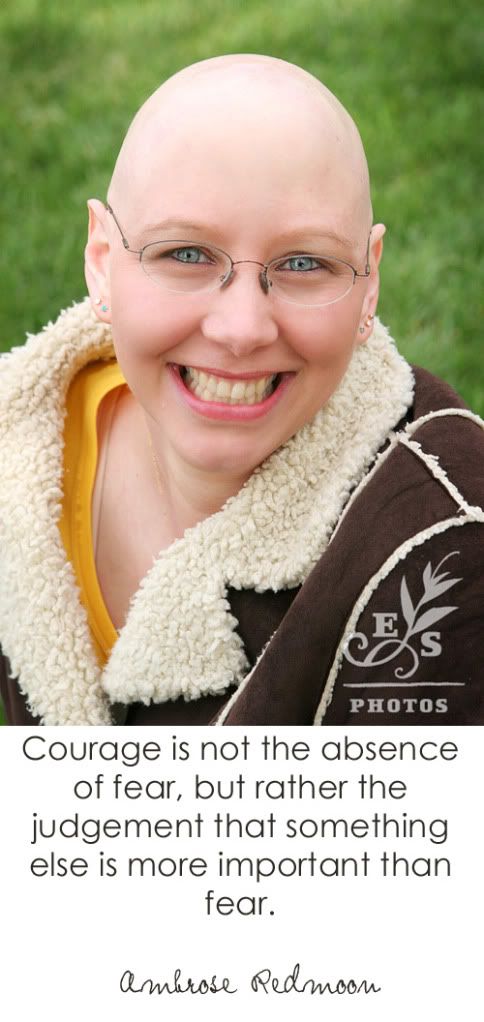 (Thank you, LJ... For letting me share some of your most intimate portraits... For letting me be with your family that morning. For showing me what courage is. For being my friend.)
*
P.S. I'll need to check with her, but Laurie Jo keeps a blog about her journey with cancer. Currently, she is done with treatments. YAYAYAY!!!!
If she doesn't mind people coming by, I'll post the address here or in the comments... Check back.