Before I head out of town, I want to show you a few last favorites from Jewlia's session. Funny enough, they're not of Jewlia at all:

These are her incredibly sweet grandparents, the owners of the gorgeous farm we shot at. And as you can see, they got into the spirit of the evening of photos.

I . LOVE. THESE. PHOTOS. Period.

And.... Do they not just win your heart and make you feel that there is still so much good left in the world?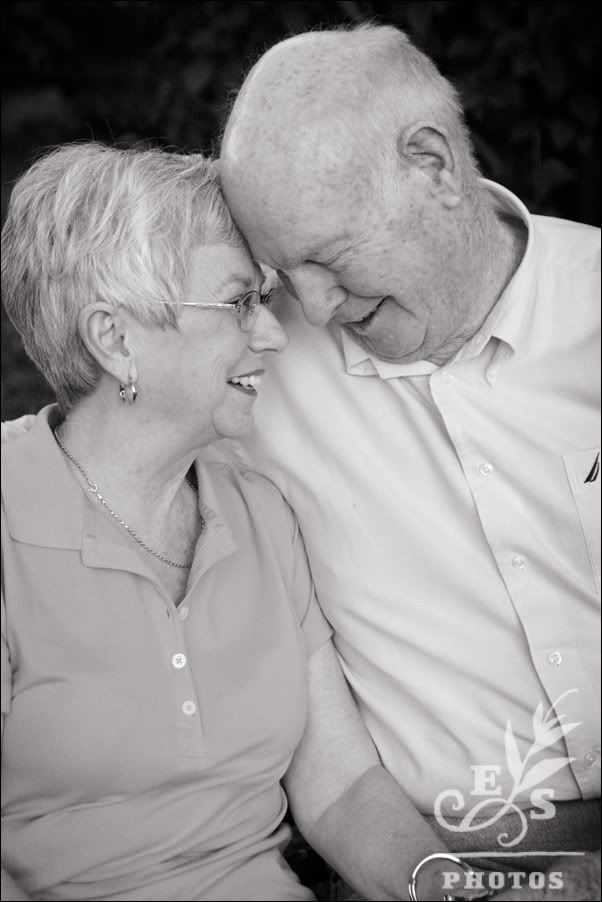 (Joe, my love.... Let's find our way to THIS... slowly, happily, and surely.)
*
I am off tomorrow... headed to Arizona to support my sweet cousin Jami and her little son during a difficult time. Prayers are welcome on their behalf. I'll try to find more words to talk about it when I return. For now.... I don't have much to say... yet.