I
just opened the BEST little present this weekend--- It included a few gifties from my friend, Dawn, most notably these:
These are her incredibly cute, amazingly unique and funky girly hair clips she sells in her Etsy shop,
Digadig
. I am so so delighted to have a few for myself now for little Lucy. THANK YOU, DAWN!! (Everyone else, run to that shop and buy a few. She is a seriously talented Crafty Goddess!)
Meanwhile, we had a chill weekend-- the best part of which was Saturday morning, where Joe put on a Beatles playlist and we all got crafty and artistic at the dining room table together. Joe sewed
sock monsters
, I stitched up wee little scrap birds for a mobile for Lucy, and Noah got heavily involved in Play Doh escapades.
(see my scrappies? I love the bits and pieces of crafting...)
Noah's intense projects.. His Play Doh'ing included ribbon, a "buried cable" flag, and some Korean coins:
And my little ham---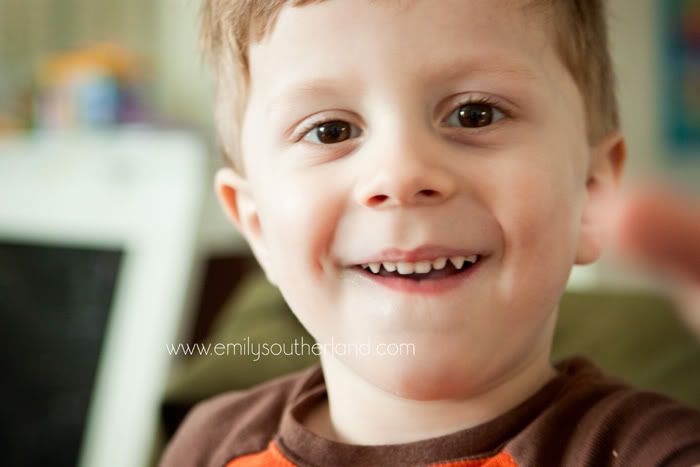 Who wanted me to snap a pic of him singing the piano part of a Regina Spektor song. He loves
Regina Spektor
.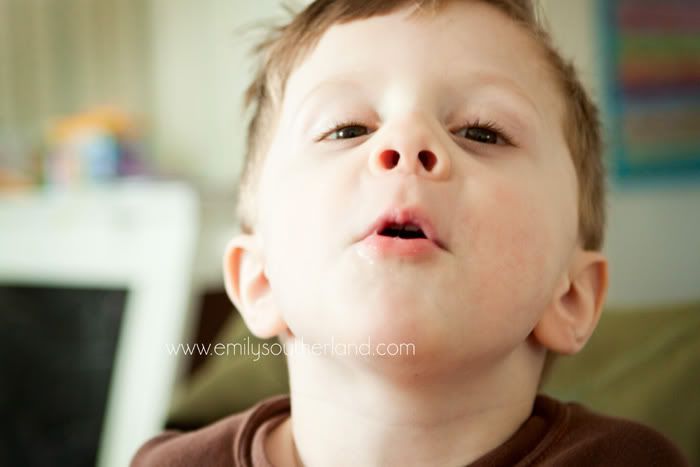 And that was that... Us being crafty, me honoring the crafty, etc. etc.
New week, y'all! I have a belly pic to post tomorrow.... And a LONG to do list for the week. Off I run...