Flashback 2010 session....Since Spring tried to show up and is still sputtering to a start, I thought some green and flowery photos might make us all feel a bit warmer!
This is my good friend Andi's gorgeous family--- two spunky little girls and a great set of parents. I love these guys!
Can you stand this face? *love!*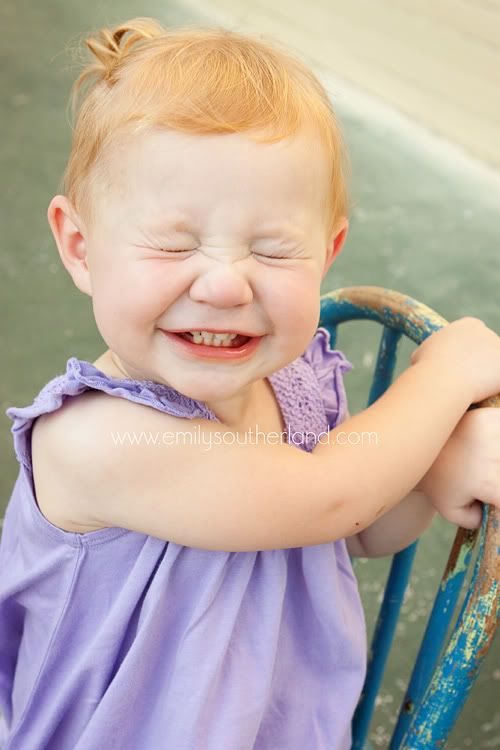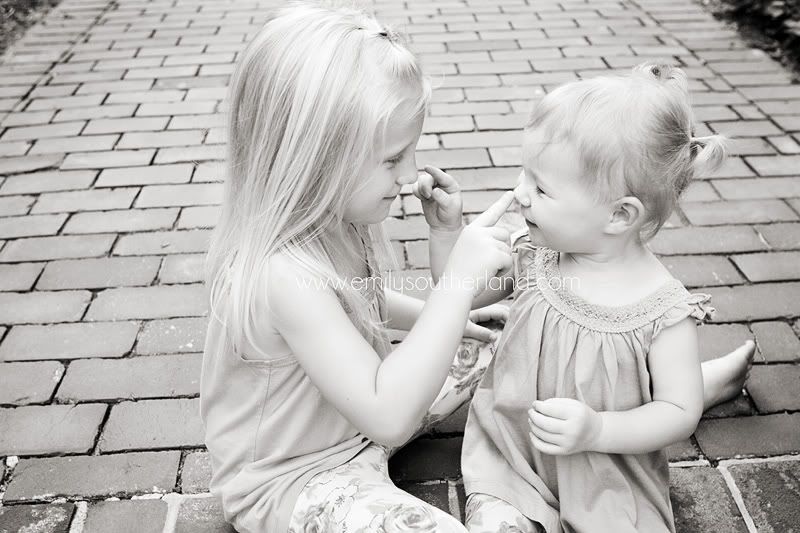 Oh how I love photographing families like andi's.... The kids are fun AND funny, the hubby is sweet and happy to comply with my bossiness, and the mama is foxy and happy...
Andi, I know it's 72 months late, but thatnks for letting me capture these images for you last season. We're going to have to meet up soon to talk about the summer and babies and such!!