W
hat was that? You were wondering if I was still a photographer by trade?? You wondered where all those final 2010 sessions I promised ever went to?
Yikes.
Well, in honor of the fact that I am having a baby girl of my own in no time at all, I bring you one of my FAVORITE newborn girls I have EVER photographed--- Baby Kate, born last summer. (So behind. Shame-face over here.)
This little beauty was a DREAM for me to photograph, and made me feel just a little closer to becoming the newborn photographer I aspire to be. I have a ways to go... But sometimes there's a moment of magic. Check her out!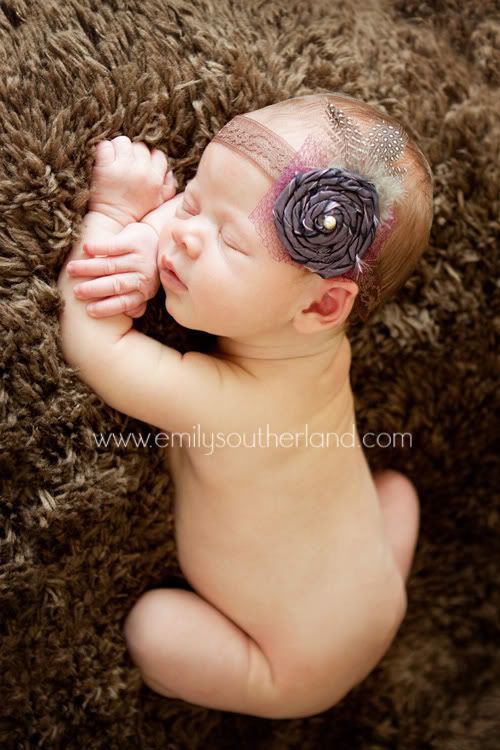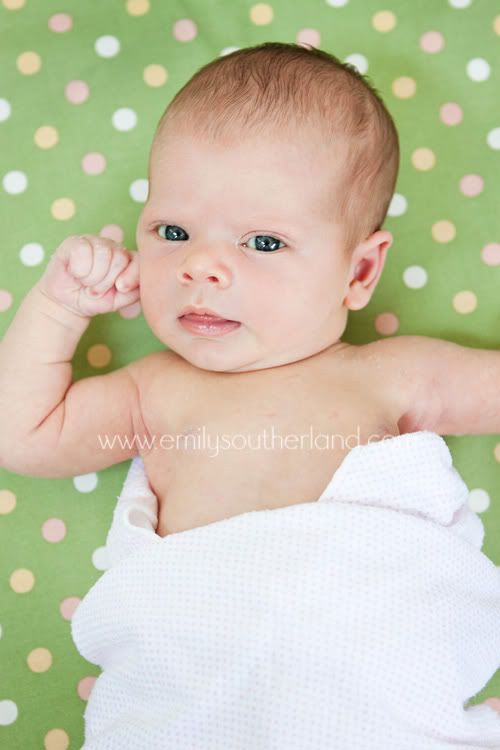 Oh MAN. Is it so cool that I get a girl of my own?? How cute are these little ladies??
Andrea, thank you again for the honor of capturing your sweet baby girl in her first days. I know it's AGES later, but I still look at these images and melt. Your family has a special place in my heart!
(Ah, babies!! Love love love!!)