Oh my, where do I start with this session?? It was, in a word, EPIC. In the most magnificent way.
This is Megan, a beloved mama friend of mine who I had never met in person. It was on my wishlist to get to spend time with her in person, so when my Oregon trip came to fruition, it was a GIVEN that we'd get together, too. And when she asked about family photos, I was beyond thrilled. I have been enamoured with
her blog
and her own images of her two beautiful boys for ages, so it made me giddy to think I'd get to have the honor of adding to their family history by taking photographs of my own.
I think she was excited, too, because she was filled with incredible ideas. Just see for yourself-- this beautiful, deep, lively, gloriously genuine, delightful family: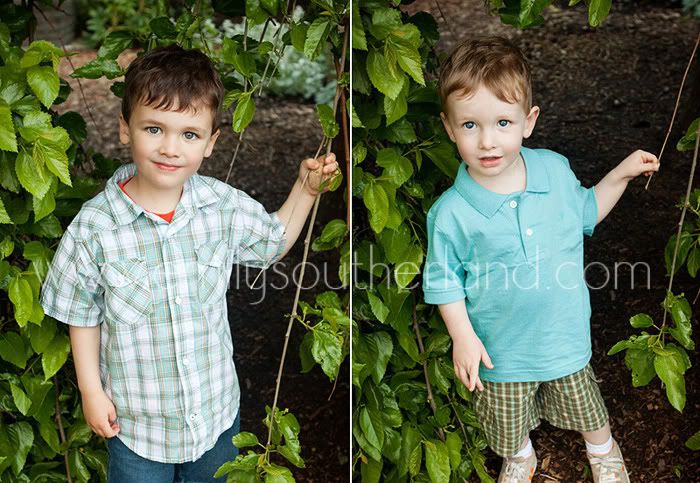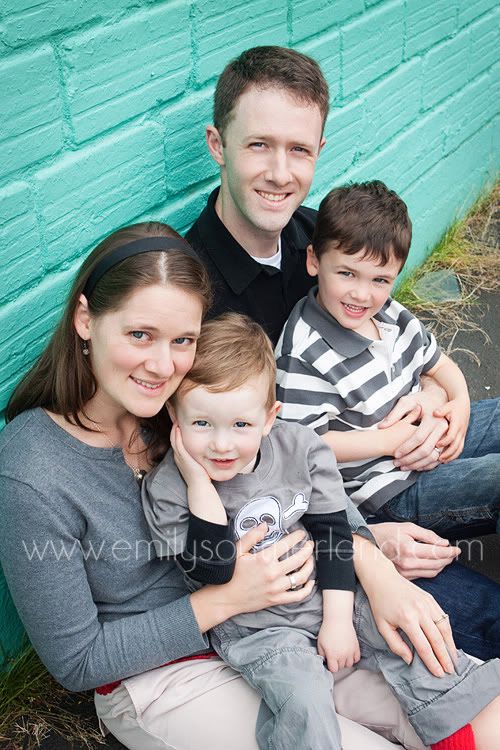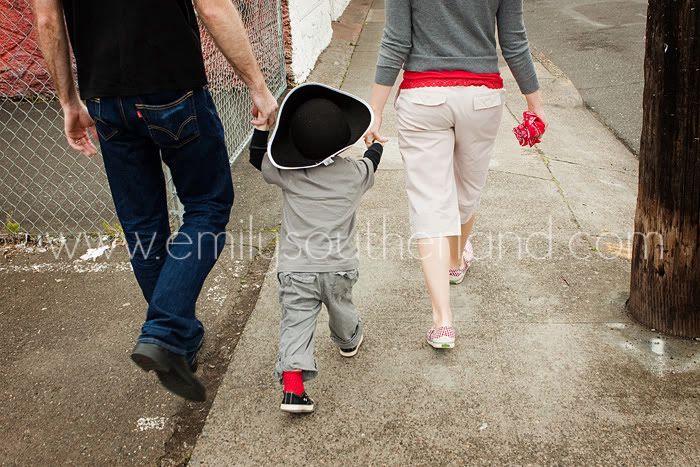 The pirates? **SWOON**



and Powell's Bookstore in Portland-- a LEGEND, and a perfect spot for a book-loving family... and two imagination-filled kiddos!