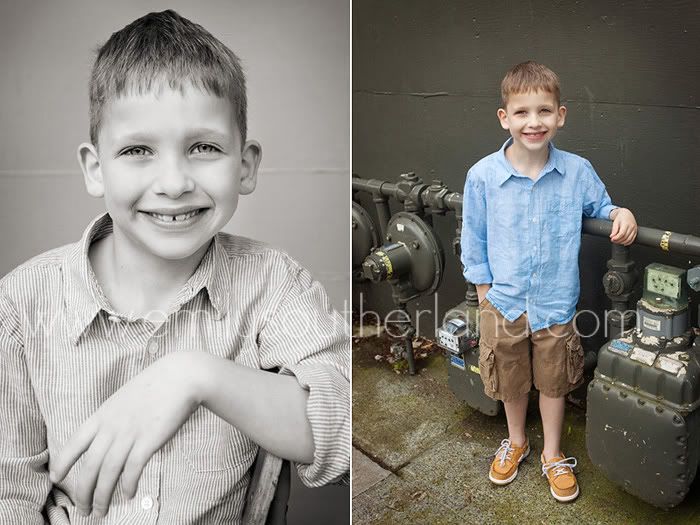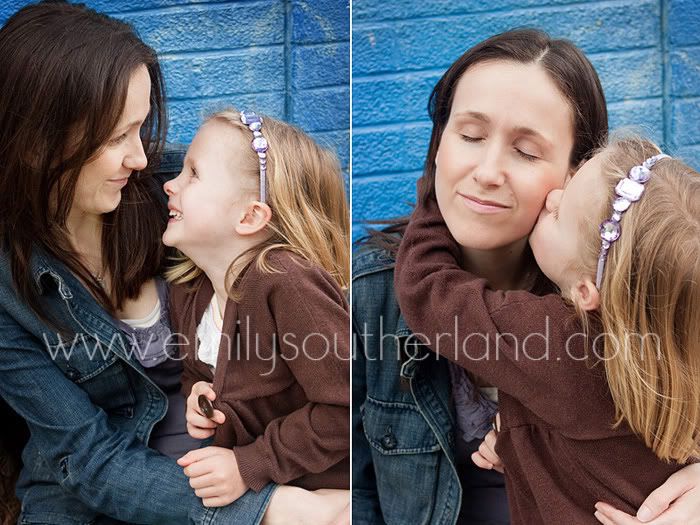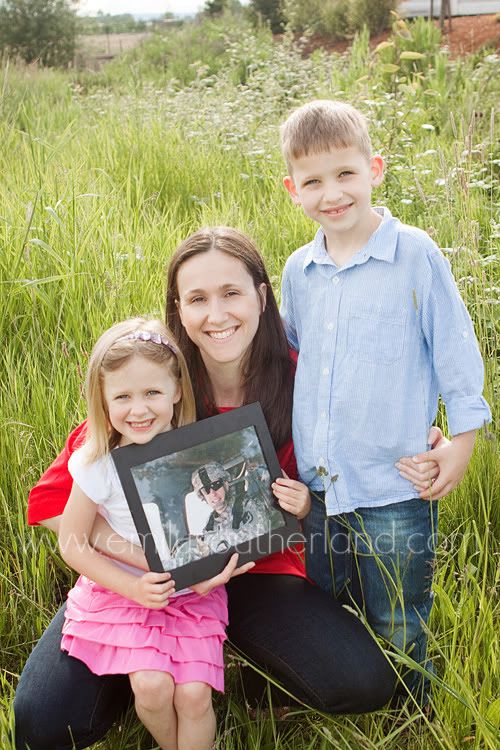 Terina is one brave, tough, amazing mama. Her sweet husband has been deployed for a year (more?) and she has been doing all that mom stuff we all do without the breaks, support, help we all have come to take for granted from the daddy. Add to that, she is relatively new to her area of the country, and so it's not like she has oodles of family and longtime friends to lean on. Basically, she is a rock star mama, and I am amazed by her.
When I announced I was headed to Portland, Oregon earlier this summer, she got in touch with me and asked if I would be up for adding her in as a session. Terina is an old friend of Joe's, and one I am so glad I got to know myself. Of course I fit her in--- I love that I got to spend an afternoon with her and the kiddos!
And though I love these images, and love her cute kids, and LOVE the ones of her WITH the kids, there is this little tinge of regret in my heart that we didn't get Matt, IN PERSON, there with us. Because he was SO CLOSE to coming home, but my trip just wasn't timed to make REAL family photos happen. Makes me sad.
But rejoice-- Matt IS home now, the kids are getting their fill of Dad and Terina is hopefully out getting a pedicure once a week and grocery shopping alone, and getting babysitters to watch the kids so she and her man can have some DATES... 'Cause she's earned it.
Love ya, Terina. Thank you for coming to Portland that day. I LOVED it. :)