Emily was a former student of mine a few years ago. She was spunky, brilliant, and stylish, and she trusted me to take her senior portraits when it came time for that fun stuff.
It's a couple of years later now, and she is a successful college girl now... and she decided to treat her mama to some family portraits as a Christmas gift this last year. What a COOL kid, right?? I'd LOVE that gift!
We went out and played earlier this summer, and it was completely delightful to get to know the rest of her family as we went from spot to spot, playing, teasing, and snapping photographs.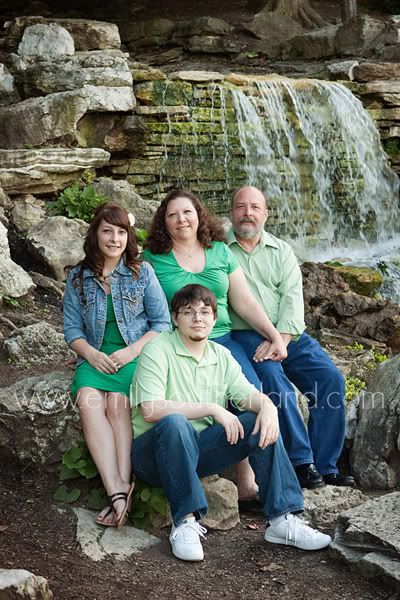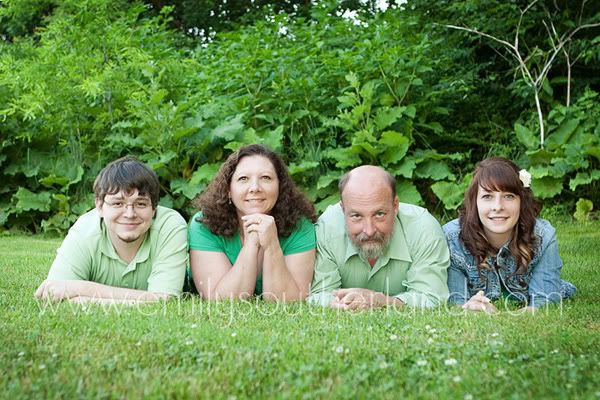 Aw, cute siblings... :)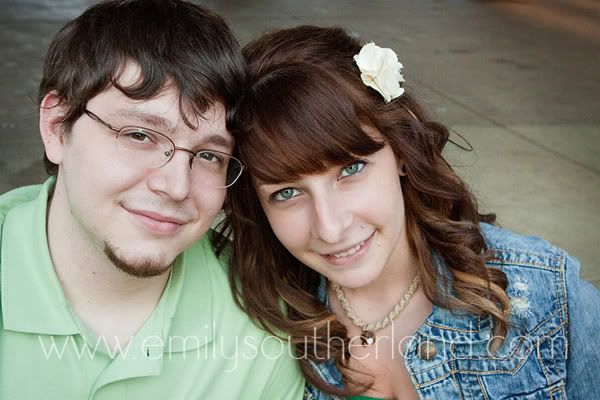 Seriously. Is she gorgeous, or what??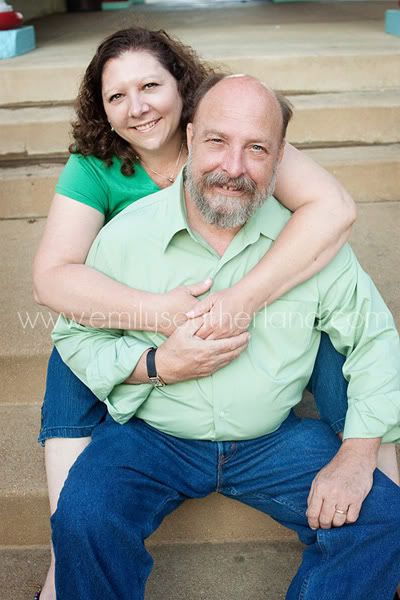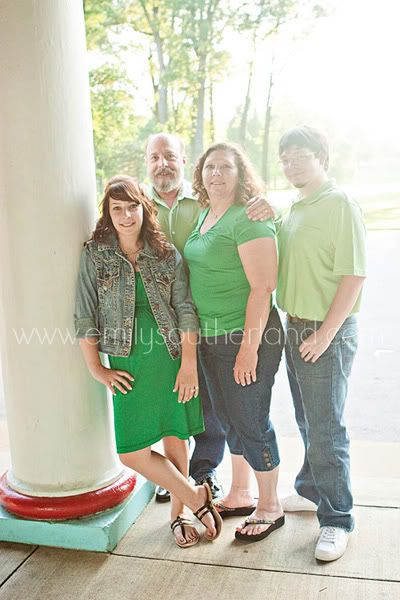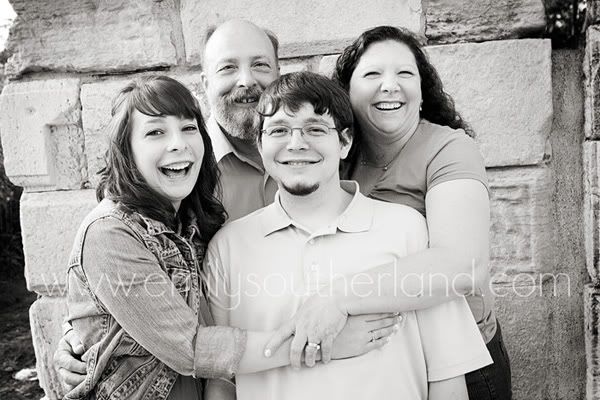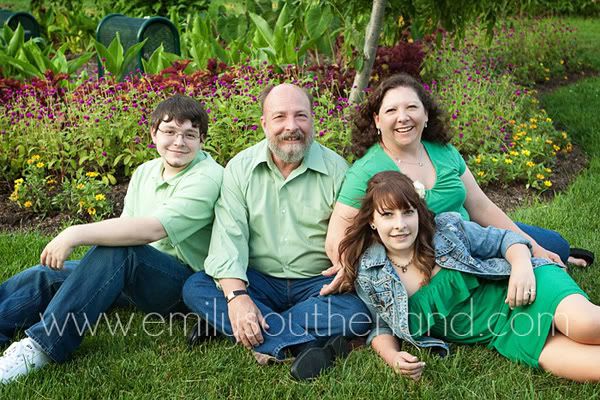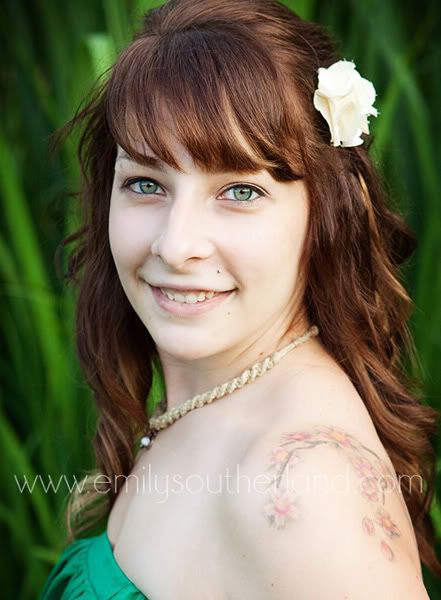 Emily, you're one of a kind, and this was a treat for me... to get to see you again, to capture your family's portrait.Thank you for giving my photography as a gift to your family. That's pretty dang cool.