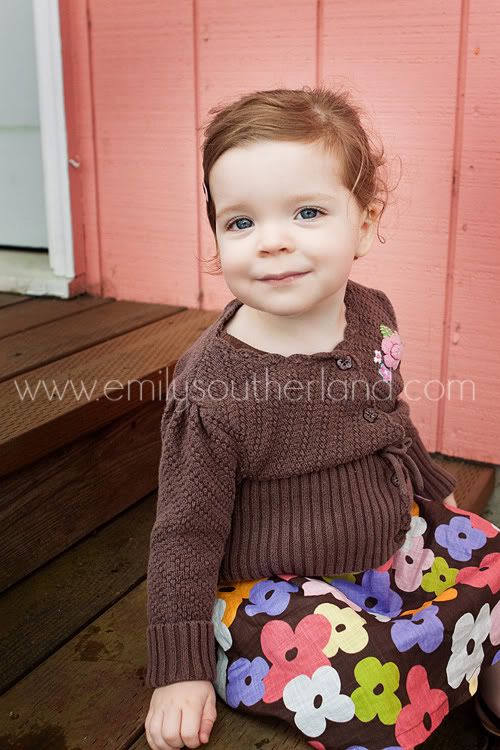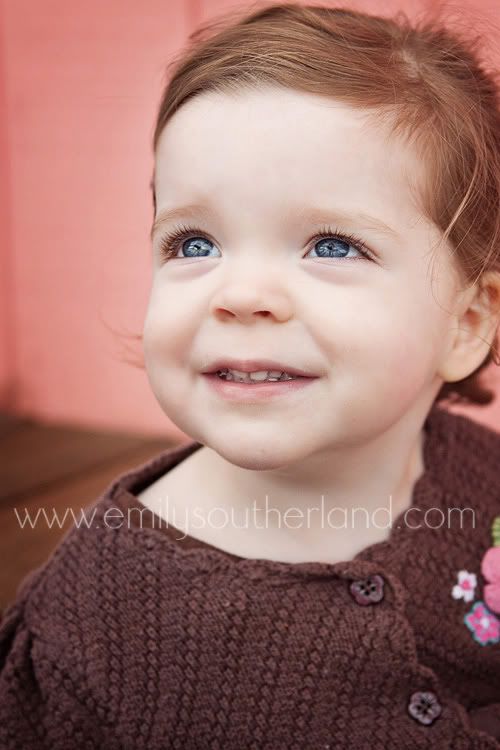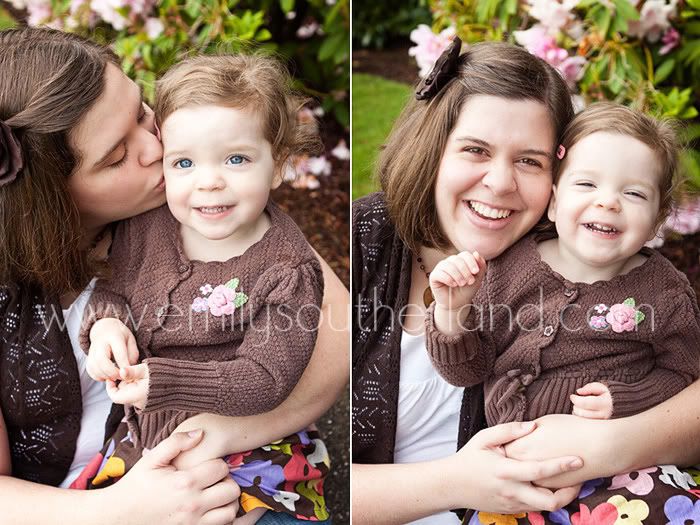 Back in May, I had the pleasure of traveling to Oregon for the first time in my life. I originally made the plans because I wanted to surprise my friend who has let us live in her home with portraits of all of her beloved family, most of who live in Tillamook, OR.
But as word got out that I was coming out that way, I ended up getting the chance to do more sessions than just the one for my friend Kate.
Kari, mama to Rori, was my first client of the trip. I met Kari through our November 07 Mommy Board, and have always been impressed by her quiet kindness. Meeting her in person, and getting to know her sweet Rori a little, was marvelous--- they were beautiful, and both had the same sweetness in their faces. We got to play on a semi-rainy day in Tillamook, and despite the grey day, every time I look at these photographs, all I see is sunshine and light. Must be the subjects, right?
(Thanks, Kari, for a lovely morning! Please give that Rori a squeeze for me when you get a chance!)