My main reason for going to Oregon this spring was to surprise my dear friend Kate with photos of her sweet neices and nephews as a "thank you" for being so willing to let us move into her home for the time we've been here. For the money she saved us, and the peace this brought us, it seemed a tiny price to pay to fly out and gift her with a ton of special photos. It's all I had to give....
And it ended up being such a neat visit. Her sisters rallied and kept the secret, while gathering as many of her VERY LARGE family to one place at one time. It was impressive. And because of their efforts, I was able to photograph 90% of her VERY LARGE family. What a miracle. What a treat! Enjoy a few of my favorites: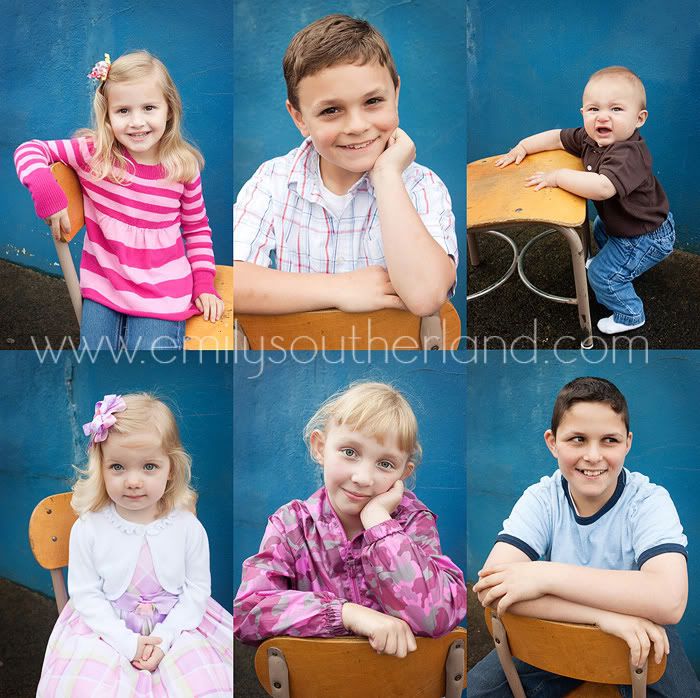 This is Kate. Isn't she beautiful???