I've had the privilege of photographing Miss Ava since she was 6 weeks old.... this pretty little thing is practically family to me now! :)
For her 18-month milestone, we went out to play, and made sure her lovely mama got in on the fun, too.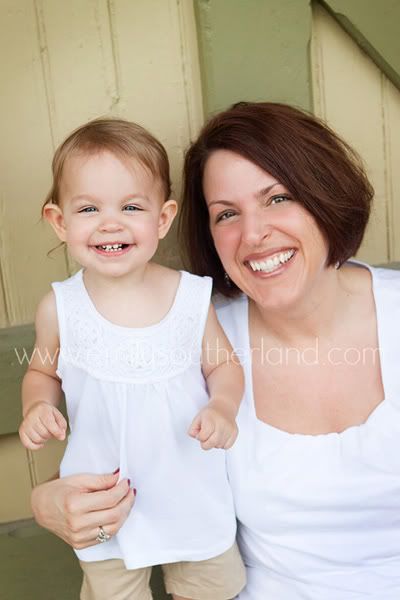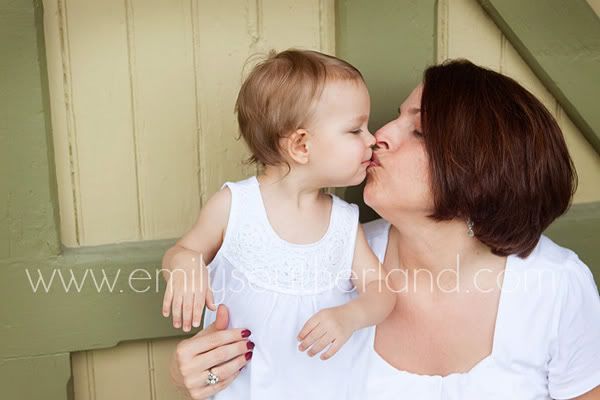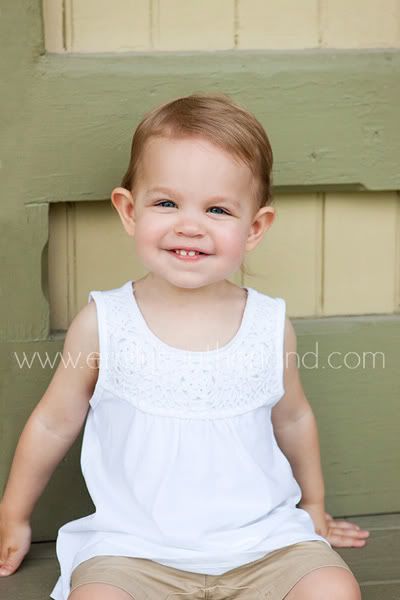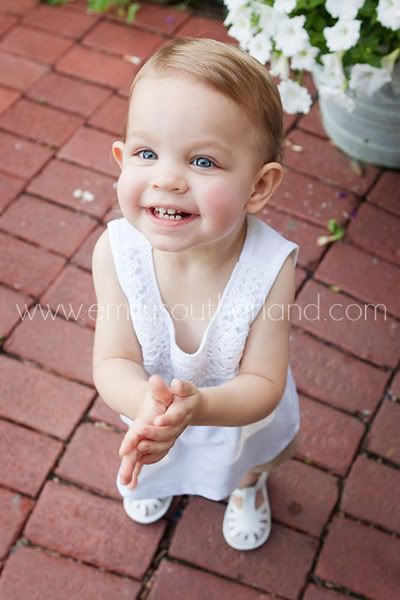 These next two are my favorite.... Such cute gals!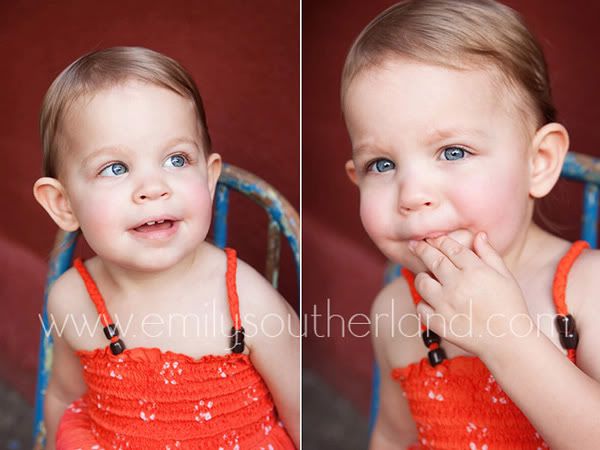 Love when I get to see my clients over and over. Thank you, Joanna, for sticking around. I love that baby girl of yours!