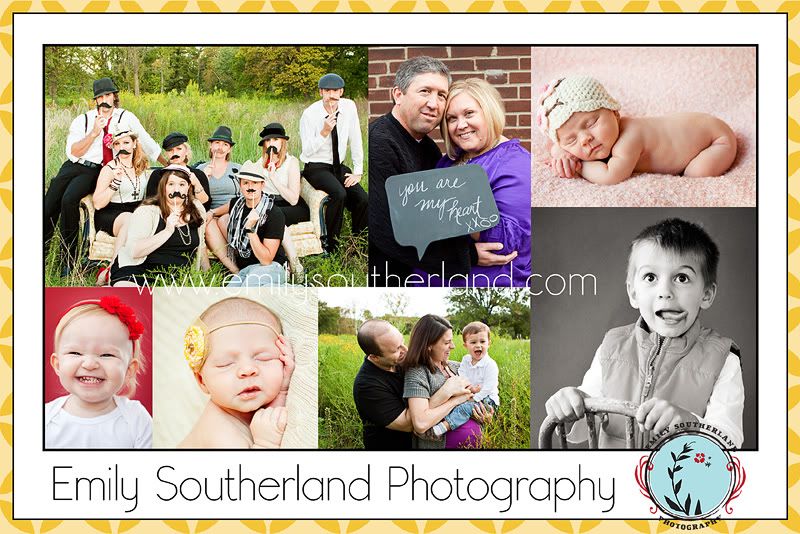 So the other day, I hinted at something that locals or semilocals might want to pay attention for.... And it specifically relates to my photography business.
See, here's the thing. Some of my most tender Christmas memories from the past have surrounded the act of giving Christmas to one or more folks that wouldn't have a very Merry Christmas otherwise. Many times, I'm not sure I'll be able to do much, but every year that I've made the effort, the loaves and fishes have multiplied and somehow, it works. And I never miss the money or time... and always cherish the experience.
So I was thinking about "adopting" a kiddo this year. And did some web hunting. Even with our slightly lessend income ppost-Lucy, I can prbably swing this sort of thig for ONE kiddo. But.... After browsing some options, I kept coming back to this catalog of full FAMILIES that could use a boost this season. I couldn't move on from this.
But families are like....4x the cost.
And we're not really rollin' in money, ya know? It gets scary some months.
So.
I thought, what can I do to make this happen? And the answer came immediately:
I need to use my professional skills specifically to make this happen. I NEED TO OFFER ONE INCREDIBLY DISCOUNTED SESSION to the first taker, payable ASAP. All proceeds to go to "adopting" a family for this Christmas.
And it felt right.
So here's the deal:
ONE session, up for grabs. FULL session. Instead of my standard $400 collection/session fee, this session will be
$200
.
How it has to work:
1. The taker must pay $216.85 (gotta give MO their sales tax) within 7 days of claiming this prize.
2. The session must take place in April of 2012 (no freezing winter sessions here. I'm offering the BEST month of the year for this, ya'll!)
3. The session must take place within St. Louis City or County lines.
4. The $216.85 will get you a Pocketbook Happy Collection, which includes the following:
~ session fee/photographer's time and talent
~ 1 hr. session with 35-40 images to choose from in an online gallery
~ 5 digital files with print release and printed reference proof
~ $150 print credit (!! you get your money back RIGHT HERE, y'all!! I'm basically paying YOU to do this session!)
~ a 7x7 softcover keepsake book of your gallery images
5. Once your session has been completed, you have the option to upgrade to other collections from the Pocketbook Happy Collection, at the usual rate (please ask for more details); you can always add prints/digital files/etc. a la carte to this basic collection.
6. This session can be a family session, a child's portrait session, a senior session (plan for 2-3 hours instead of 1), a newborn session (plan for 3-4 hours instead of 1), an engagement session.... the sky's the limit! The only thing you can't use it for is a wedding. That's fair, right?!
7. Once the payment is made, I'll send you a physical contract for both of us to sign to ensure that this transaction will not fall through the cracks, since it will take place 4 months from now.
And the full payment, less $16.85 sales tax, will go straight to the family Joe and Noah and I have chosen to "adopt" for Christmas. That is a promise. It's not a TON of money, but it's more than we have right now, and therefore has GOT to be more than one of these families has. And I feel like it'll be enough.
I LOVE this idea.
So.
Who's gonna grab this? It's like a super stealth, sudden, get-it-while-you-can sale, and only one person can win! Ack!