Sat during Noah's nap and edited most of February's photos... I'm kinda caught up!Unheard of!
So since it's only a week late, a few snaps of the way Noah and I started our Valentine's Day last week.
Noah got THESE for breakfast: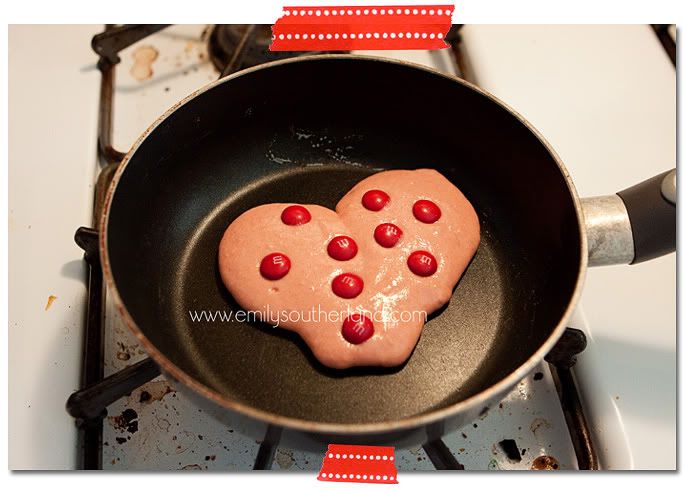 Along with pink milk (a Lambson family tradition-- one Noah was a bit wary about until I gave him the fun straw. Then he was willing to try just about anything I put in that cup!)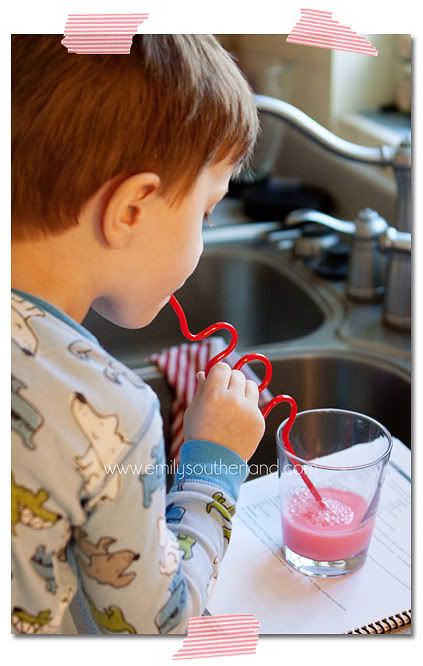 And I? Well....*sniff*, this was MY low-carb Valentine's Brekky:
(But at least it was the appropriate colors for the holiday, right?)
Week 34 belly shot coming tomorrow.... Hope you guys are having a good week so far!