Is it awful to admit I kept putting this off because I felt sick about the fact that not all of you could win?? I REALLY did. So many neat gals, so much time and effort put into coming back and helping my week have some bright spots... And MY GOODNESS, so many participants!!
64 total, actually. I LOVE that.
But I also have an overactive Guilt Gland, and so the thought of having to disappoint so many cool ladies was giving me KNOTS in my tummy.
But I finally just made myself do it.
It was time.
Past time, actually.
So I got the names, put them on papers.... and had a good little pile:
Put the pile in a paper bag: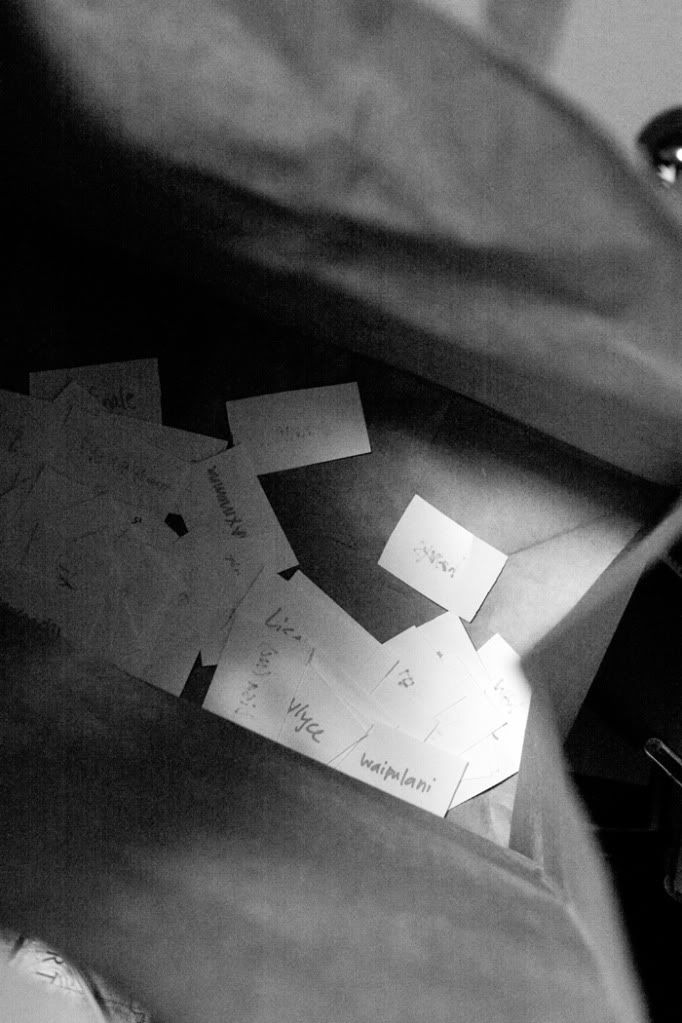 And....... took a deep breath and drew the first name:
Ya ready?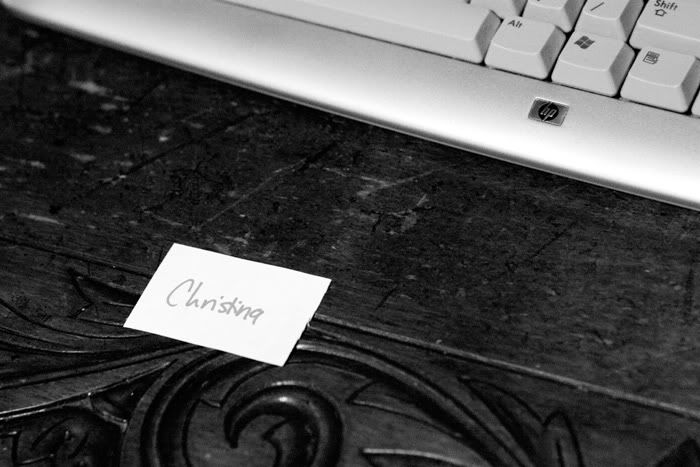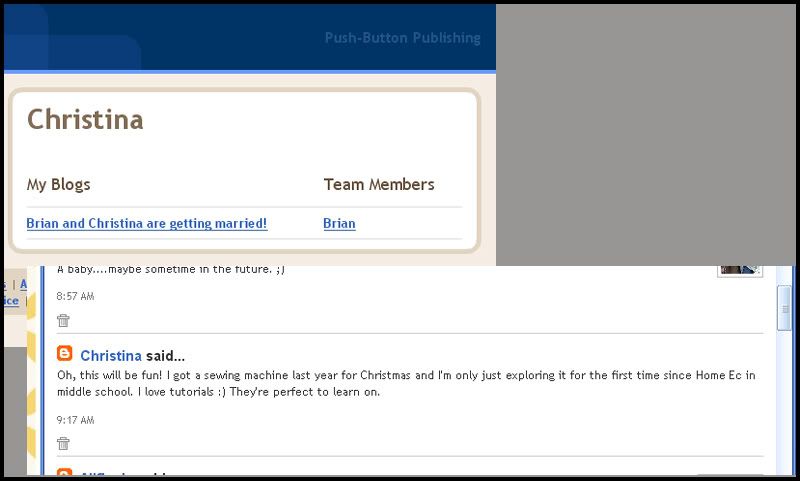 CHRISTINA! Congratulations!! You've been with us from the beginning of the week, and I am THRILLED you get to have the cute little mailbox kit I had so much fun creating.
And.... well.... I couldn't leave it there. I had to draw a second place...
ERIN! You can have three reusable snack backs as a second place prize! It's not a mailbox *sniff*, but they're pretty awesome.... :)
And..... third place? Okay!
Melanie(ellaniemae)! Yahoo for you! I have two fabric flowers for you, to "girly" up your holiday. :) :)
And the rest of you.... please know again that you have made the Moving Week From Hell so much more balanced--- lots of love, positive energy, creative inspiration, and GIRL POWER, all in one place. I love y'all for being here with me.
and if you are a new-ish blog reader, loving the tutorials, I have to confess I am not super consistent about posting those kinds of things. But your responses have been really incredible, and as winter comes in and the photography biz slows down, I will be making a LOT of random stuff. If there seems to be a desire for more of this nonsense, with or without a contest attached, I will try to remember to snap photos as I create, so I can share it here for you guys.
Coming up next, though--- a BOATLOAD of final sessions from 2009.... gotta catch up there and give all my incredible clients their day in the sun.
Off I go.... Christina, Erin and Melanie, will you email me your addresses so I can tuck your prizes in the mail?
southerlandgirl at yahoo dot com...
Have a wonderful week, the rest of you!!