Time on the beach, Huntington-style.... Time with Jennie and her charming, life-filled boys. Time in the water, in the setting sun, in the amazing evening of Southern California... What a way to finish my time in California!
Jennie was incredibly gracious-- hosting Joe, Noah and I for two nights so we could maneuver our way through SoCal for all the sessions/Disneyland/Airport, etc. We truly could NOT have done this trip without her. Without her spare carseat. Or the spare stroller. Or the pack n' play. I am telling you--- she supplied us with everything we needed to make our trip out as light as possible, and our stay in her state as smooth and wonderful as possible.
Yes, it has been two months since our trip, but I still melt into a happy pile of memories as I think about the sun, the sand, the people, the kiddos, the day at Disneyland.... ALL of it. Perfect.
Love you, Jennie. Love this family of yours: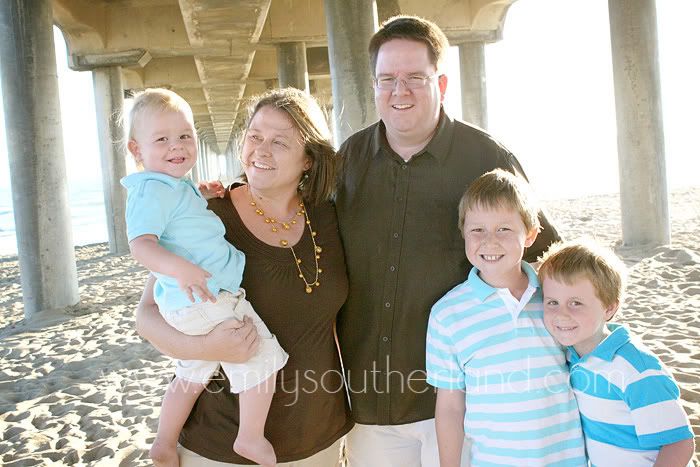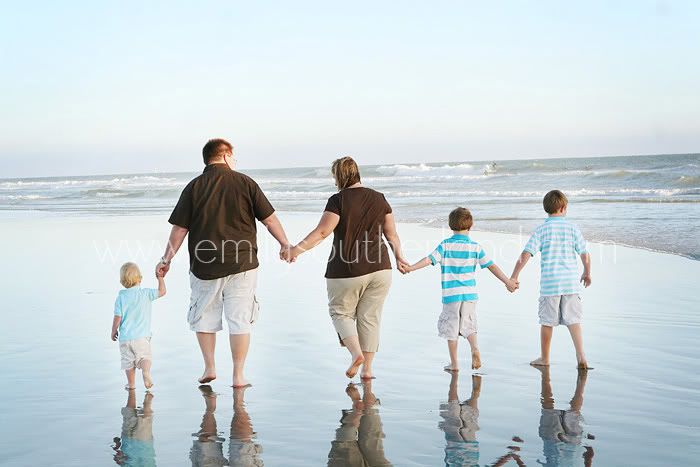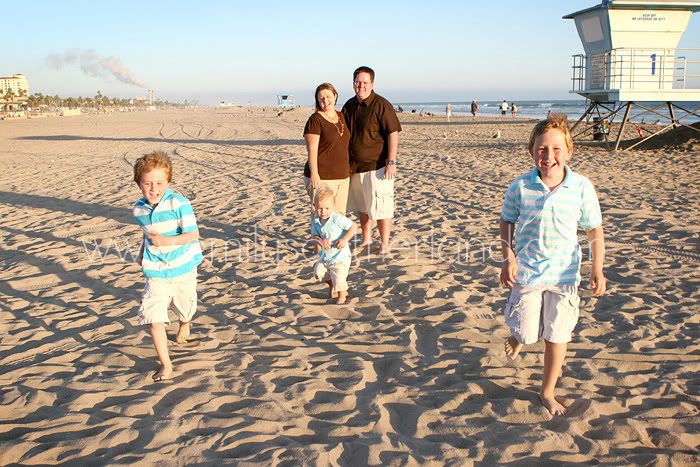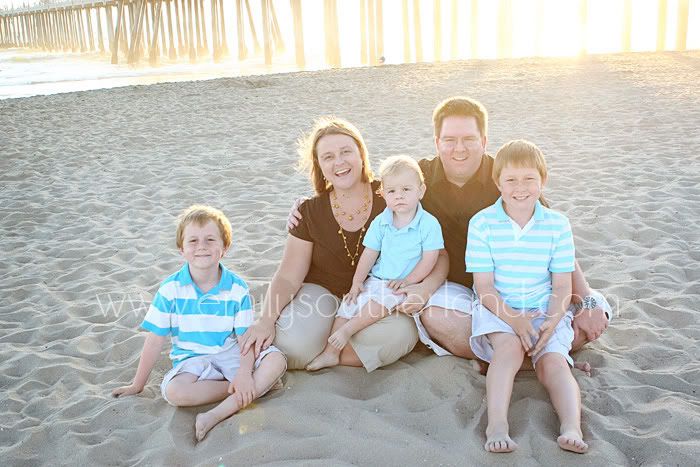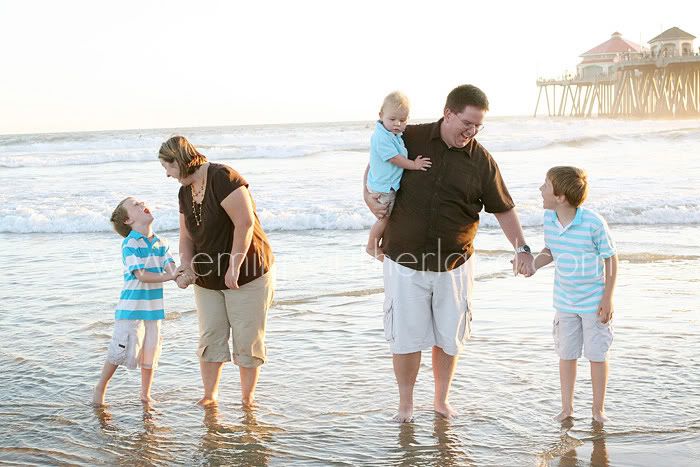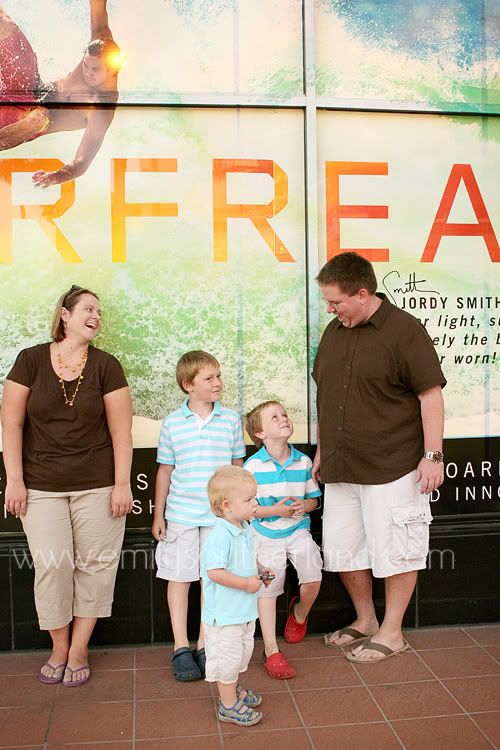 *
(And I WILL post some Disneyland happiness. I REALLY will. Maybe in a week or so, when editing slows down? A girl can dream...)