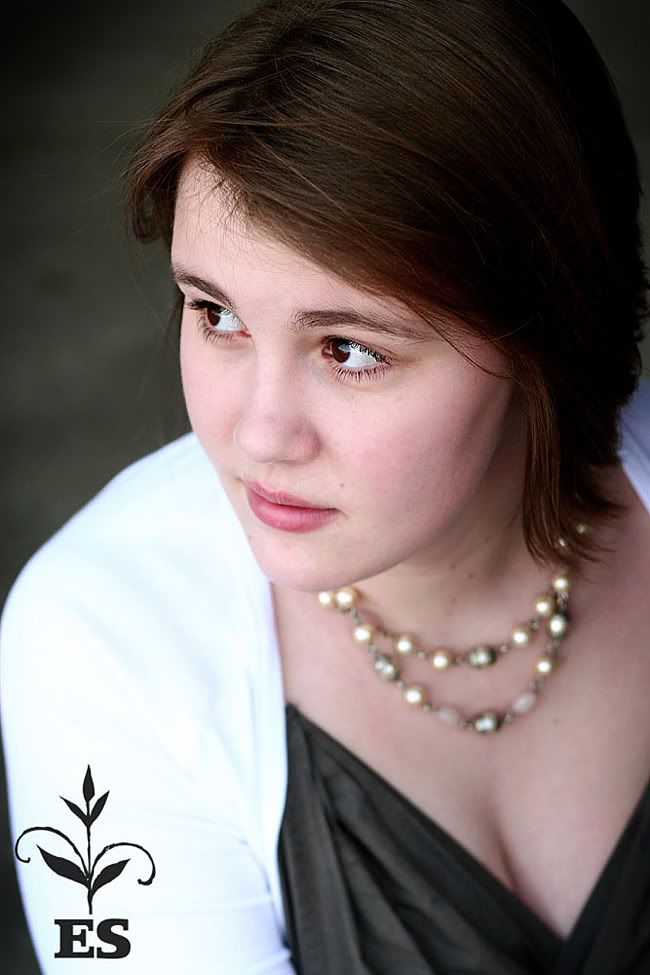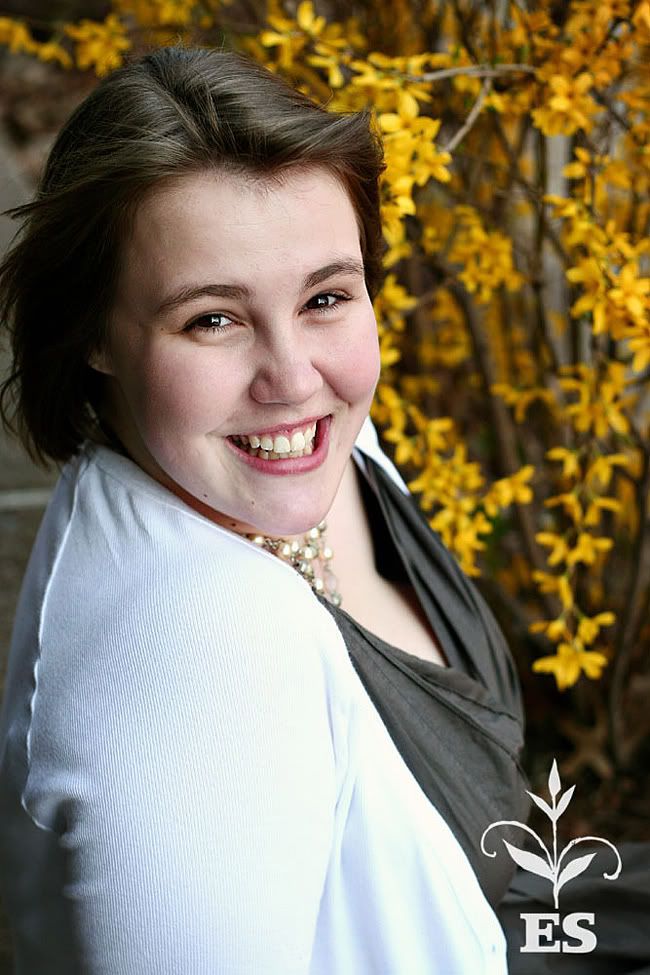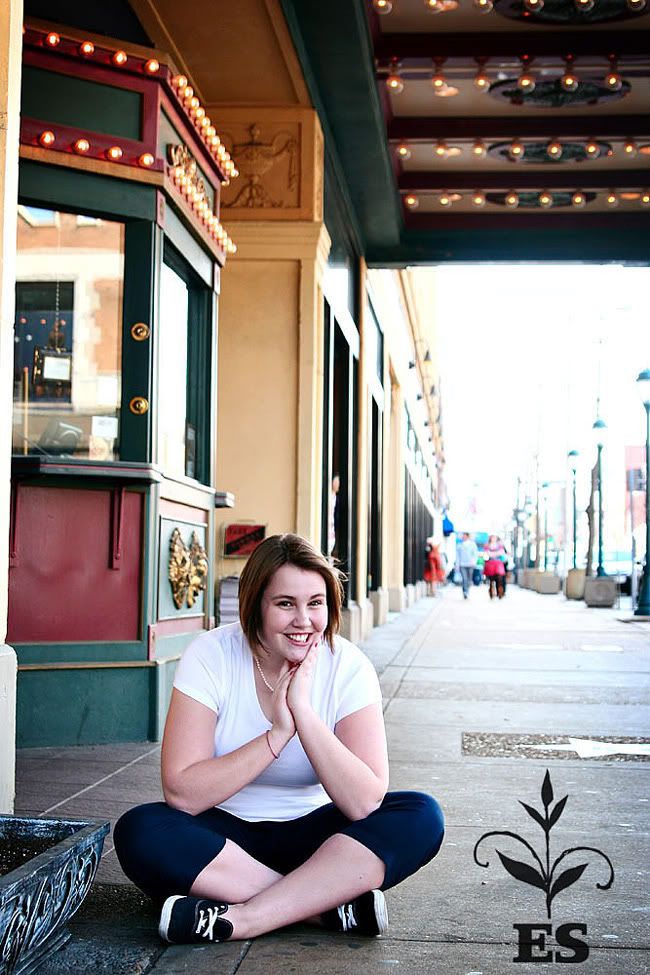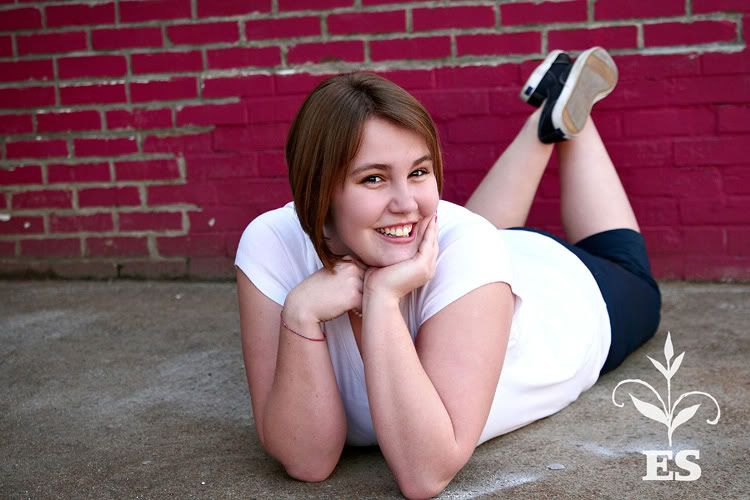 Another incredible senior, another fun day! Have I said recently how much I love photographing these kids!? Such a fun time trying out new locations, getting them to open up and be themselves, finding the angles that make them look the best they've ever looked... Laughing. Joking around. Getting downright silly.
I love SENIORS!
(C'mon, juniors--- time to email me and start asking about available spots this summer and fall!! I fill up QUICKLY!)
So Katy, THANK you for such a fun afternoon! I have some of my favorites of you and Amanda I'll post about tomorrow...
the rest of you don't wanna miss those. They are PRICELESS.
Happy Monday!