I met Danielle on a gorgeous Saturday afternoon on the Loop for our portrait session. It was sunny, the birds were singing, and the wind was gently blowing.
Wait. Did I say
gently
? I meant TORNADICALLY. Goodness! The wind almost did us in, with Danielle's long, gorgeous hair!! But we persevered, got silly/sassy/spunky, and got some gorgeous shots in the process.
My favorite part? Danielle brought BUBBLES. C'mon. What an AWESOME girl!!!
Fun session, fun girl... Thanks, Danielle! Enjoy!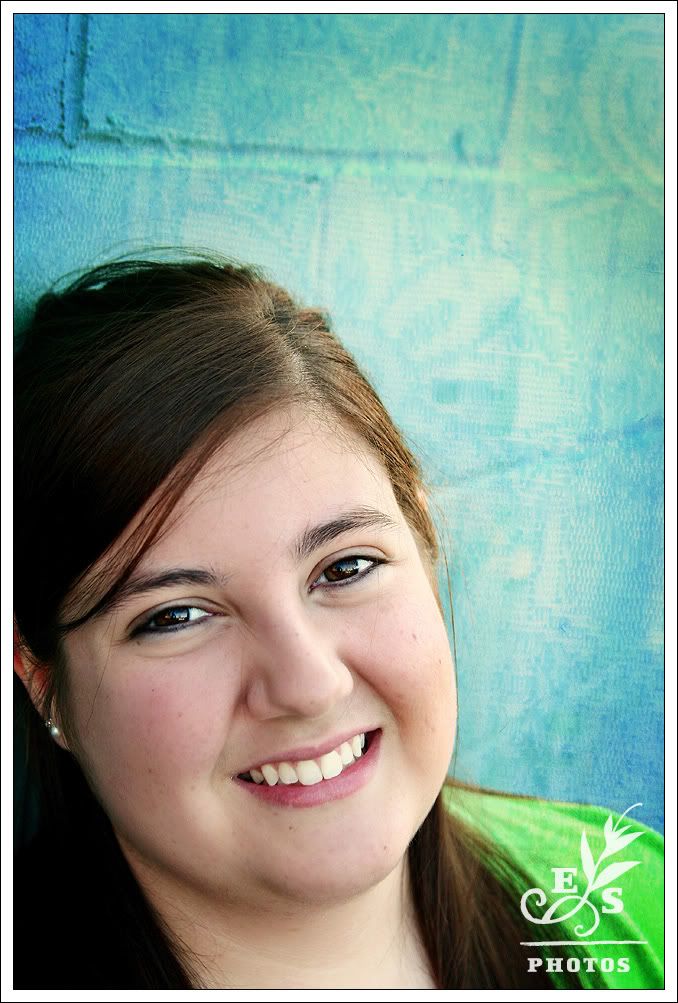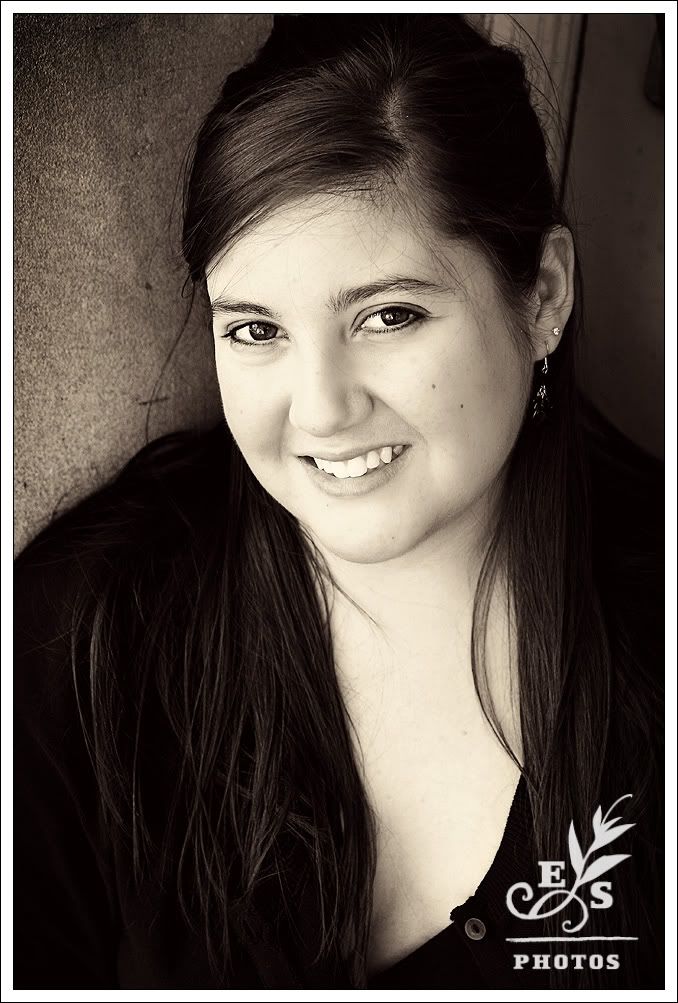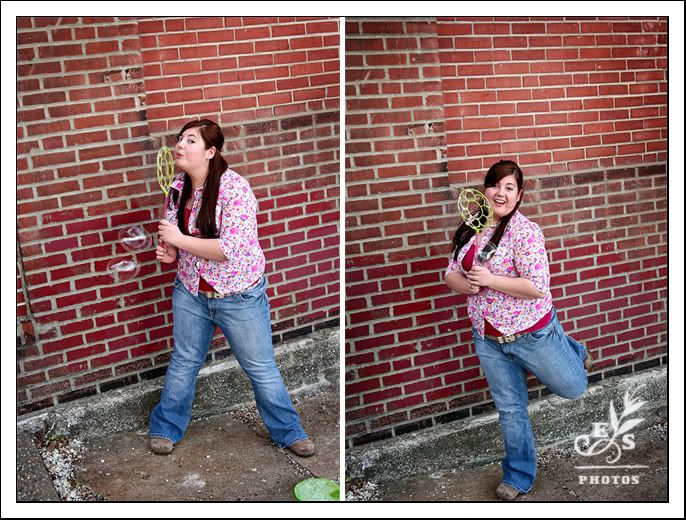 (Juniors--- I'm getting ready to unveil a contest! Stay tuned and be ready with a date you want to do your session.
You might win
big
!)