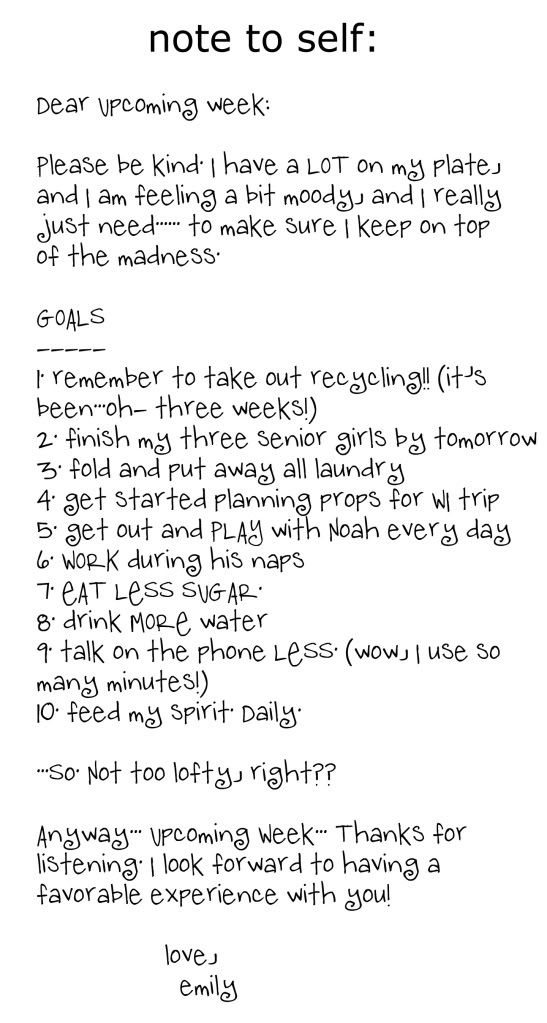 * what's on YOUR list?
* thanks to Michelle (was it you?) who tipped my off to the
font site
where I made a font out of my own handwriting. I am a little TOO excited about it! Hee!
* will post a more interesting post sometime tomorrow. I promise!