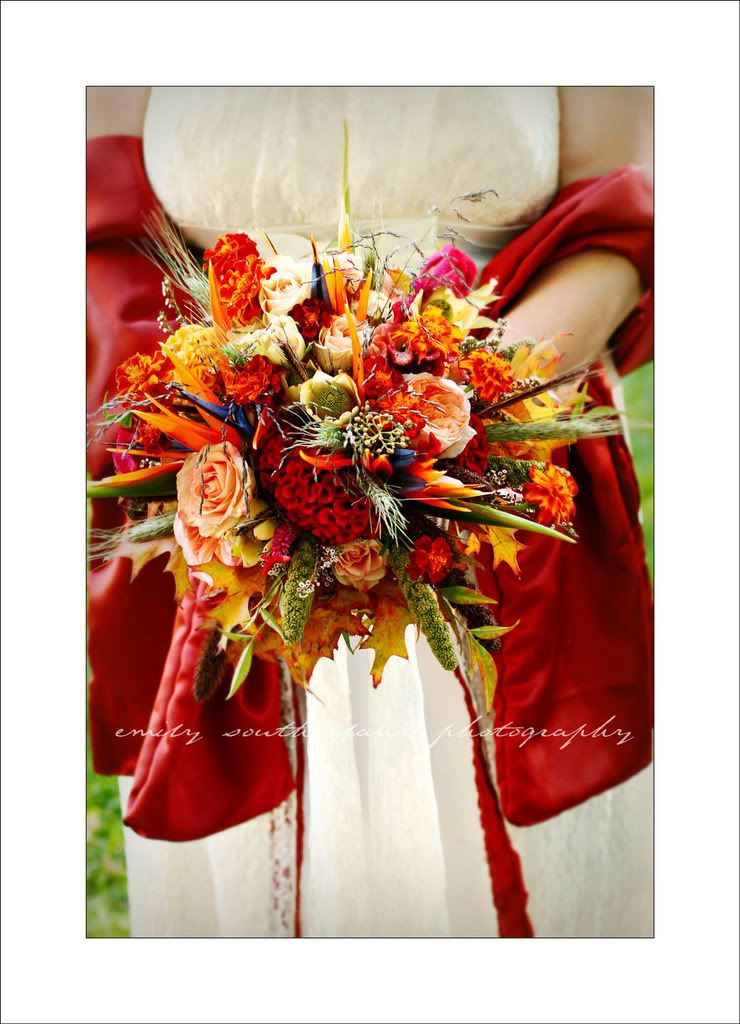 Since it has been a week since my last post.... Bad bad busy me! So for my random, non-cohesive check-in, a list of things I'm reflecting on this morning:
I have just turned our heat on... Brrrr! And it smells like that unused furnace smell? Ya know? And I kinda like it... Smells like the holidays are coming and apple cider cravings... I dunno. I'm a very sensory person.
We got home from our long weekend at about 10:00 this morning, and I immediately put Noah down, so he is napping in his own crib (hooray!) and I am wasting unpack/organize/get life back on track time here, catching up and just.............being still. I like it. Whatever, luggage. Don't nag me.
I had a yummy hot chocolate on our drive home. I LOVE fall.
I have four CF cards full of photos to upload and organize and label.... and then PROOF. Ugh.
I have two, maybe three sessions this week, along with friend visits, projects to complete, and another trip back to Columbia for my friend's open house.... So life will NOT be slowing down any time soon.
I LOVED Genny's wedding. Beautiful, simple, autumnal, sincere, warm and loving..... And I LOVED being such a part of it-- snapping photos, decorating cupcakes, spending time with mutual friends and wonderful family.... Photos to come, I PROMISE.
I LOVED family time this weekend-- loud, hammy conversations with several siblings, one-on-one photo followups with Kirsti the Senior, a big birthday present opening session from Beckie (each of us got one, all at one time.), and our Thanksgiving Dinner, done now instead of a month from now so everyone could be there.... Church with everyone, late-night talks, dad's Saturday breakfast, Noah being charmed and charming everyone.... All of it, so good.
And I am feeling good. We survived the out-of-town sleep issues. We survived the stresses and frenzy. And we came out of it with smiles and good memories.
So there ya go. I'm back. Back in business. Ready to work, to be a mama, to be a photographer, to be a wife....The usual.
I also promise to be a better blogger. For real.