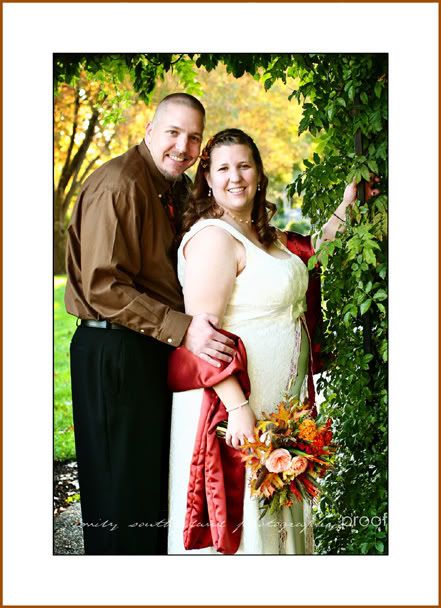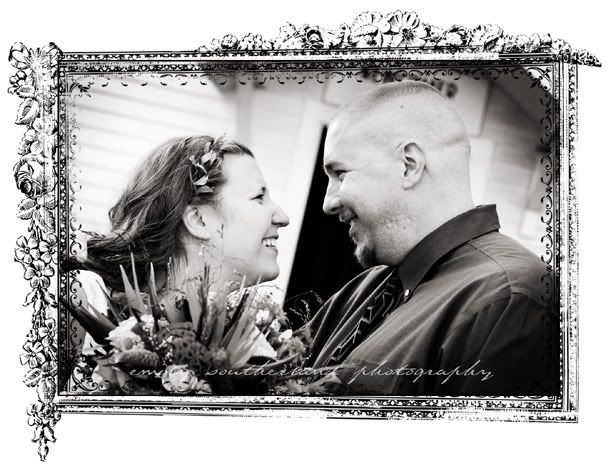 But that's all you get, for now! To come-- cupcake shots (oh, the beautiful cupcakes! Such poetry in frosting!).... Family shots... Kissy-face shots.... Oh so may great photos still in the works!
(I am LOVING this particular job. Something about getting a peek into the true joy of your best friend on an incredible day in her life... I am honored. And delighted. I can't stop smiling at each new photo I open up to look at.)
*
And ta-da! Three posts in three days!! ?? !! Amazing.