I used to drive up and down North Union St. in St. Louis to get to work. It's kinda a shady, not-so-great part of town, and because of that, there's a lot of...shall we say....
character
in that neighborhood.
One thing Joe and I have made jokes about since our time in the city is all of the run-down, kinda scary
CHOPSUEY
joints that seem rampant in the ghettos. We have all kinds of speculations as to what they might REALLY be, and why they are popular, and what on earth keeps them in business... And we have had many a laugh on the topic of
chop suey
.
So honestly, why WOULDN'T we twist my photographer friend
Jodie's
arm and drag her (along with our beautiful baby boy) to a rough part of town and park at the risk of our lives (and cars) to stand in a pile of broken beer bottles and don't-ask-what-THAT-is trash while we smiled oh-so-prettily and looked oh-so-middle-class in front of my favorite wall in all of St. Louis?
I mean, it's part of our family CULTURE-- to make fun of
CHOP SUEY
.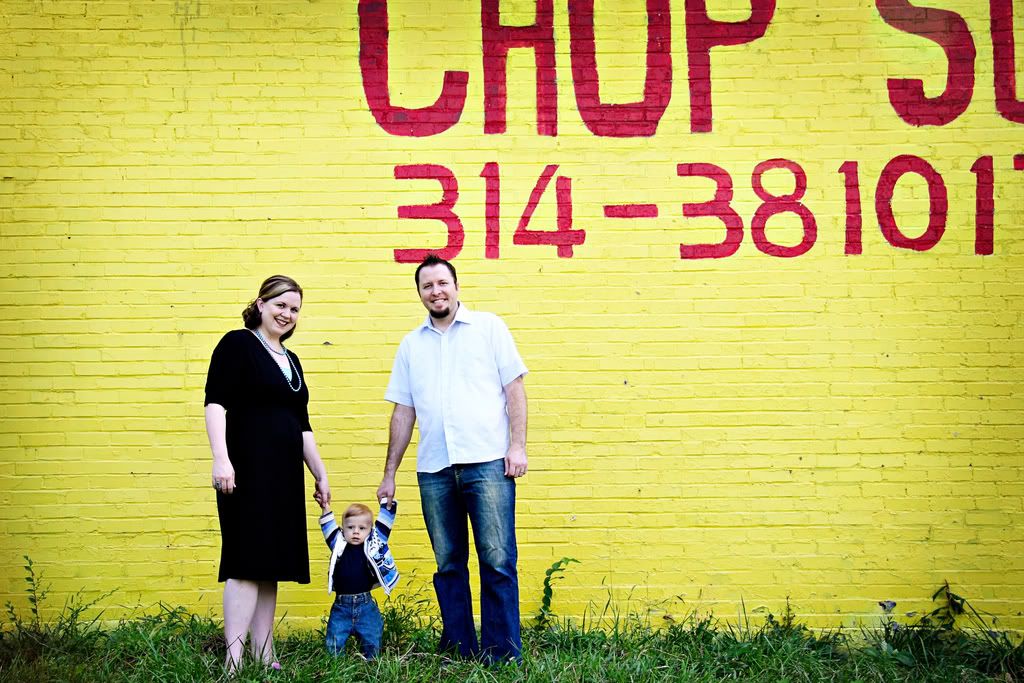 (I LOVE it. I'm enlarging this to at LEAST a 16x20 for my wall. I am so serious.)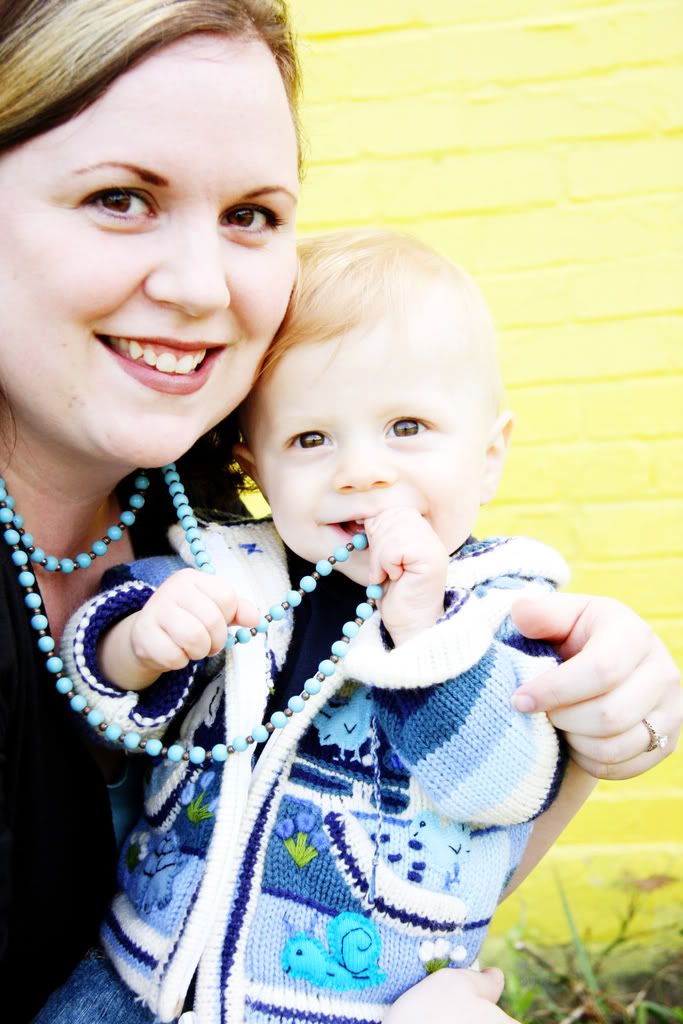 And thus we began our happy, fun, not-so-typical family photo session with Jodie in tow. Poor girl-- never let a photographer book another photographer-- we are bossy, demanding, weird, and full of too many suggestions... Right, Jodie? And yet she took it all in stride and worked MAGIC with out little trio and our crazy locations ( the ghetto, my back alley, a field of weeds...).
The best part was seeing all the photographs Jodie thought up that I would never have imagined. I love her eye and her quick trigger finger (a necessity with a wiggly pre-one-year-old!). So enjoy a few more of my favorites from our delightful photo session with Jodie of J. Allen Photography... And if I can't take your photos, she's a marvelous substitute!