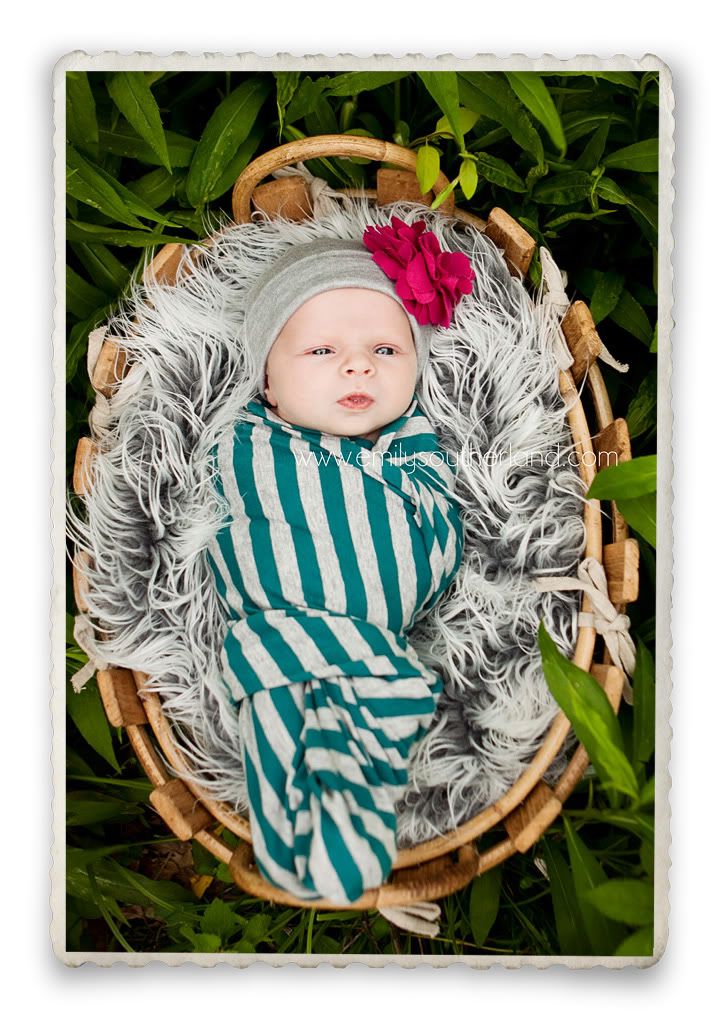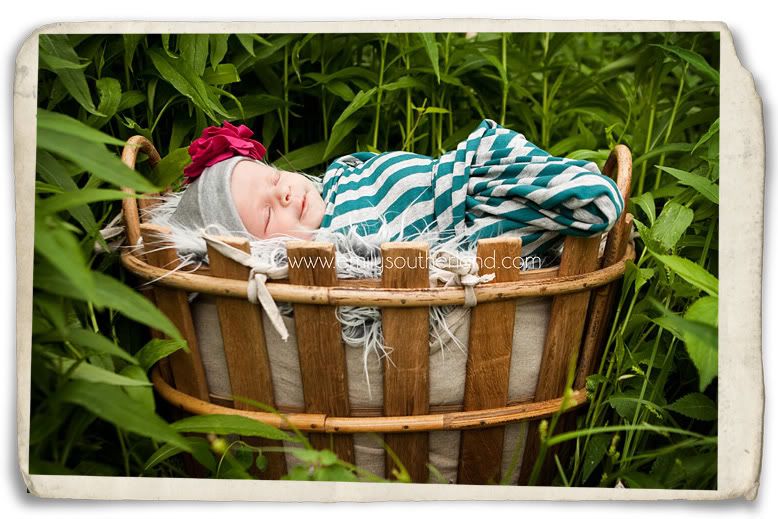 I would have loved to do a few more outdoor shoots with this little one... With ANY newborn, really. I have some fun ideas. But April was a little iffy, weather-wise, and I often photographed Lucy during Noah's nap and without any assistance from Joe or anyone, so even if I DID bring Noah along, it would have been tough to get out on location with a bunch of props.
So. This one is really the only "formal" setup that takes place outside. In a few future shots, you'll see we were outside, but they were "snapshot days", nothing too special or "pro"...
A "10" List: Ten Daily Moments I Live For These Days
1.
Any lounging time outside, relaxing with baby while Noah plays
2.
The moment Joe gets home from work
3.
Singing/prayers with Noah, just he and I
4.
When I'm rocking Lucy and I see her eyes drift closed
5.
The short pockets of "cute awake" Lucy gives me
6.
Crawling into my bed at the end of the day, not on baby duty, knowing I get to sleep for around 3 hours in one chunk.
7.
When the mail comes-- if something fun is in it.
8.
Sitting with Joe (and baby) at the end of the day and unwinding with a TV show or part of a movie.
9.
Any time I am guiltlessly able to type with two hands (like right now)
My friend Molly and I were reflecting on these insane, kinda rough early days of having a new baby, and while she and I were able to recall many of the "war stories" and such, there were many "everyday moments" that slip through the cracks as times goes on. So I want to jot down some "NOW" moments here and there so that when the details are long gone, the words are still here for me to read and remember. I'd like to write "Our Usual Day" posts now and again, like I did once or twice in the past... (no time now to go hunt them down. I might add a link later)... So that's a goal of mine.
That's all. Baby's cryin' and Joe's been handling it. My turn, now.