This totally gorgeous family is near and dear to my heart---
Not only is Sarah a friend and inspiration in my life, she is my sanity one day a week when she watches Noah for me. It was at my breaking point last fall when I finally realized I couldn't do all of this on my own anymore--- I was taking on too many sessions, and trying to be a supermom, still... and Joe was smack dab in the middle of school and not making much money while he hit the books... And as much as I wanted to be a mama 100%, I was finding that trying to be a mama AND work these sessions made me 65% at ALL of it. And everyone suffered. So a wise dear friend, (Hi,Beth!) gently nudged me towards the solution of finding someone to care for my kiddo just ONE day a week. Just one... And it was EXACTLY what our family needed to balance out the work, the parenting, the finances...
And Sarah came along at the RIGHT moment for this. Her ridiculously adorable son "Camum" (Noah's nickname for him) is just under a year younger than Noah. They feed off of each other's energy and make each other smile a thousand times during the course of their day together. Sarah sings all day long to her son like I sing to Noah... so it's pretty much a perfect fit. And I get to become better friends with her through weekly visits, and we both get to learn things from each other.
It's pretty much perfect.
So of COURSE we had to do family photos for Sarah and Co... This gorgeous little family needed something current for their walls!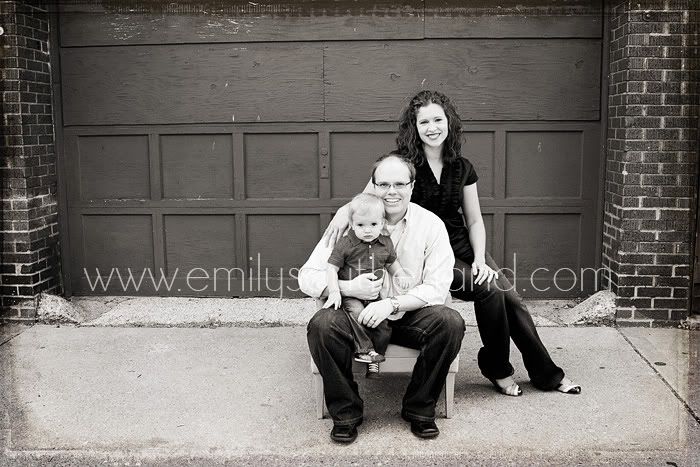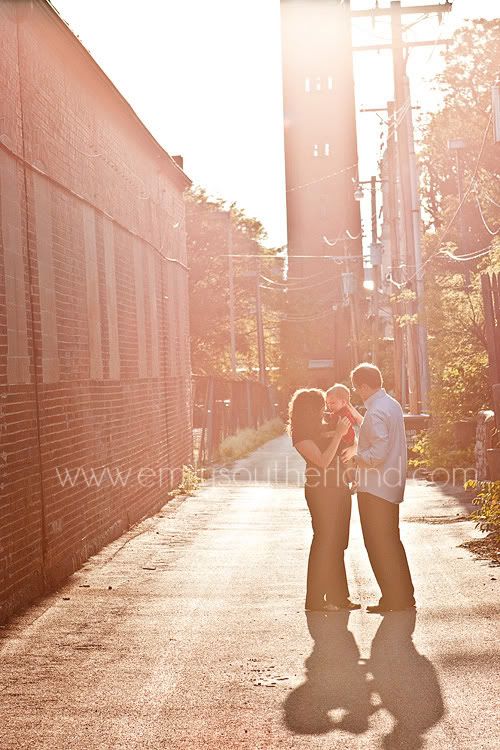 And I mean, LOOK at this little cherub!!

Don't you want to just SQUEEZE him??



And thse two are pretty cute too--- they met while making music together as performers in Nauvoo, IL. SO cool! They'll always be able to sing beautiful harmonies together.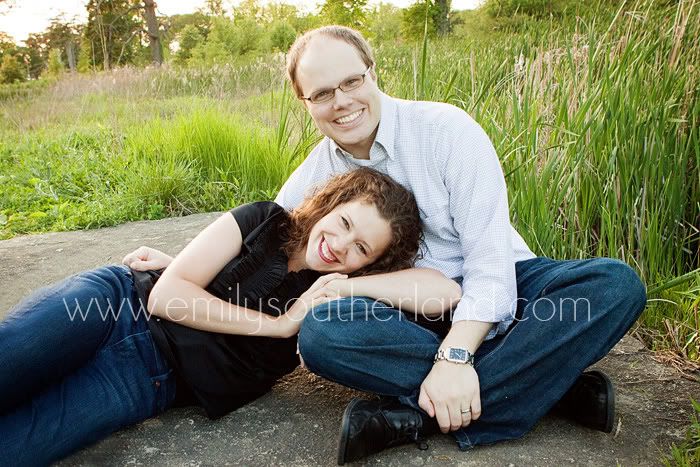 And "Camum"--- only 14 months here, was ALL about the exploring and moving and marching EVERYWHERE. That exploratory age...



Loved their "play time" on a quilt made by Sarah's mom-in-law: