Ann is the kind of person who makes you tired and inspired, all at the same time. Her energy and enthusiasm knows no limits, and she does great things with them. She works for a non-profit organization most of the week, and on her downtime, she organizes parties for friends, babysits, visits folks who are down in spirits, feeds the missionaries, welcomes new folks to the congregation... AND runs mini-marathons and such.
She's kind of a superwoman.
But she's also the kindest, most humble girl you'll meet, and I'm glad to call her a friend. It was a blast doing her family photos.
And her son? Pretty irresistible. Check him out: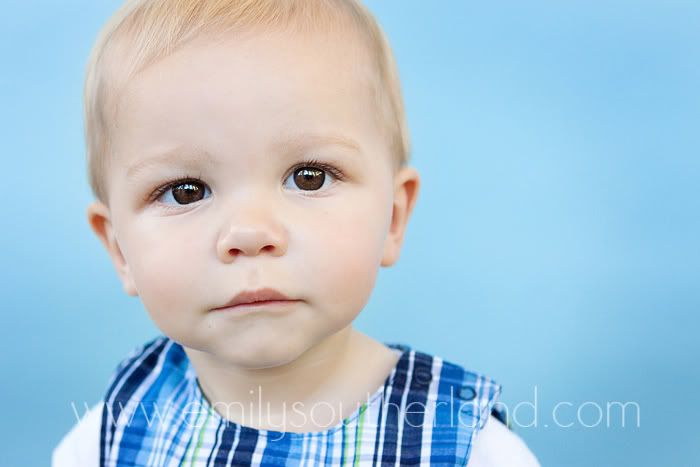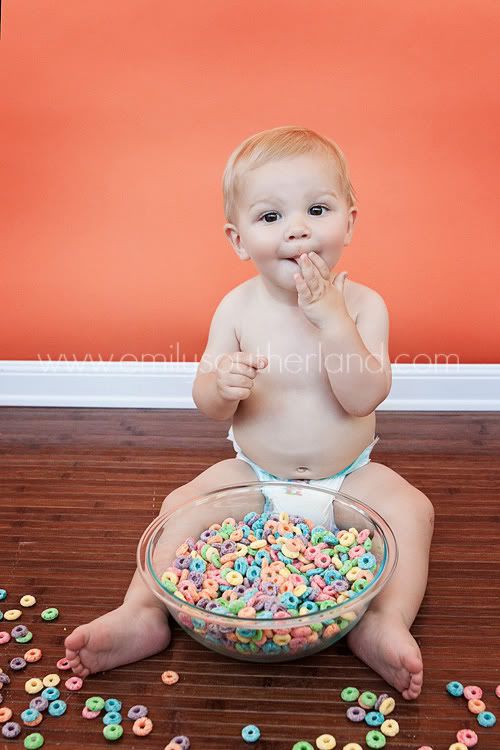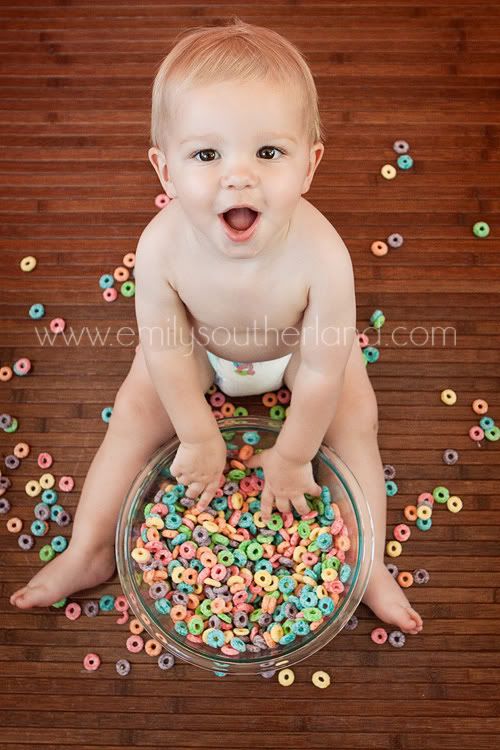 And the family stuff is pretty fun, too. Ann let me take them to a random street with colorful walls, she let me force them to hold balloons and such... and I LOVE the results!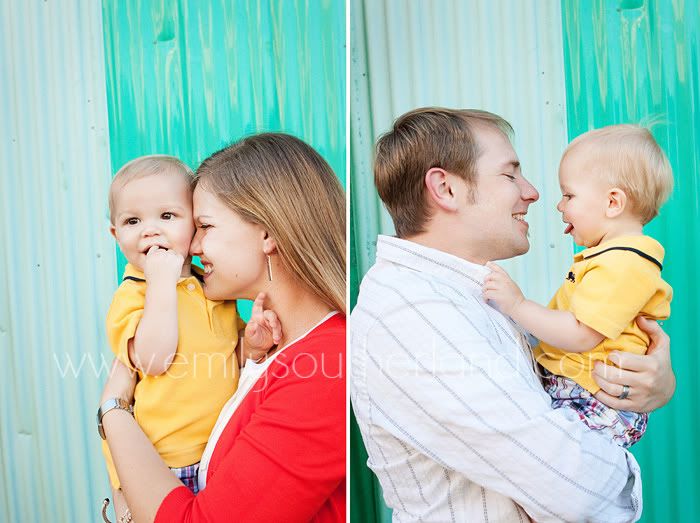 And then to the sunset shots...