It was coming up quickly on Joe's birthday, and I was at a complete loss. He was turning 30-- a big year-- and yet he kept saying he didn't need a big deal made out of it. He gave me an easy out by saying we could just go out for a nice dinner and call it good. But I just kept feeling that something as monumental as **30** deserved at least a little more fanfare and OOMPH than just a little dinner somewhere. So I began brainstorming. Hatching plans.
And out of nowhere, the perfect little celebration idea took root. I'd surprise him with an impromptu, spontaneous camping trip. In the middle of the week. Complete with Noah and myself and s'mores and tinfoil dinners and everything. I'd get everything together in secret, wait for him to go to school on his birthday, and then frantically load the car and get it all tucked away and hidden... so that when he got home from classes, I could just throw him and Noah int eh car and begin driving-- not telling him where we were headed.
It worked out BEAUTIFULLY. Forget about my fears that A.) he'd figure it out B.) it'd be terrible weather C.) Noah would not sleep well in the tent (his first camping trip!)... None of that happened! Joe was completely flabbergasted and overjoyed once he finally figured it out (I made it all the way to the campground before he caught on!). The weather was GORGEOUS. And Noah? He was incredible. He slept like a dream from the time we put him to bed (a bit late, at 9:00 pm), until the morning.
It was a small little getaway-- Just from 4pm Wednesday night until 10am Thursday morning... But is was PERFECT. Tinfoil dinners, chocolate vanilla tinfoil cupcakes-baked-in-an-orange for dessert, s'mores, a crackling campfire... And the silliest, most kitschy CampResort you could imagine, complete with minigolf and a pool... So that we could step away from "roughing it" to have a little "resort fun" here and there. The resort is called "Camp Jellystone", and yep, it is totally Yogi Bear themed... It was a hoot!
But enough of the telling... On to the showing!
*
(If you've been reading my blog, you'll know that one of my biggest stresses is fining/making time to edit and polish my own personal photos. For this set, I MADE time for it. MADE myself sort them right away and edit them during Noah's nap. It felt GREAT! Hence, the massive quantity of images about to follow. Forgive me!! :))
*
First, the "Resort".... See how silly??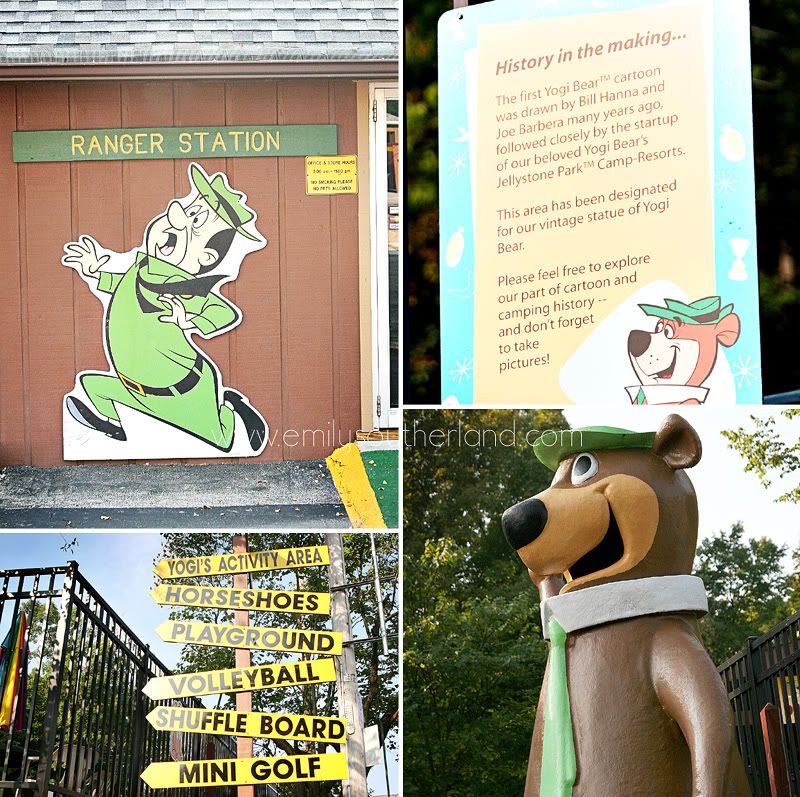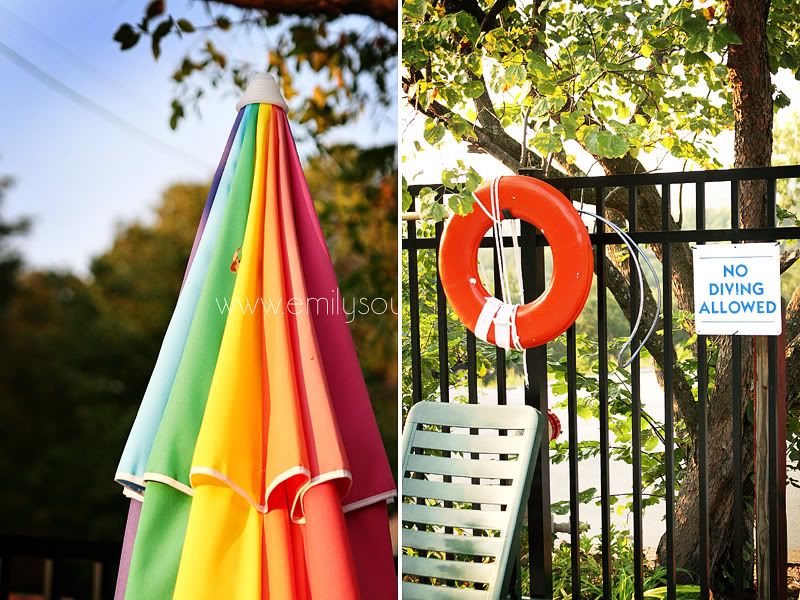 Then a bit of swimming.... As the sun set. It was glorious!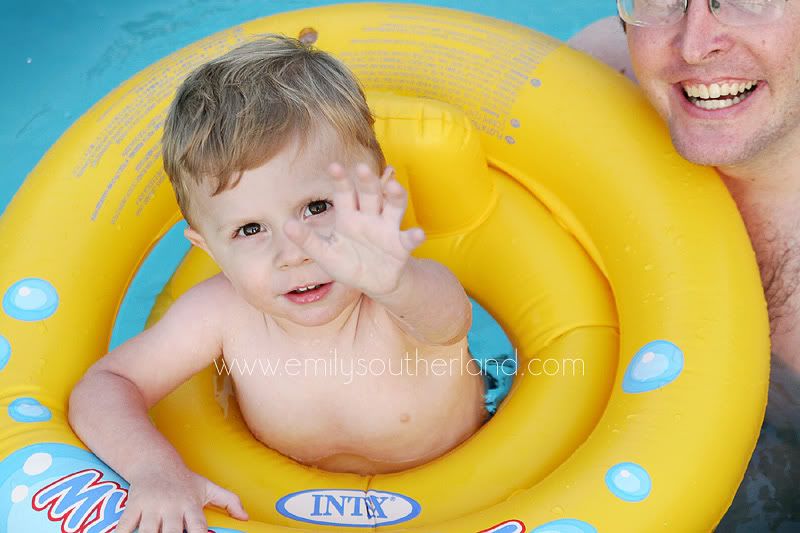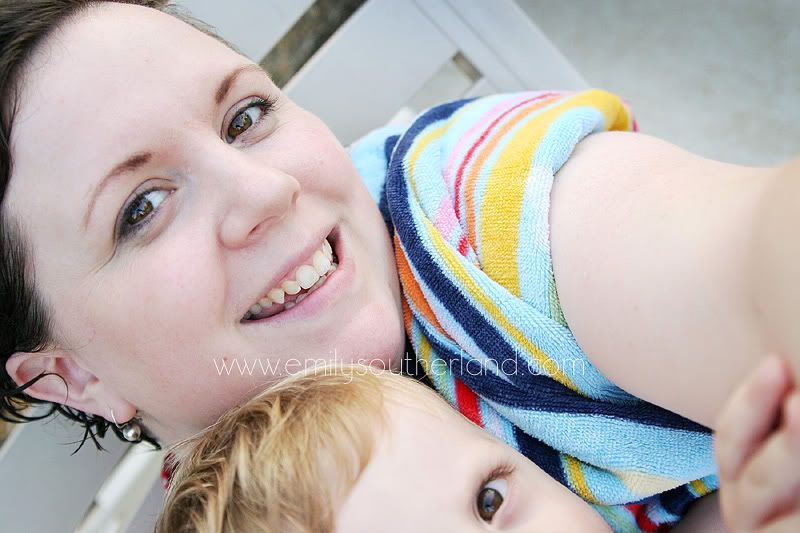 After swimming, we headed to our campsite in the setting sun to get the fire going and get dinner started...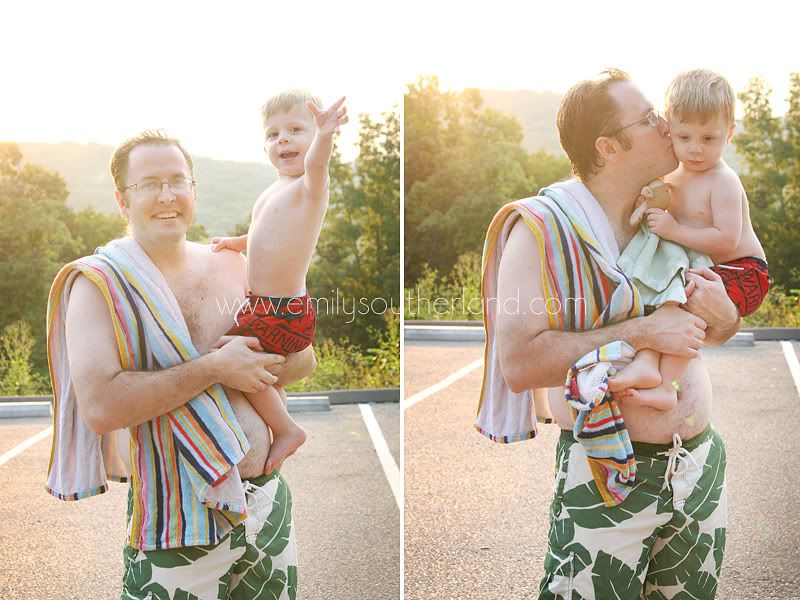 Our campsite, and a VERY fascinated and happy little toddler, who didn't lose sight of his "lamby" the entire trip!: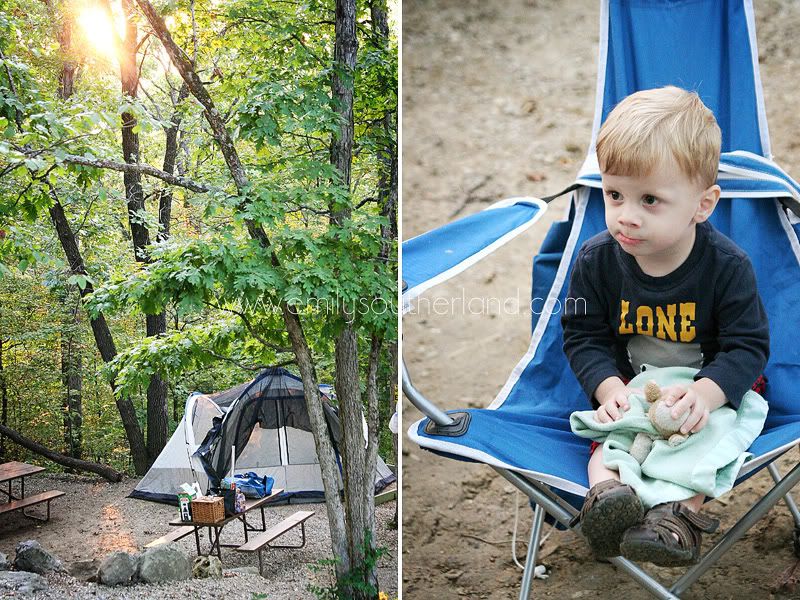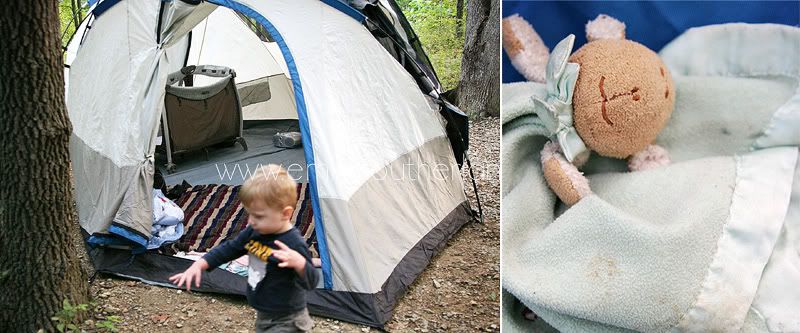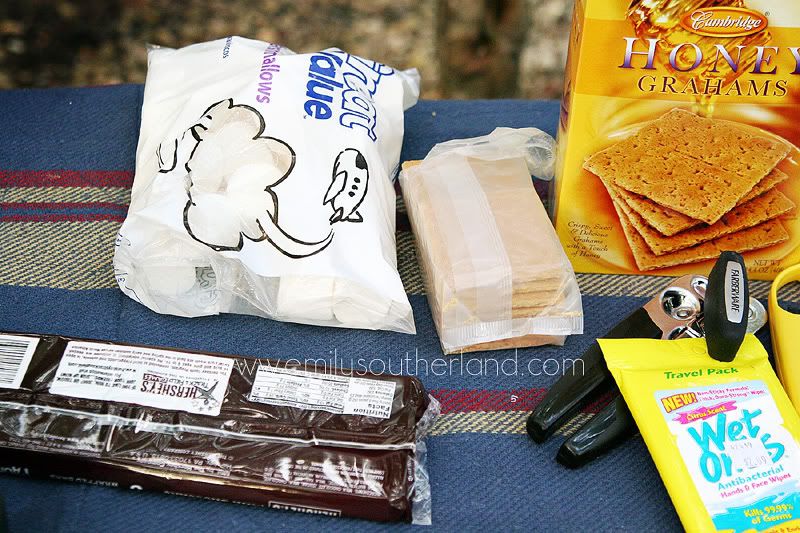 Morning, and a beautiful sunrise and symphony of birds greeting us...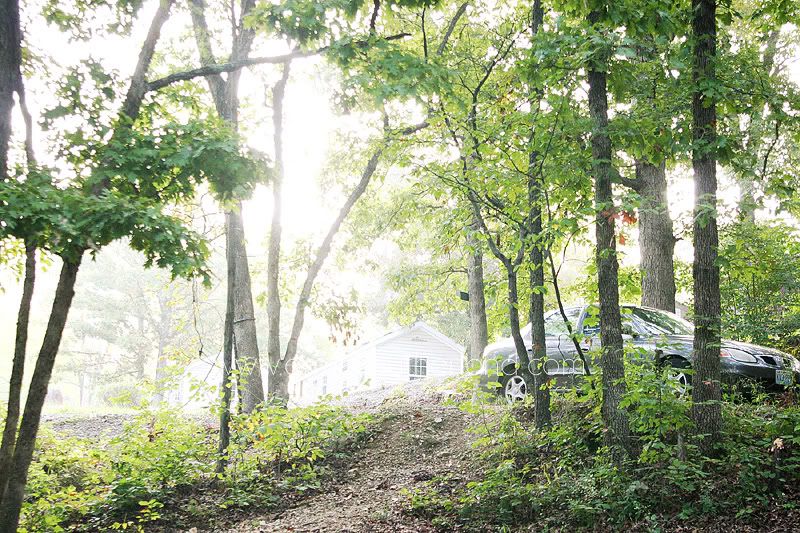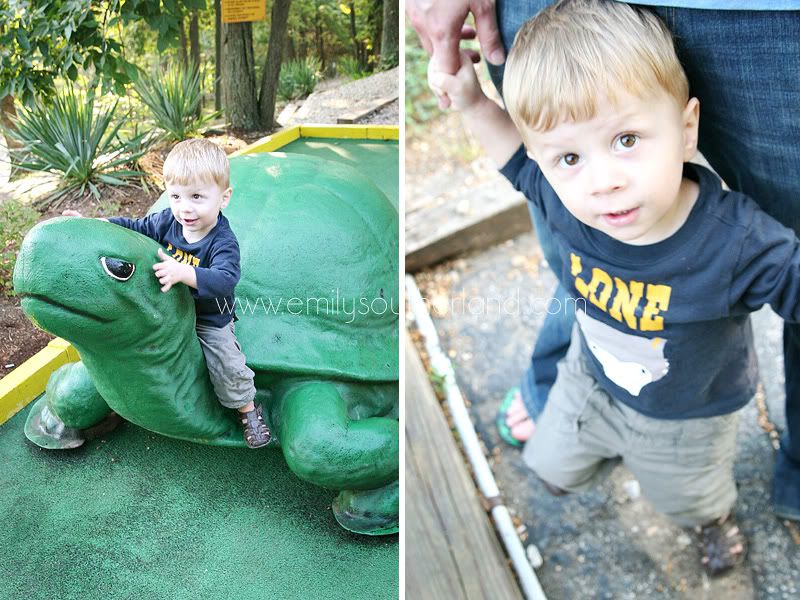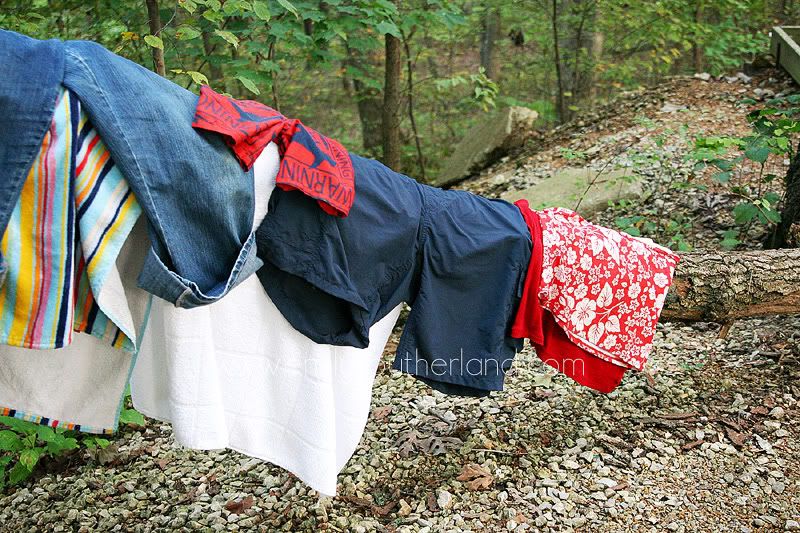 And how lucky am I to have such a good-looking, sweet, loving family?? My baby, my hubby.... Both the best things in my life... LOVE these shots of us, even in our non-fancy state.
And while I'm at it, let me say that tomorrow is Joe's and my wedding anniversary. FIVE YEARS. Five! So crazy to me, because it seems like we just met in some ways, and like we've never been apart in other ways. Joe centers me like no one else can, and his unconditional love makes me feel overcome with gratitude.
I love this man.
*
And what are we doing to celebrate our anniversary, you ask?
We are hopping on a plane tomorrow morning, PAINFULLY early, with our kiddo and my camera, and flying to sunny Southern California! And yes, I am actually going to do five photo sessions... But we loosely planned the trip around our anniversary and Joe's birthday so that we could bring Noah and go to Disneyland and make it a VACATION and not just a quick work-trip for me.
So for the next five days, we Southerlands are outta here... Gonna find some sun, some beaches, some Mickey Mouse, and take a zillion photos-- not just of my fabulous clients (Hi girls! Cannot WAIT!), but of my fabulous little family and Noah's first time at Disneyland.
So leave me a favorite memory of YOUR trip to Disneyland/World or CA to get me even more excited, m'kay? :)
Oh, man... it's 9pm. I gotta go finish packing! Yipes!