This was me

*

...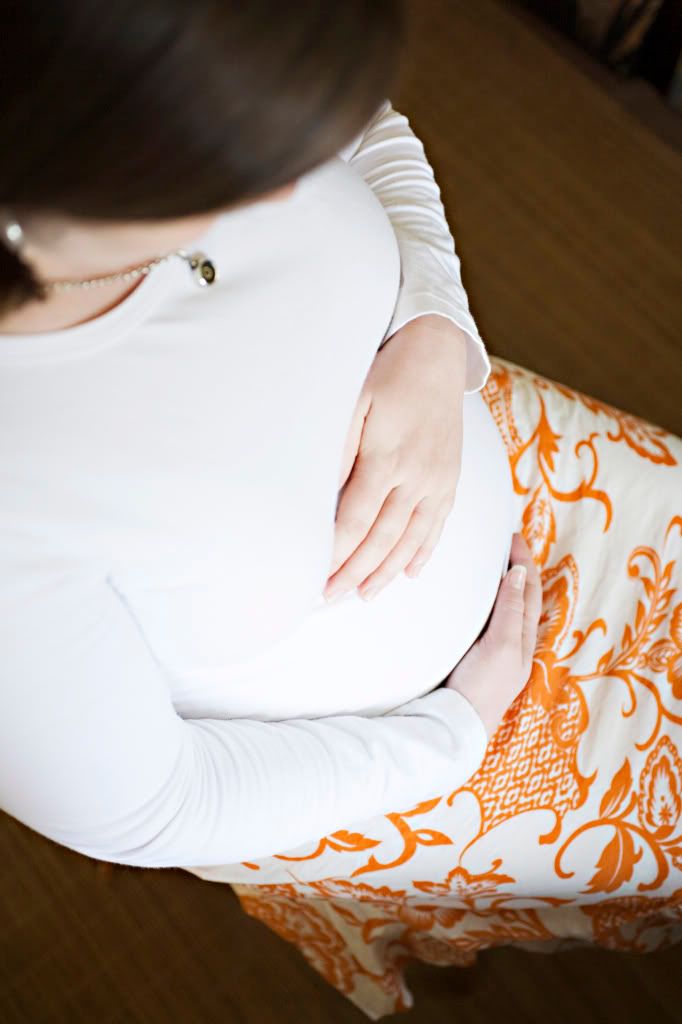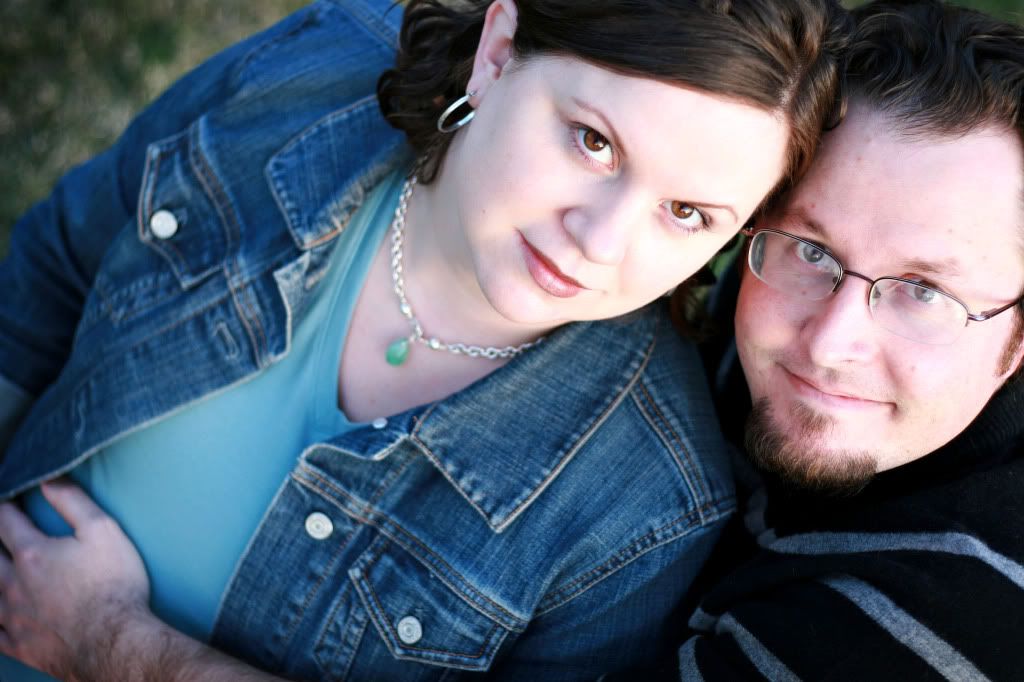 These were my thoughts:
"Dear Noah-
It's time to HATCH! With eleven days to go, I'm happy with you coming
any
time. My belly is big enough, your room is ready, the diaper bag is packed...Doc says you've already dropped in my pelvis and signs point to an arrival any day. And while I've
loved
that your due date is Thanksgiving Day, I'm truly fine if you want to come earlier.
Because we're EXCITED!! We feel you bump around and it makes us want to play with you in person. We want to see your face, your fingers, your toes, your
knees
! So come on out and join us, anytime!
We love you,
Mom & Dad
~Nov. 11, 2007"
This was what we had been working on...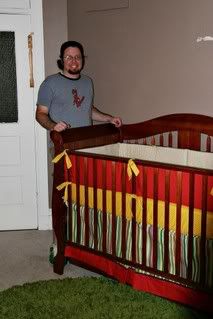 This was one of the last photos of my life B.C. (before children):

And this:
Was only hours away.
Tomorrow, little man. Tomorrow will be your birthday. And I'll get to retell your birth story one more time.
*
*Maternity photos in the collage taken by Kate Benson