How can you resist this sweet little mouse??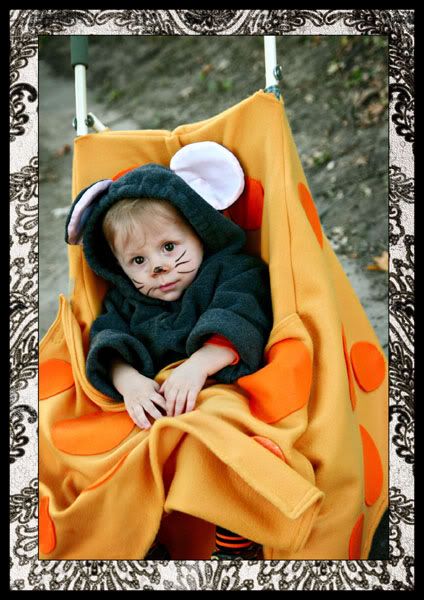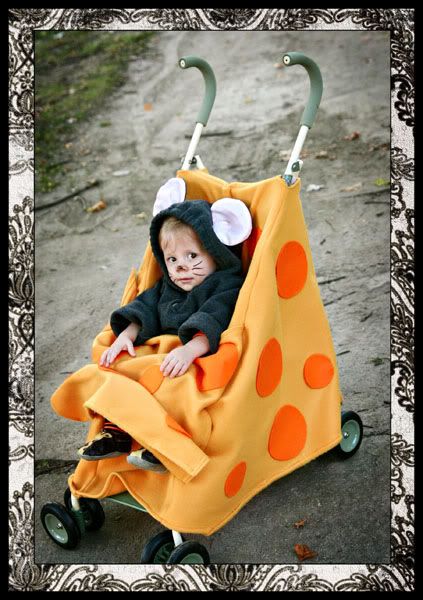 If I was more with it and savvy tonight, I'd have some mouse-y puns to throw your way.... But alas, my brain is a bit mushy after a long full day throwing Noah an early birthday party with all his grandparents and two of his aunts. So forgive the lack of charm and wit. Hopefully the photos will amuse you enough to fulfill your needs.
And the party was a great, fun, delightful little success. I'll tell you about it sometime soon! There will be cupcakes and cuteness and all sorts of little moments. It'll be good.
Hope your weekend has been as marvelous and delightful as mine has been!