If it looks remotely fun for you, do it on your blog and let me know in a comment so I can go check it out!

The rules:
for each question, look up the answer in a Google Image search. Then choose your favorite from the first page of results only. You get some fun and often CRYPTIC answers.
Here are mine:
A Place I'd Like To Travel To:
The Town Where I Was Born:
The Town Where I Live: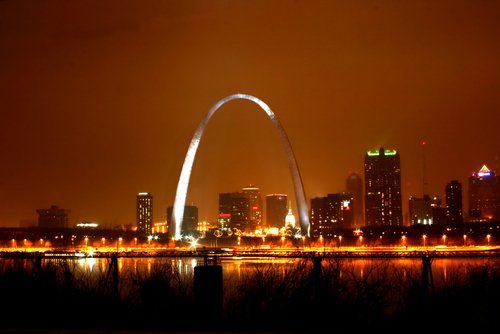 My Best Friend's Nickname: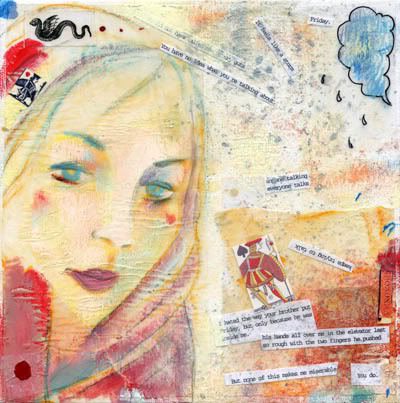 (that's SUGAR, y'all. Okay??)
What I Am Doing Right Now: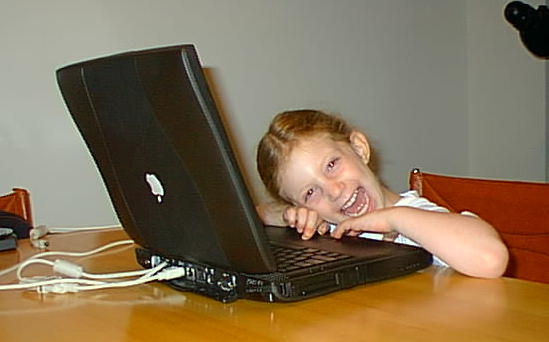 okay.... your turn. It's a colossal time-waster, but whatever... I'm in summer school babysitting not-quite-sophomores.
{and feel free to ask me about any of these... I have no secrets.}