Photos from Lucy's birthday weekend... She's in her onesie and pigtails from
these photos
, and is happy to be free from the tape and allowed to explore and show off her blossoming skills in crawling and pulling up.
The first Friday in May.... How is it May already? Tomorrow is supposed to be the largest full moon of the year. Here's to a cloudless night so we can see it and enjoy how amazing it is! (and here's to none of the full moon shenanigans life seems to play on us.... flat tires and restless kiddos and such...).
We're trying to go camping this weekend. We have two nights reserved with two families we love, and are hoping so hard that the patchy rain predicted this weekend is heavy on the dry and VERY light on the wet. Pray for us, won't you?! Add to that, this is Lucy's first time sleeping in a tent, so I am trying to prepare myself that she might not settle right away, and might not sleep through the night. Who even knows?! She might surprise us all!
I still have.... oh, EVERYTHING left to do in preparation. Like pack. Pick up foodstuffs. Load the car. Oops. But in my defense, this day has been a full one with a session in Illinois taking most of the morning, and getting kids lunched and down for naps taking the rest of it thus far. Still-- I could probably NOT sit here blogging and get packing instead... But isn't it funny how when we want to put something off, we find other things that need doing? Ha!
To round out the randomness of this post, here are a few of the recent pins I've pinned on Pinterest--- things that have caught my eye and make me think/smile/salivate: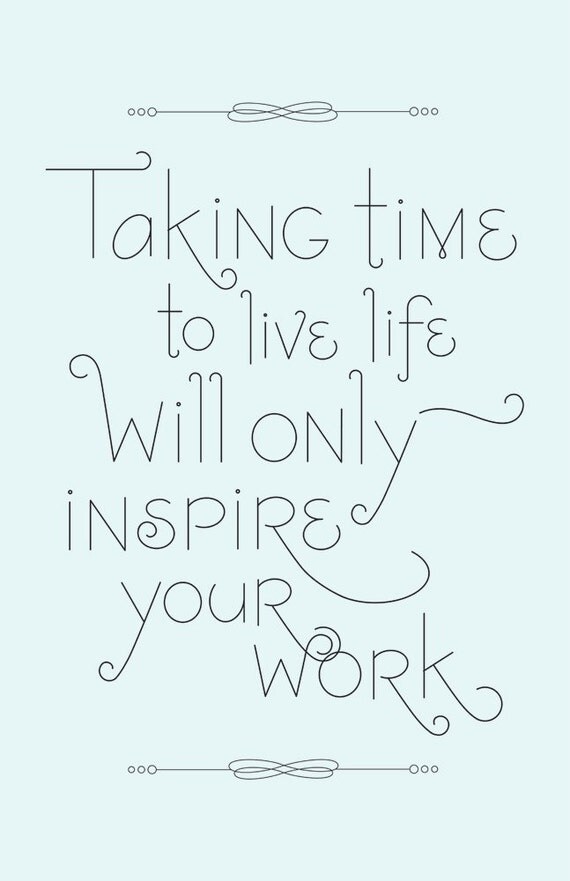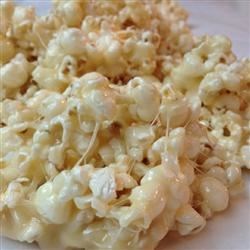 Man, I love Pinterest. Endless inspiration and motivation, I tell you.
:)
Okay. I suppose I COULD start packing now. Ah, camping. Anyone here LOVE camping? Loathe it? I love it in theory, but check back with me after two nights with two little ones.