Oh goodness, how long has it been since I posted photography sessions?? I am terribly remiss here, though I've been working consistently through the end of 2010!! I truly intend to remedy this, and every client who didn't see their session blogged at the end of last year--- I WILL be blogging you. ASAP. That's a promise!!
Let's start with a newborn... Because babies are irresistible. Because being 28 weeks pregnant myself, I've got babies on the brain. Because this baby share's my son's first name. Because... I mean... he's CUTE!
This is Joseph. I don't even want to tell you when he was born. I am THAT far behind. Let's just say I was able to shoot with the front door WIDE open for more light. :)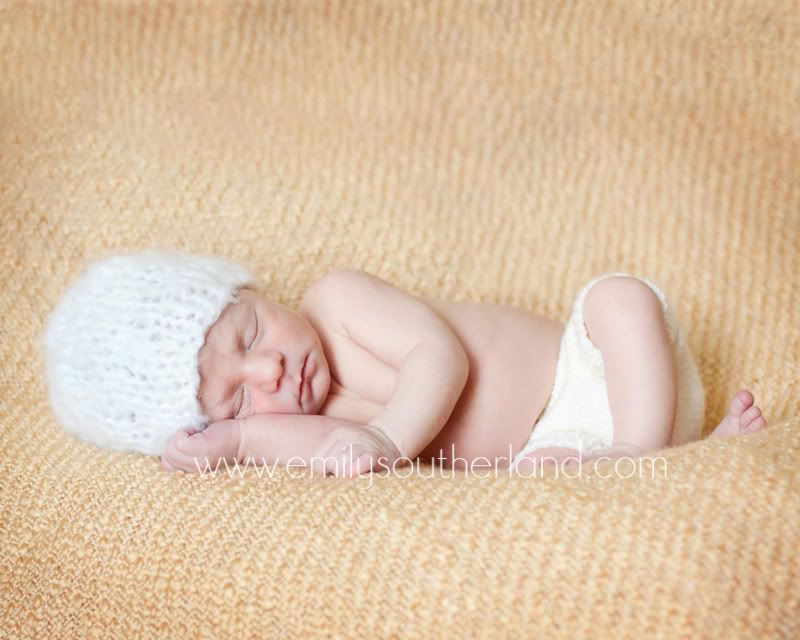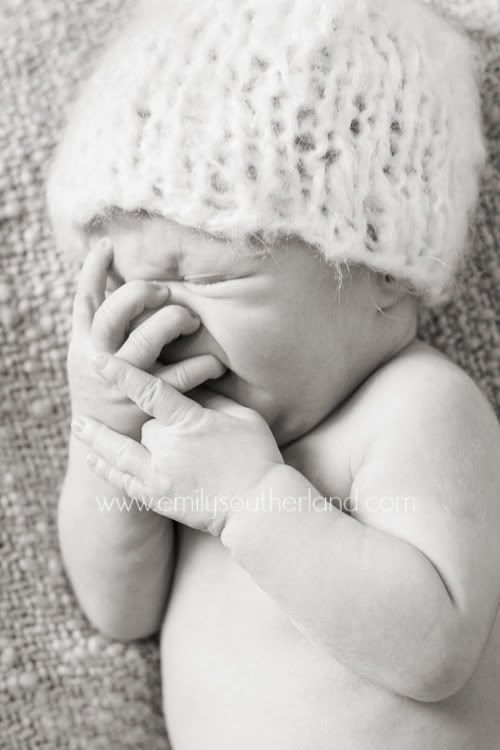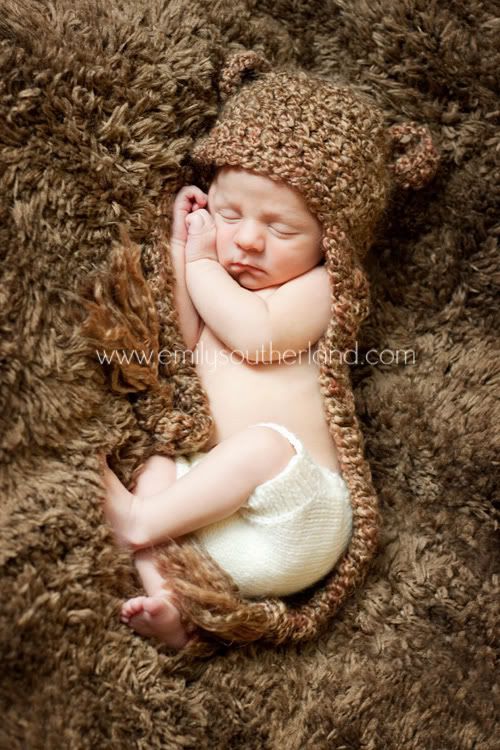 I love them all... But I REALLY love this one! Something about all the green... His sweet sleepfulness...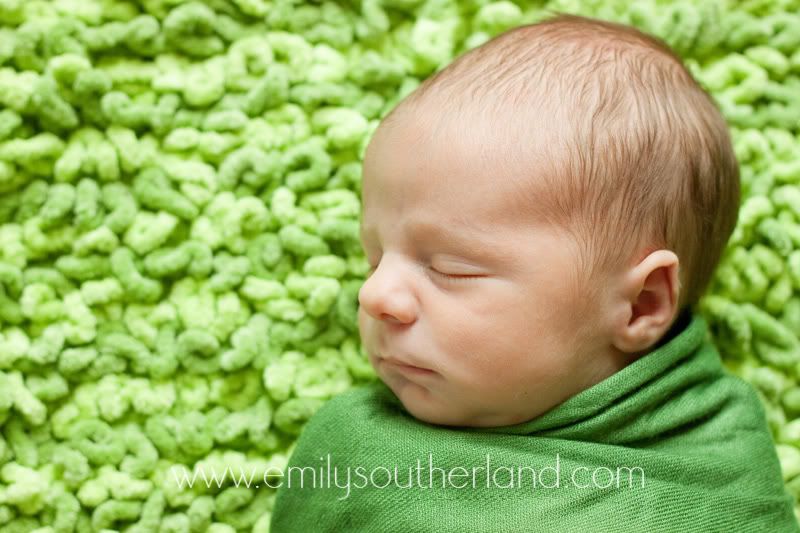 Okay, and I also love this plate series. His big brother Max was photographed on this platter, too, so we had to keep the tradition alive!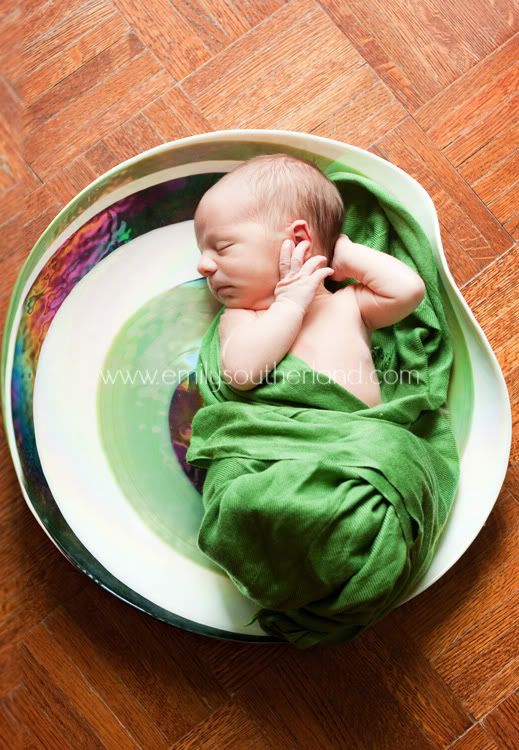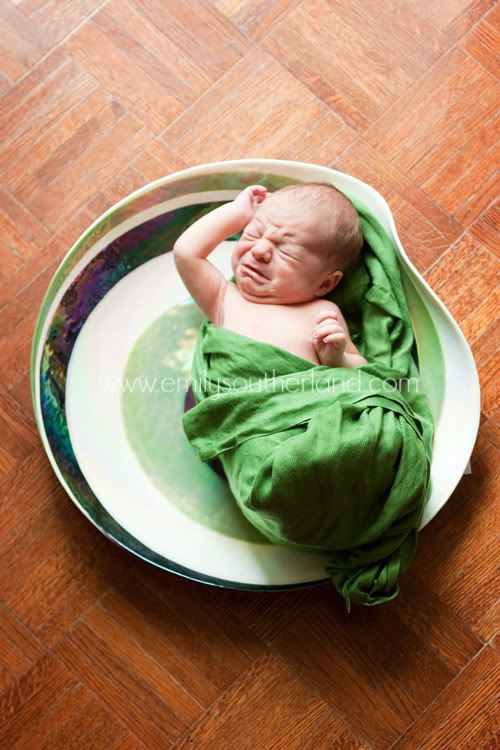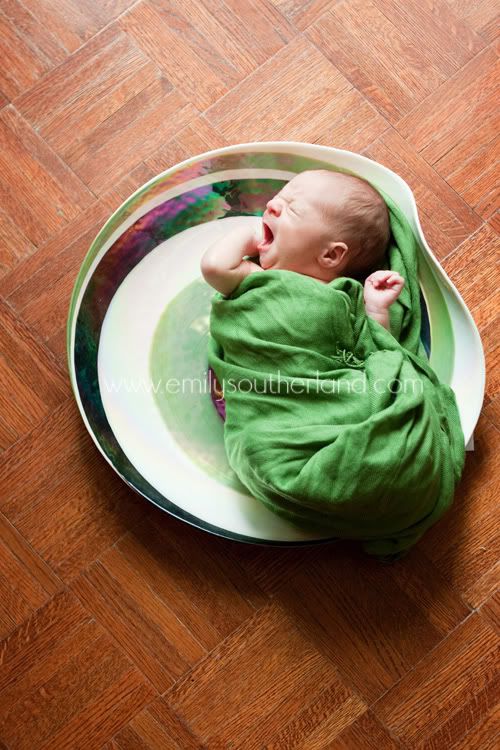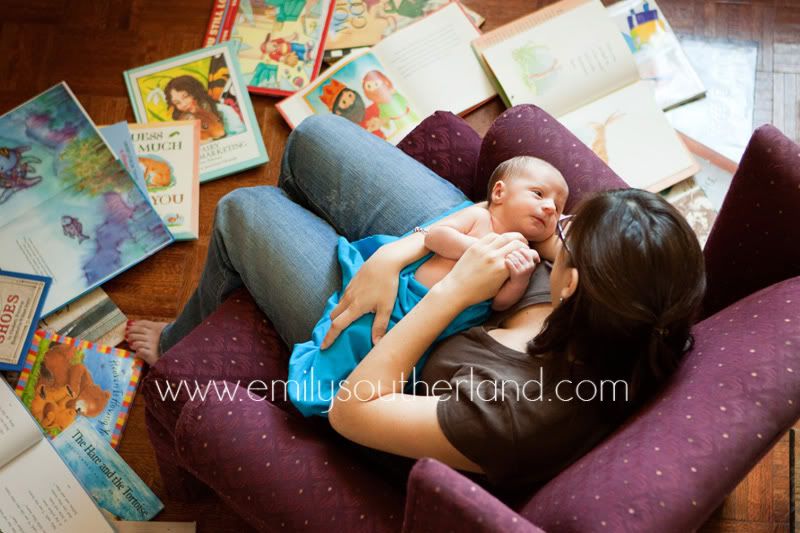 Ooh, wait-- THIS is my favorite. Look at the color-matched books!! (Mom was RIGHT there, "spotting" for this shot. I promise!!)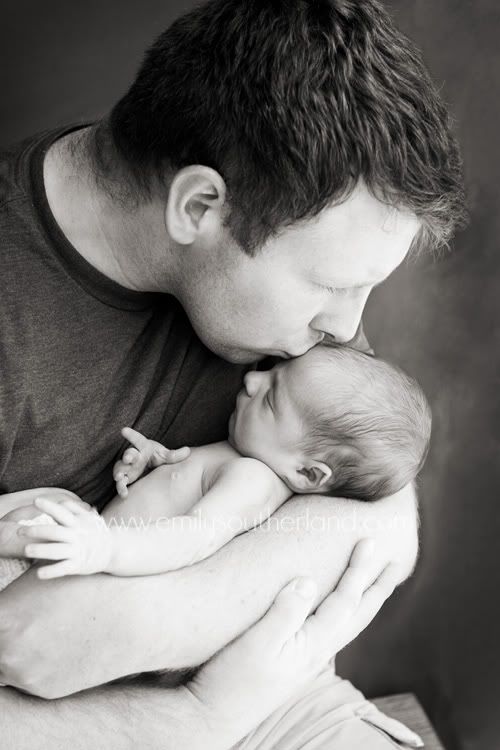 Oh my goodness... There is nothing like a fresh new baby, right??
Thanks for letting me begin the massive task of catching up. One session down, only about, oh..... 12 to go??
Here's to a three-day-weekend for most of us... To pancake Saturdays and cartoons on the TV and visits from grandparents and antique-store browsing. Here's to a possible chocolate-covered strawberry in my future (Anyone ever been to
Mound City Shelled Nut Co.
? They're just blocks from my house, and their sign always talks about chocolate covered strawberries. I can't take it anymore. I must go investigate! So I'm bringing my parents to go explore!)
Here's to feeling better, not just in body, but in heart and spirit. Here's to being privileged to know incredible people who sacrifice monumental things for the best reasons. Here's to Noah learning about the Holy Ghost and being sweet about trying to understand. Here's to service and sharing and taking care of each other.
All the best to you this day!