Session Catchup #2:
This was a fun session commissioned by my logo designer, Angela Robinson. She's a clever girl with great design sense, so I knew we'd have fun when she outlined her ideas for her family session. See, her hubs is THISCLOSE to graduating from medical school, and they'll likely be leaving St. Louis. (Boooooo!!!) So she wanted to make sure they captured some special memories of their time here before they left.
Starting with the school itself, of course!

Seriously, so cute, right??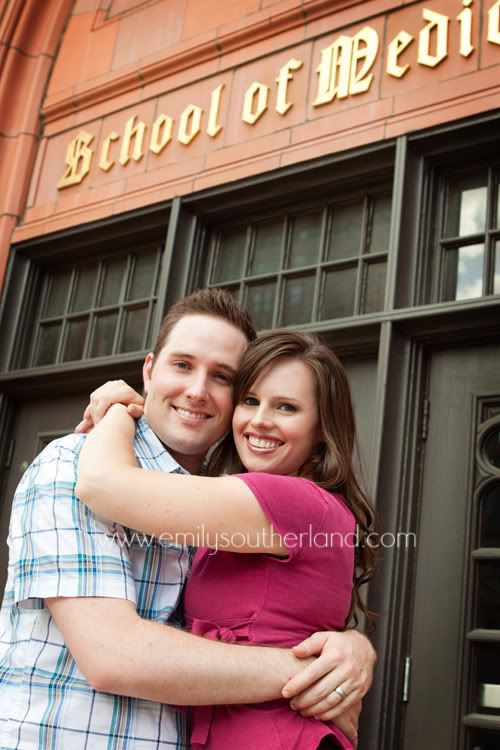 They have two spunky children, with a baby-on-the-way that had barely begun in these photos.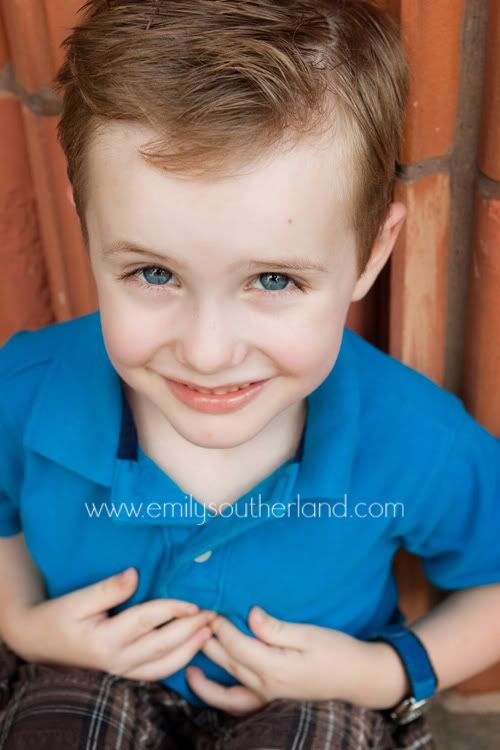 The educated Doctor himself...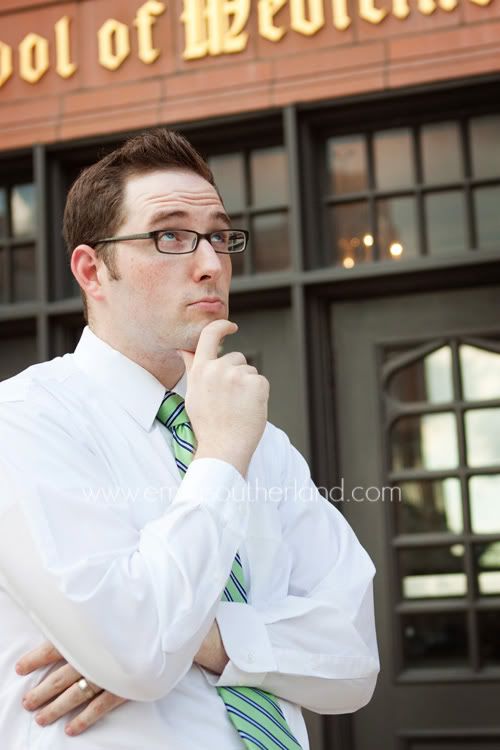 LOVE this next one! (Do you like our "faux" dressed up look for the hubs??)

And then a stop off downtown to get some Arch pics. Gotta have some Arch pics, right???