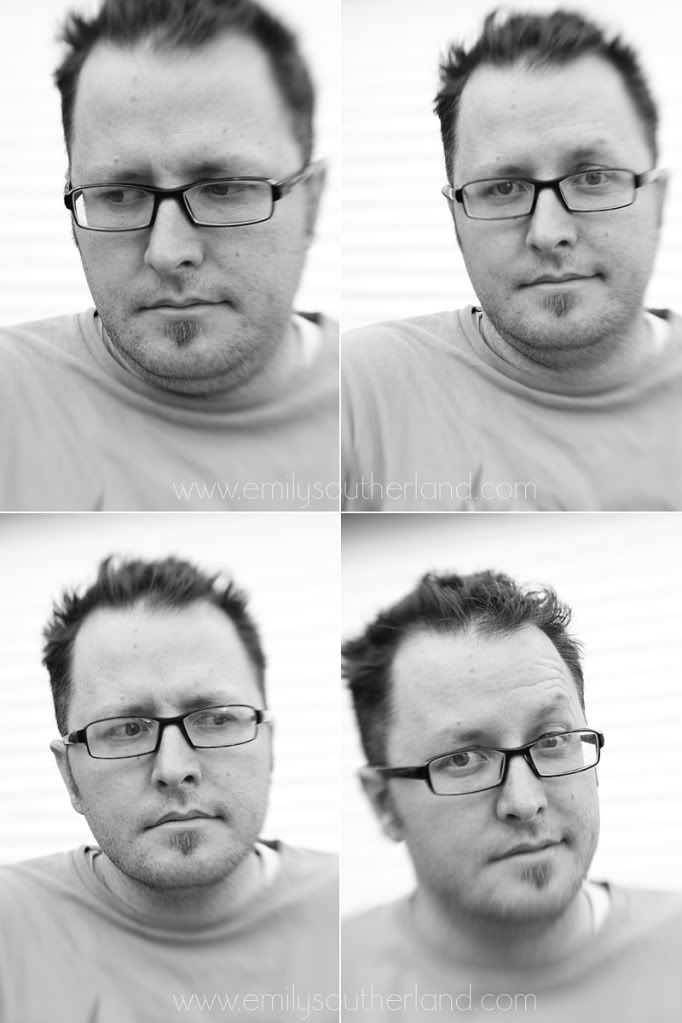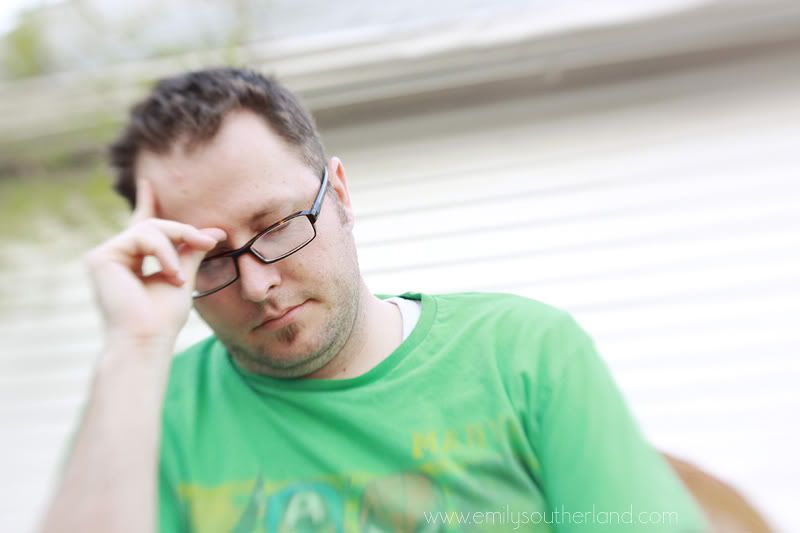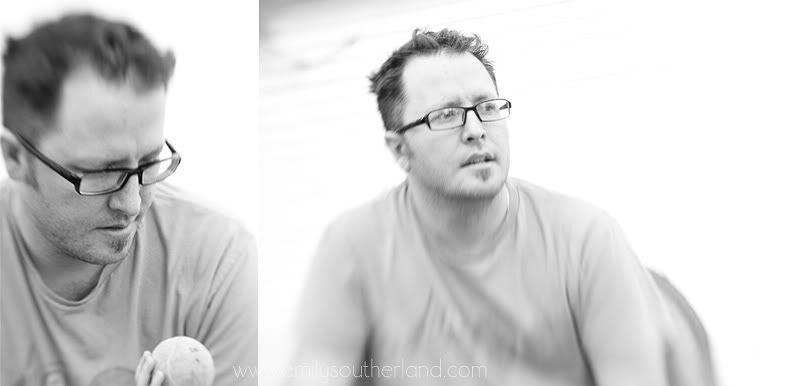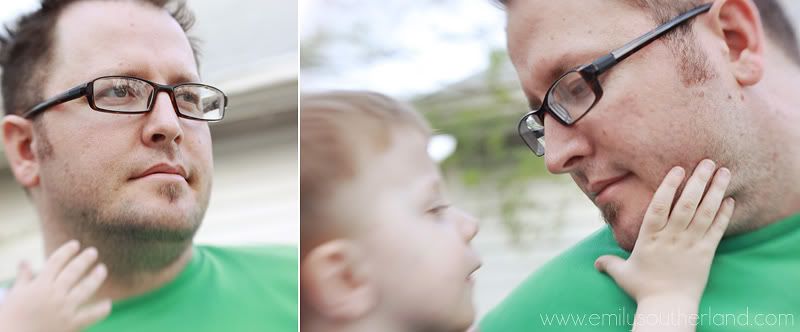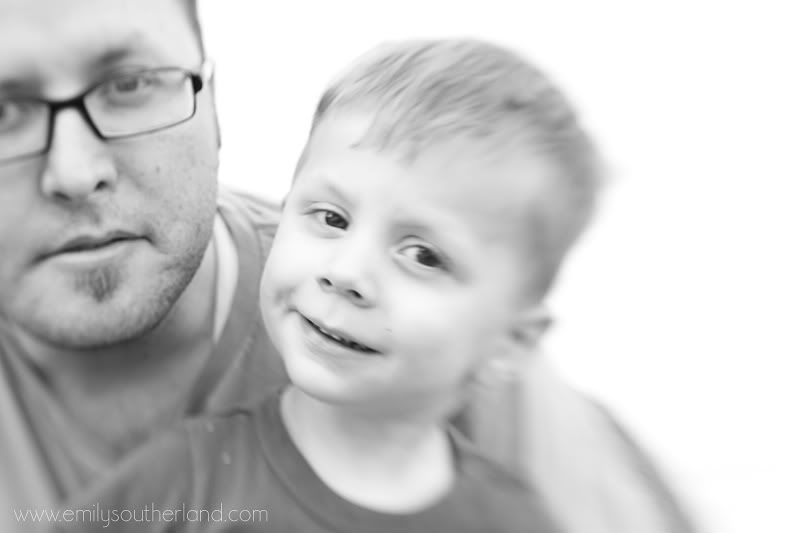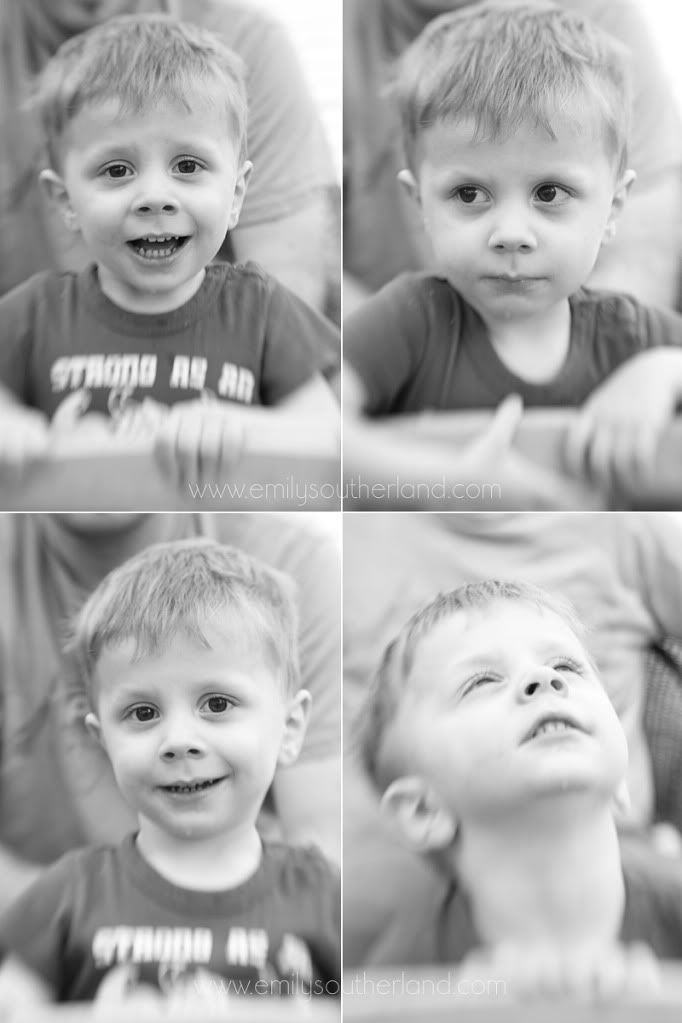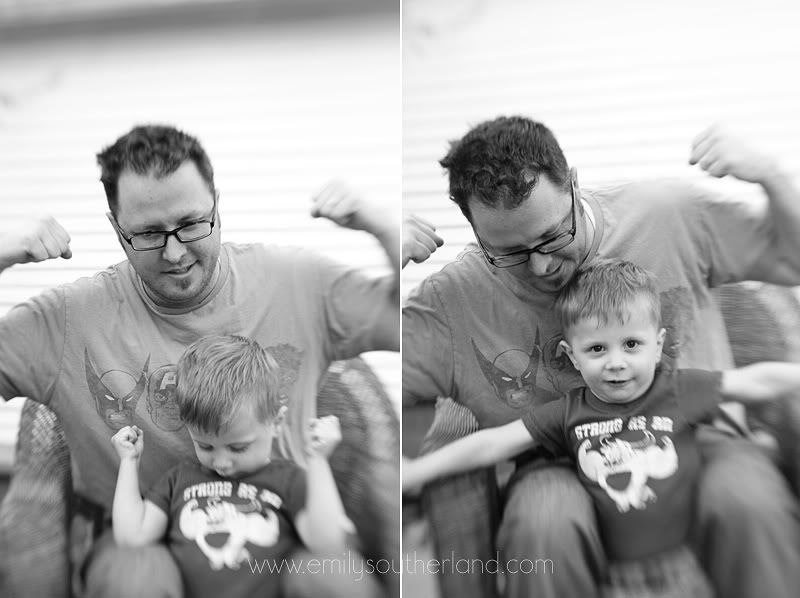 These boys are my life.
These boys
....These boys give me a sense of
purpose
and a
reason for growing
and being the
best
I can be.
These boys love each other so deeply it sometimes makes my heart want to fall apart watching them. These boys have souls that are as deep as they are wide.
These boys are both big kids.
These boys.... Both the center of my life.
One boy-- the one that asked me to marry him--- is in one of the most challenging intervals of his life thus far. My Joe... waiting on jagged pins and needles for news... ANY news... of where his future lies. Where he will bring his small, treasured family, for whose well-being he is 100% responsible. He waits. This boy waits and worries and sweats and wonders and feels moments of utter worthlessness... in the darkest hours. As he waits and waits and waits.
And he is given trial upon trial in the midst of his waiting-- heaped upon him like so many boulders... Like God or fate or
something
is saying, "How much more will you endure? HOW MUCH MORE? Can you take THIS?" Another boulder. "And THIS?" Another.
This boy is now fighting a case of
Bell's
Palsy
. My sweet husband, weighted down with the worries of his world, now has the added anxiety of worrying about his own physical health, and the side of his handsome face that won't respond to anything right now. He can't smile his FULL, bright smile. He blinks a bit slower on one side.
It is going to be okay. Most cases clear up in two weeks or so. But this boy-- on top of everything else he is feeling, fearing, and handling, didn't need this added anomaly.
My boys. These two boys.... They are so dear to me. The little one, fighting a fever this week and trying to get back to his normal, energetic self... The big one, trying to have faith and find patience and endure to the end, even when his very body gives up on him....
I wish I could do MORE for them. For both of them. Mostly for Joe. I wish I could say the magic words that utterly reassure him that I am at his side no matter what, no matter where, no matter how we end up getting there. I wish I could infuse him with golden confidence and hope and enlightened understanding of what the future has in store for him. For us.
But I am as human as they are... and as in the dark. And all I can do is love them so hard that they KNOW I am here. And let go of my own selfishness a bit more, a bit longer... and hold on. Hold to both of these boys as tightly as I can.
I love my boys. We will be okay. We ARE okay.
*
(I wasn't sitting down to write THIS. I was sitting down to talk about the photos... how much I LOVE the truth they capture. How much I love my new
lens
. How much I love the boys in them. But the rest of REALITY snuck in, and this is what came out. Looking at the images again, how can you NOT see the weight of the world and worry resting so heavily on Joe's shoulders? How can you NOT see the light that Noah brings to him, and the way he helps Joe

let go

for a minute? These photos are STARK in their truth, and they make my heart hurt

and

make it sing in the same moment.
Thank you for sharing my love, my life, and my words with me... For letting me be REAL when the fingers start flying and this comes out instead of peppy, light writing. It is soothing to write a bit and find my center through exploring and examining with word and image...
And oh, my heart... those last two images? Heaven, to me.)