ACK! It is Saturday already! I swear I have had a million thoughts and a gajillion images I've wanted to blog about, thought about it as I drift to sleep at night or as I am driving, or as I am making dinner... And then, when I am finally in front of the computer, LIFE, WORK, OTHER PEOPLES' NEEDS suddenly consume all the time I get...

and it becomes Saturday without me even knowing how I got here.

And this night is quickly running out of time... as I prepare to get to bed and sleep a decent amount so I can drive to Wisconsin with energy tomorrow morning. I get to go meet my dear friend Stef's new little baby Sam, and hold him and photograph him and smell his newborn baby hair...


So. While I want to post much more, I am afraid all I can do right now is give you the bookends of my week... Two sessions that filled my creative well in ways I was really craving. Two little sessions that both came about in a last-minute, crazy-idea kind of way. The bookends of my week cradled the rest of the insane days and allowed me to feel a bit more in tune with my ART, and not just my JOB.
Monday was all about Joseph and Sao: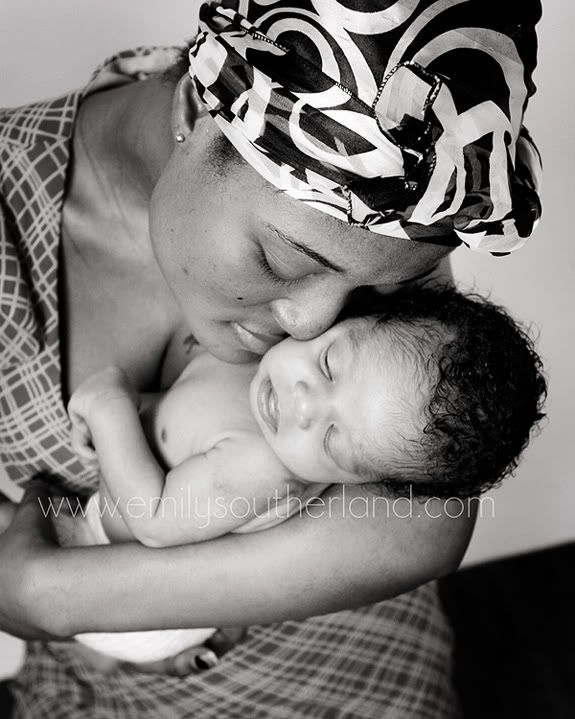 Mama is from Liberia, Africa, and is a recent newcomer to my church congregation. She is deeply beautiful in such a wordless way... and her small new baby is, too. I was humbled to spend time with them... and I was timid, in a way-- wanting to make her know her little man was safe in my hands. Hoping she knew I was trying to do something beautiful for them.
*
Then came Tuesday and groceries, and Wednesday and print orders and bookkeeping, and Thursday and swimming pool play dates, and Friday and sessions, and this morning and early trips to the train station to drop off a friend..... and at the end of all that bustle was Ariel: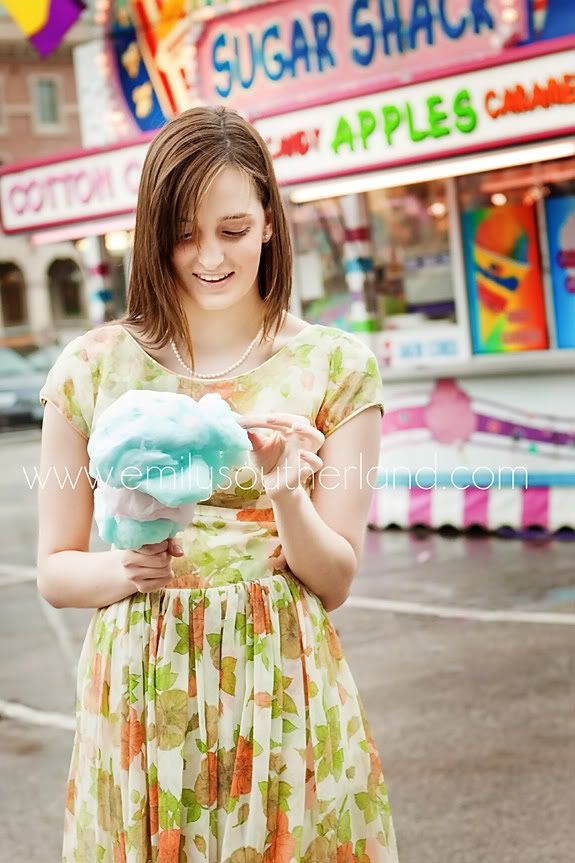 Lovely, poised, brink-of-adulthood Ariel... Who let me get buzzy with excitement about the carnival a mile down the road... and even better, let me drag her through the RAIN and a TORNADO WARNING to get just a few shots in her vintage dress among the carnies. She was the delightful end to a whirlwind week.
And we survived the severe weather. Just in case you wondered.
*
And.... I am out of time... for now.
I'll be back in town Tuesday, likely still on a newborn high from baby Sam... But until then, may your weekends and Mondays be MARVELOUS. Thanks for being you--- friends, family, lurkers, and so on... Miss you!