It has been INCREDIBLY nice to have lovely weather once again... Getting to stretch my creaky outdoor photography muscles... seeing green grass again... I am in HEAVEN. Thank you Spring, for coming back year after year!! :)
Sharing a cute cute family session that made me smile the whole time I was with them. Their little guy, Weston, was only 7 or 8 months old, so he was so good at sitting up and staying put, letting me make goo-goo eyes at him and giving me the sweetest expressions. It was just an added bonus that some of my crazy faces and noises also got Mom and Dad smiling, too: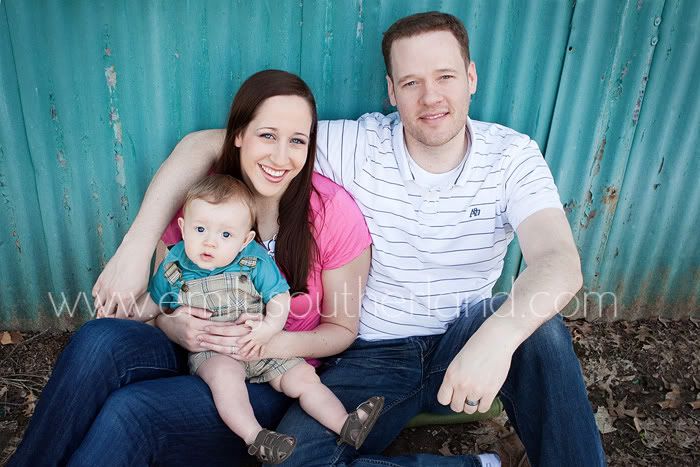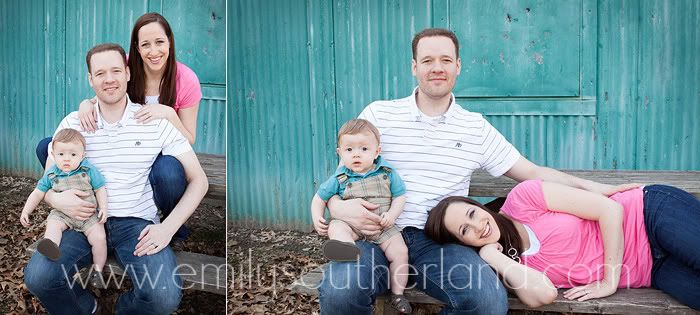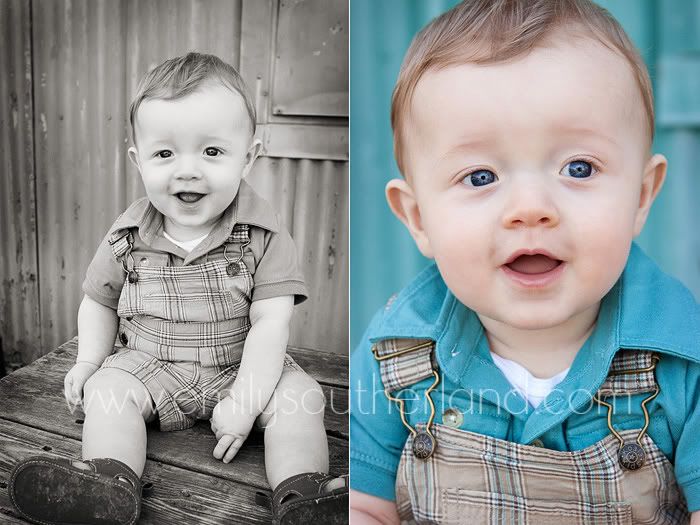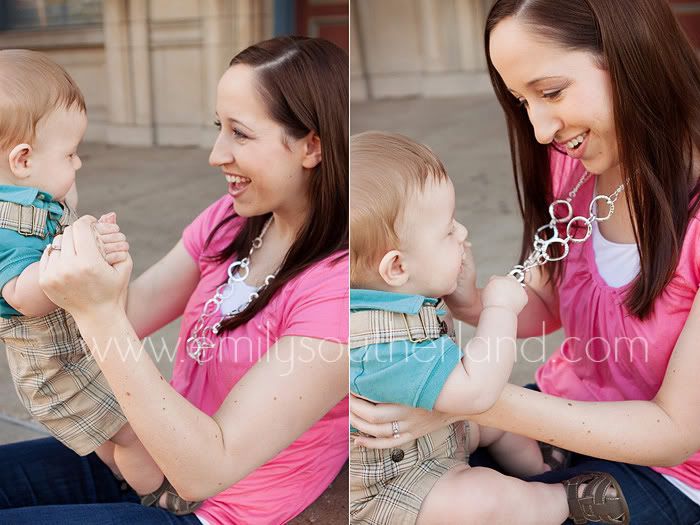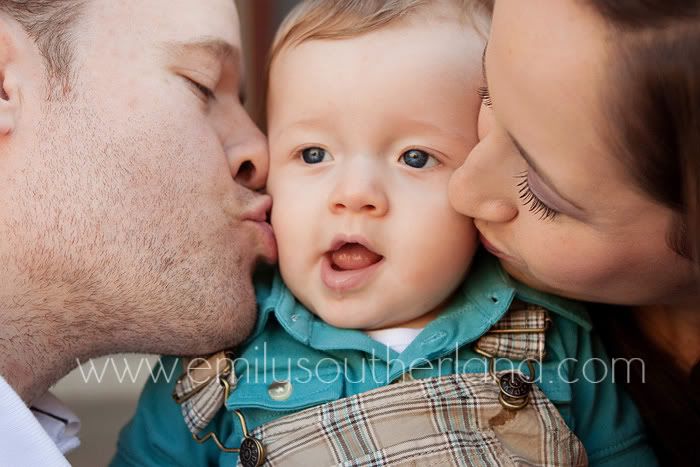 We did most of our session together in the gorgeous outdoors, but we saved a bit of the session for some studio time with cute Weston. We took him to my sunroom and caught some added portraits of just him... something to frame for grandmas and such. I love these!


Thanks, Michelle, for letting me play with you guys for your family session. I had such a fun time, and think you are gorgeous. The boys are just your arm candy, actually. Heh heh!
*