Remember Noah's
Lamby
? the one he calls "Mai"? For Christmas this past year, I had the most brilliant brainstorm, and even though I (as usual) procrastinated the actual creation of the project, I managed to get this great gifty together in the nick of time to give it to him for his Christmas gift. Introducing
Lamby's ABC Book
, by yours truly:
It's a hardcover gift book... Filled with photographs of Mai with objects that go with the letters of the alphabet. Each page has it's own letter, and a gently smiling lamby posing for Noah's enjoyment.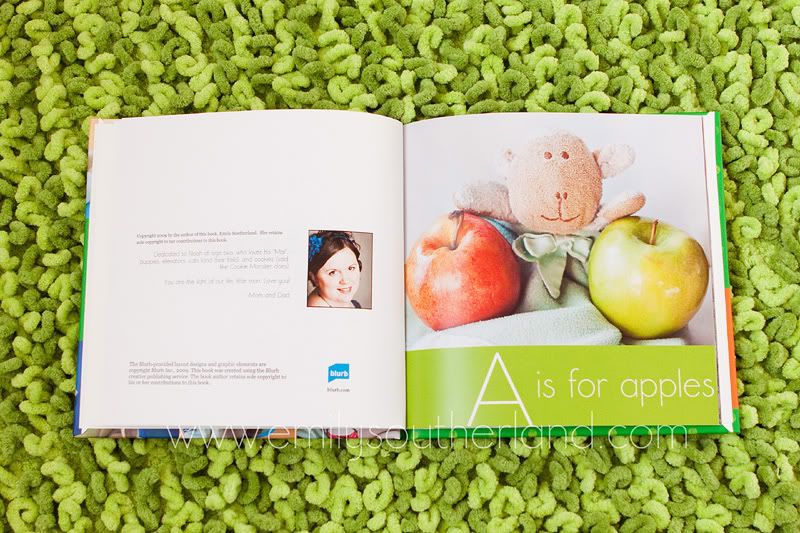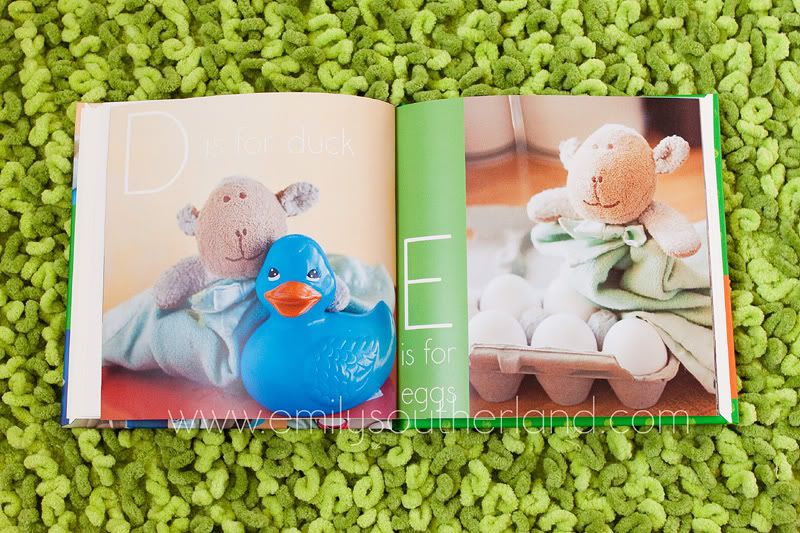 Believe you me... Getting moments alone with Lamby where Noah wasn't tagging along was TOUGH. 'Cause obviously, the best time to do this sort of thing is when the kiddo is sleeping. But.... Well, Noah SLEEPS with Lamby! So.... It was a bit tricky. Also, since I did this whole thing at the eleventh hour, there was some scrambling to get things to fit the letters I needed. As a result, the "K" page has my half-used bottle of ketchup. Awkward. But kinda funny. :)
And then, of course, I had to include Noah himself when I got to "N".... So I got to take care of two tasks-- photo for the book, and a memory-preserving photo of my baby with his lovey.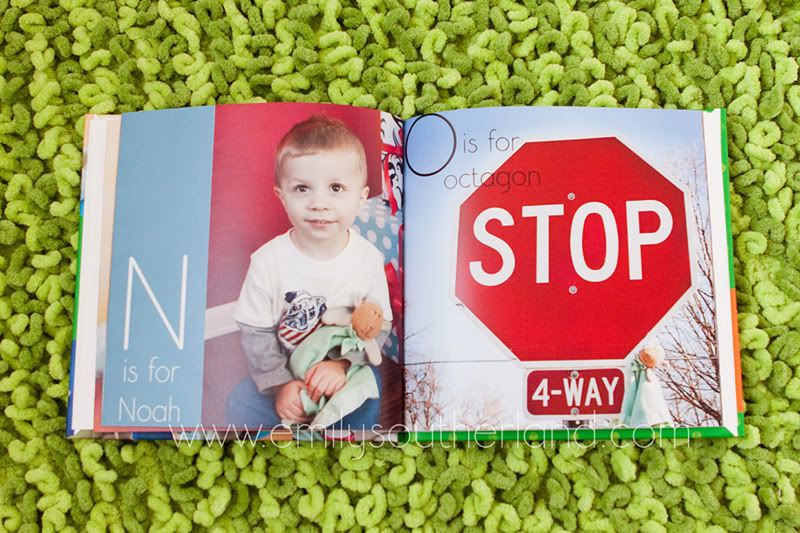 (Like the
"O is for Octagon"
? Noah calls stop signs "octagons". It makes me smile EVERY TIME. The "O" page preserves this fleeting memory of Noah's early years...)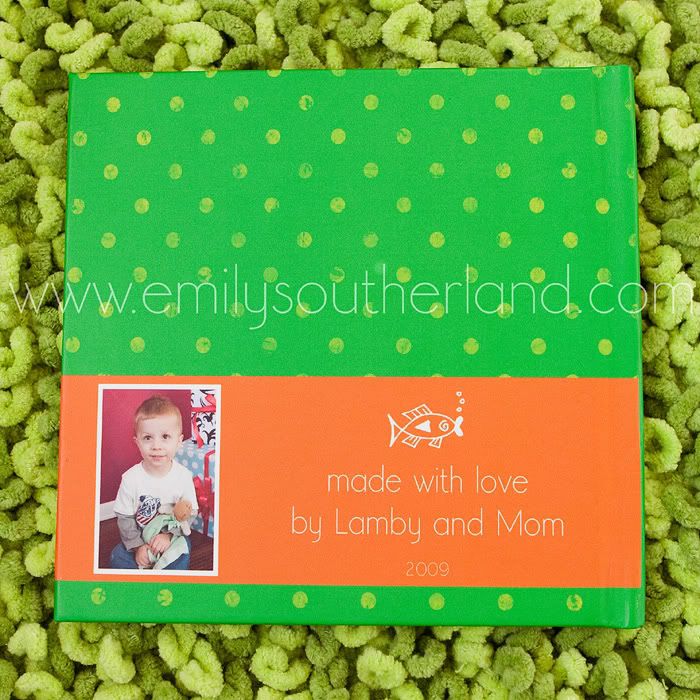 And there ya have it! I've been meaning to post about the book for AGES, but.... well... ya know. Life gets in the way sometimes.
Anyhoo.
If you love the book enough to own one, you are welcome to buy one, actually! (Not that I think there's a huge market for Noah's grungy ol' lamby as a supermodel book subject. Ha!) But I thought I'd mention it, for fun...
The info/link is HERE:
Lamby's ABC Book
It has a softcover option for $16.95 +shipping/tax or a hardcover for $29.95 +shipping + tax.
And alternately, check out Blurb.com and ponder the possibility of making an ABC book of your own! There are a million ways to do your own take on this. And the kiddos LOVE having a book that feature their own life.
So. Smile. Enjoy. And thanks for peeking!